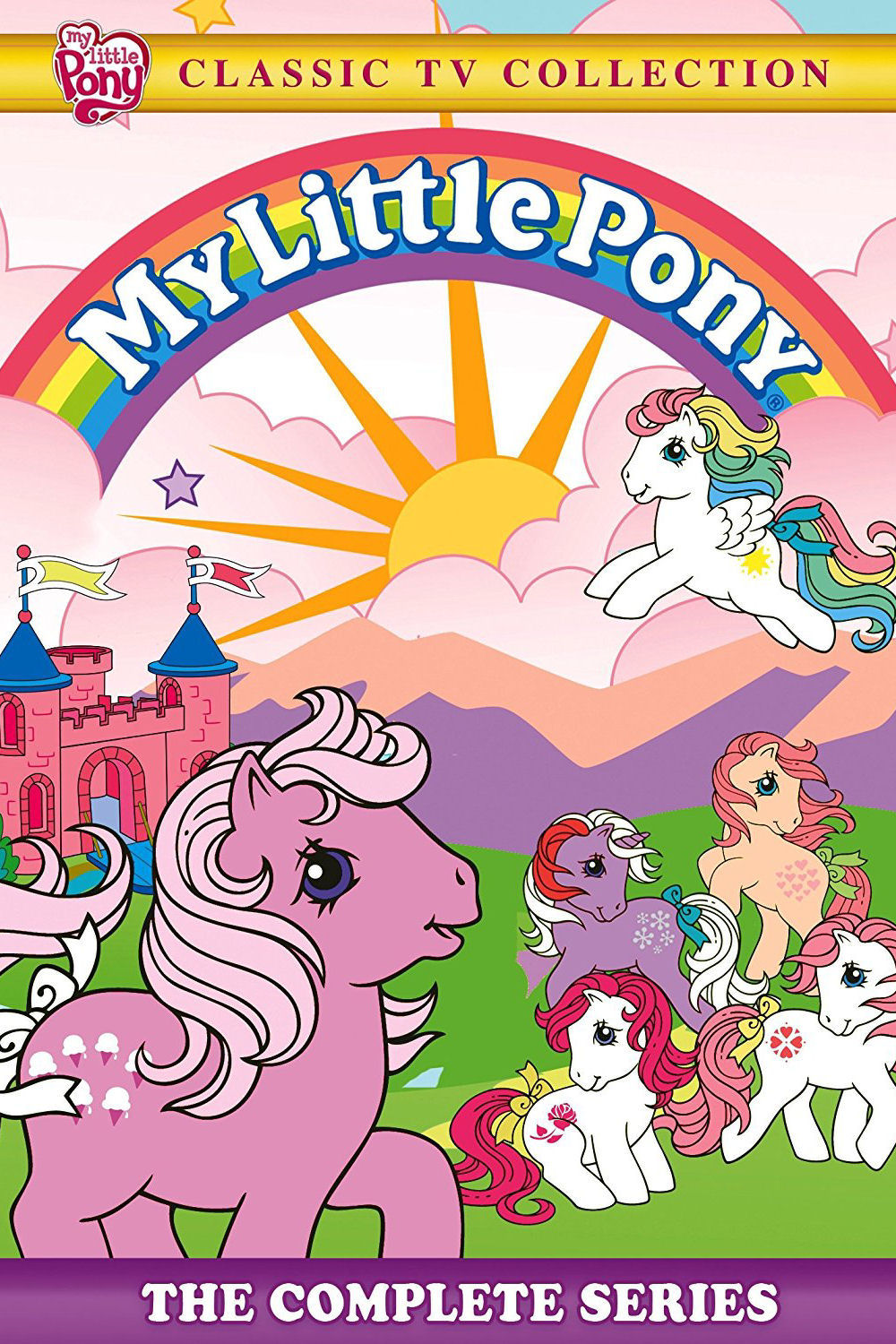 Dove recaps My Little Pony: Through the Door (S01E47-48) wherein fairy tale characters visit Ponyland, and the baby ponies are taught the Dance of the Seven Veils. That's not hyperbole. That is literally what happens.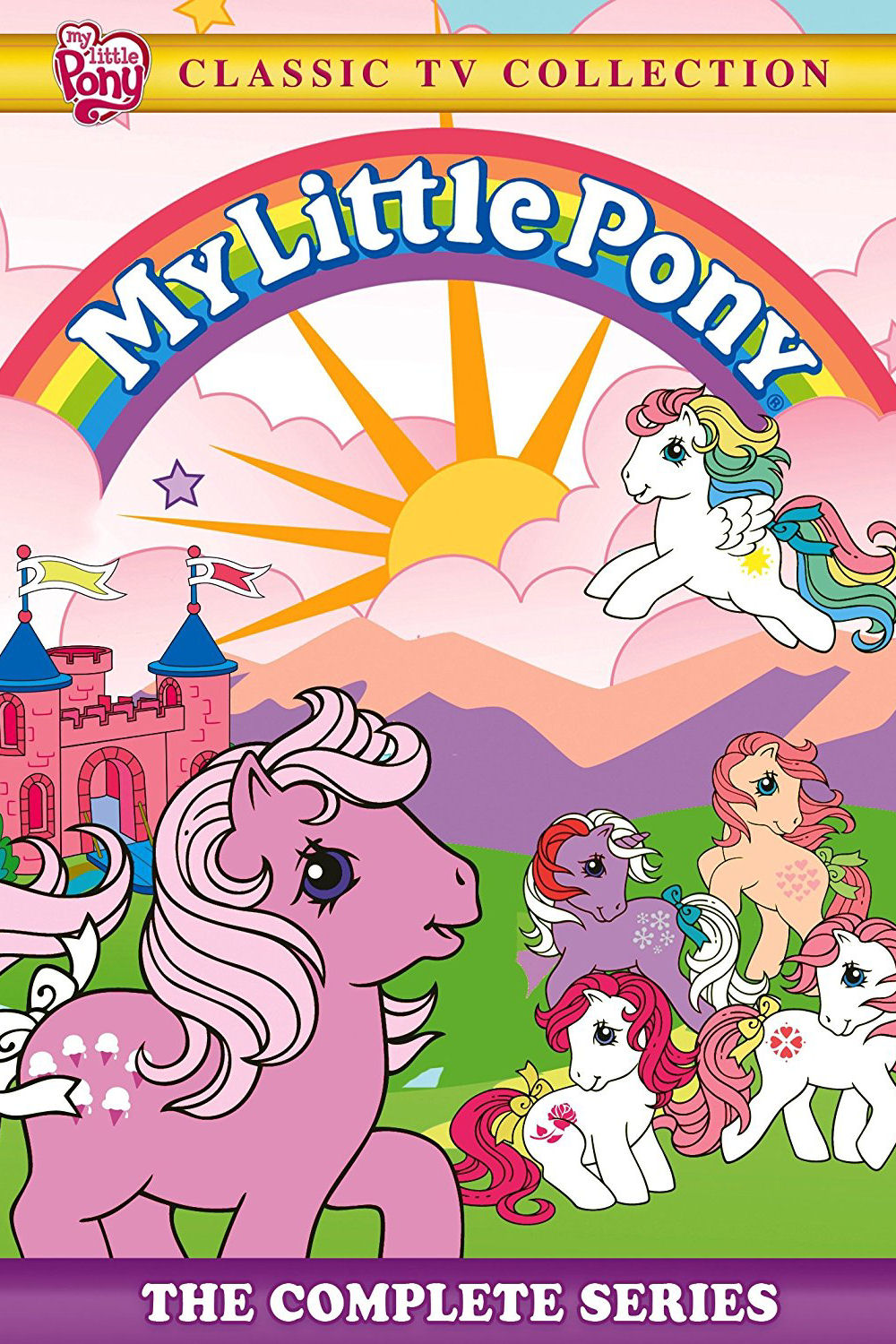 Dove recaps My Little Pony: Crunch the Rock Dog (S01E43-44), wherein a giant dog made of rock turns everything to stone. Except the annoying asshats you were hoping would be turned.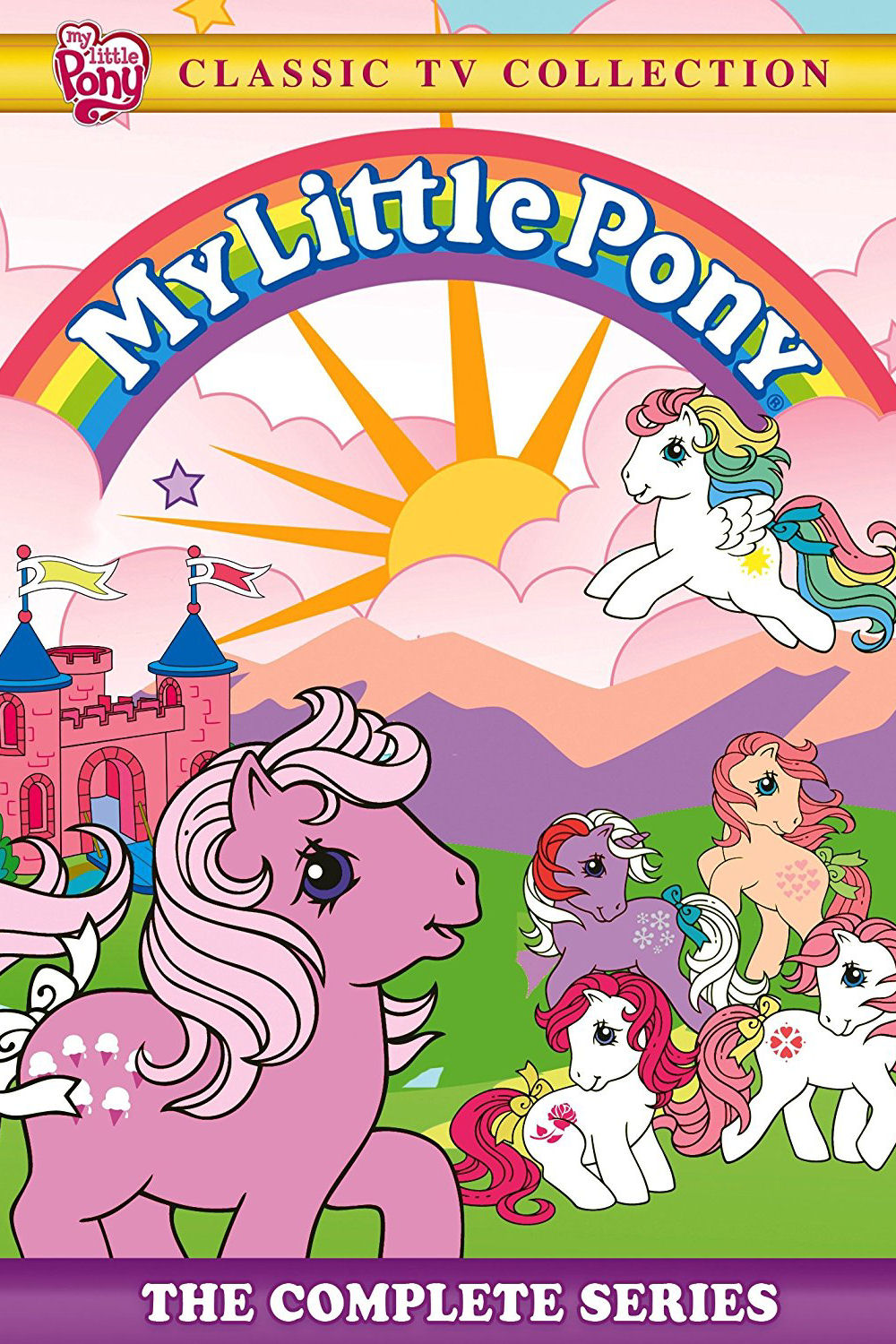 Dove recaps My Little Pony: Fugitive Flowers (S01E38-39) wherein Posey has to make several attempts to learn that beauty != goodness, we meet some John Cena-esque crabs, and I resort to CAPSLOCK OF RAGE by the end.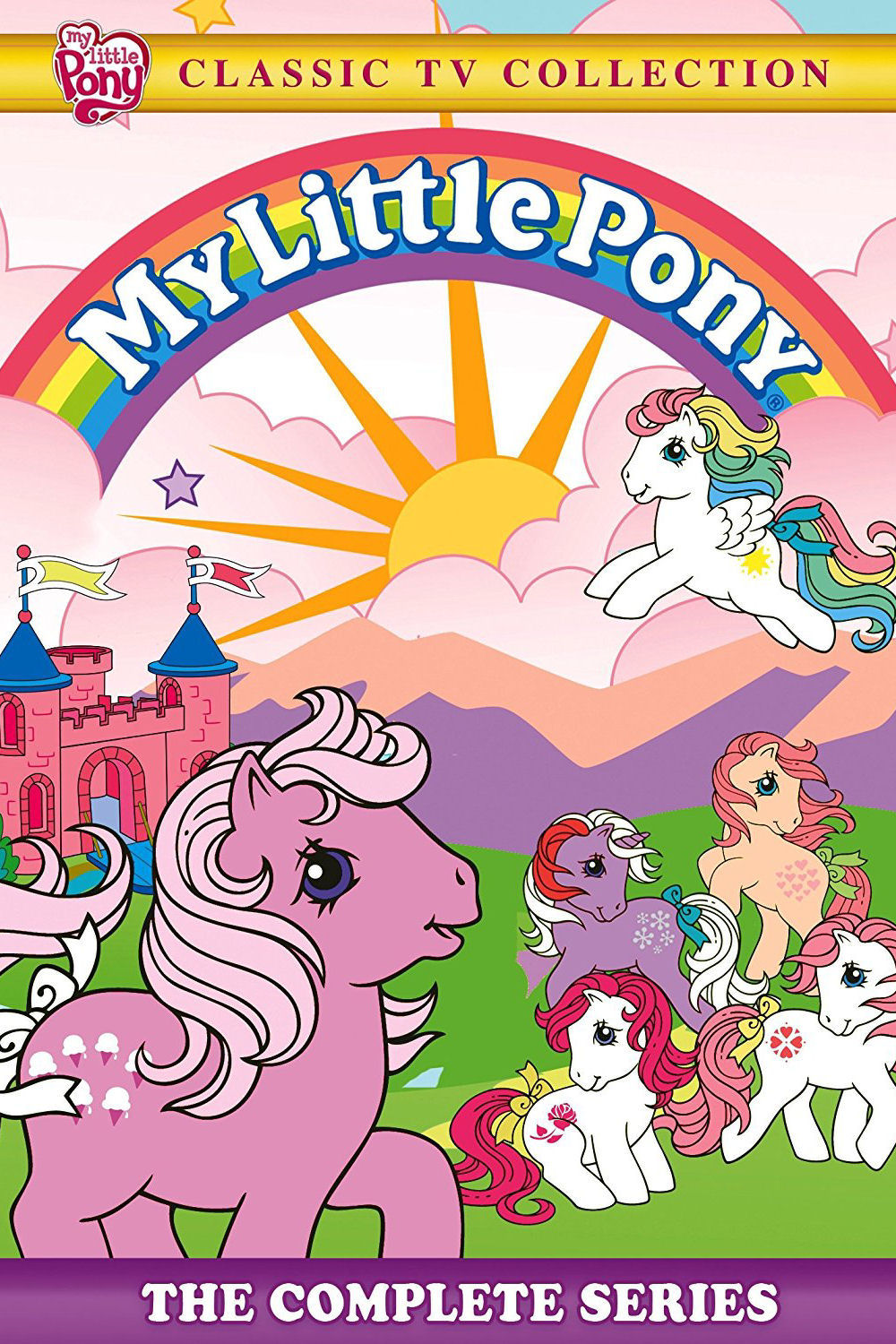 Dove recaps My Little Pony: Mish Mash Melee (S01E35) where there's a personality swap but nobody notices because of the lack of characterisation.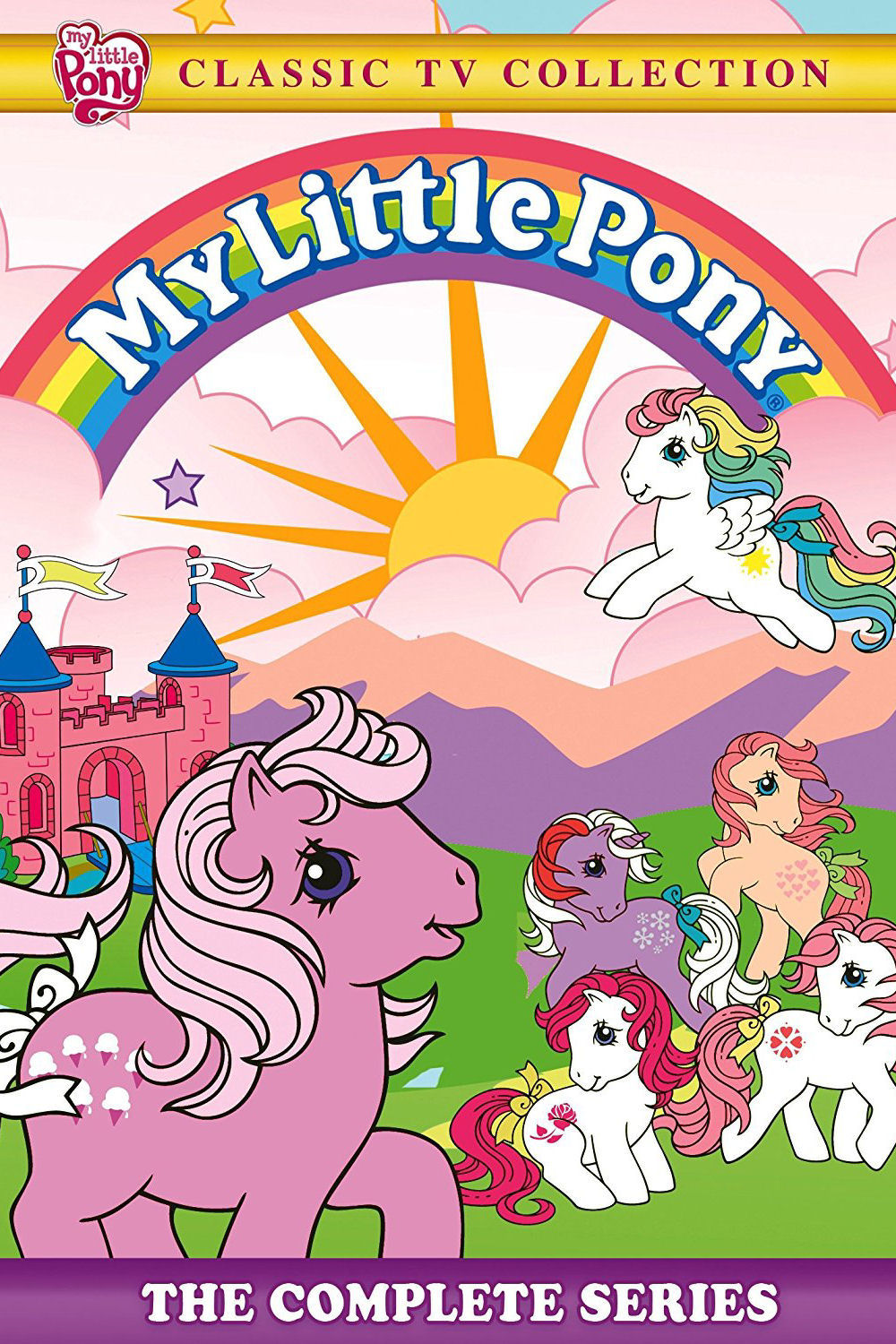 Dove recaps My Little Pony: The Magic Coins – Parts 3-4 (S01E33-34), wherein you can touch lava and run through fire. Try it at home! If Megan can do it, so can you!
Category:
My Little Pony
Tags: Are they Sea Ponies or Fresh Water Ponies?, baybee tawk iz soooo cuuuwt!, because the plot says so, comments by bat, MAGIC: HOW DOES IT WORK, Megan does fuck all, Megan suggests search parties, NETS/CAGES: HOW DO THEY WORK, not now Heartthrob, recaps by Dove, SHOO-BE-DOOO! SHOO-SHOO-BE-DOOOOO!, WE HATE MEGAN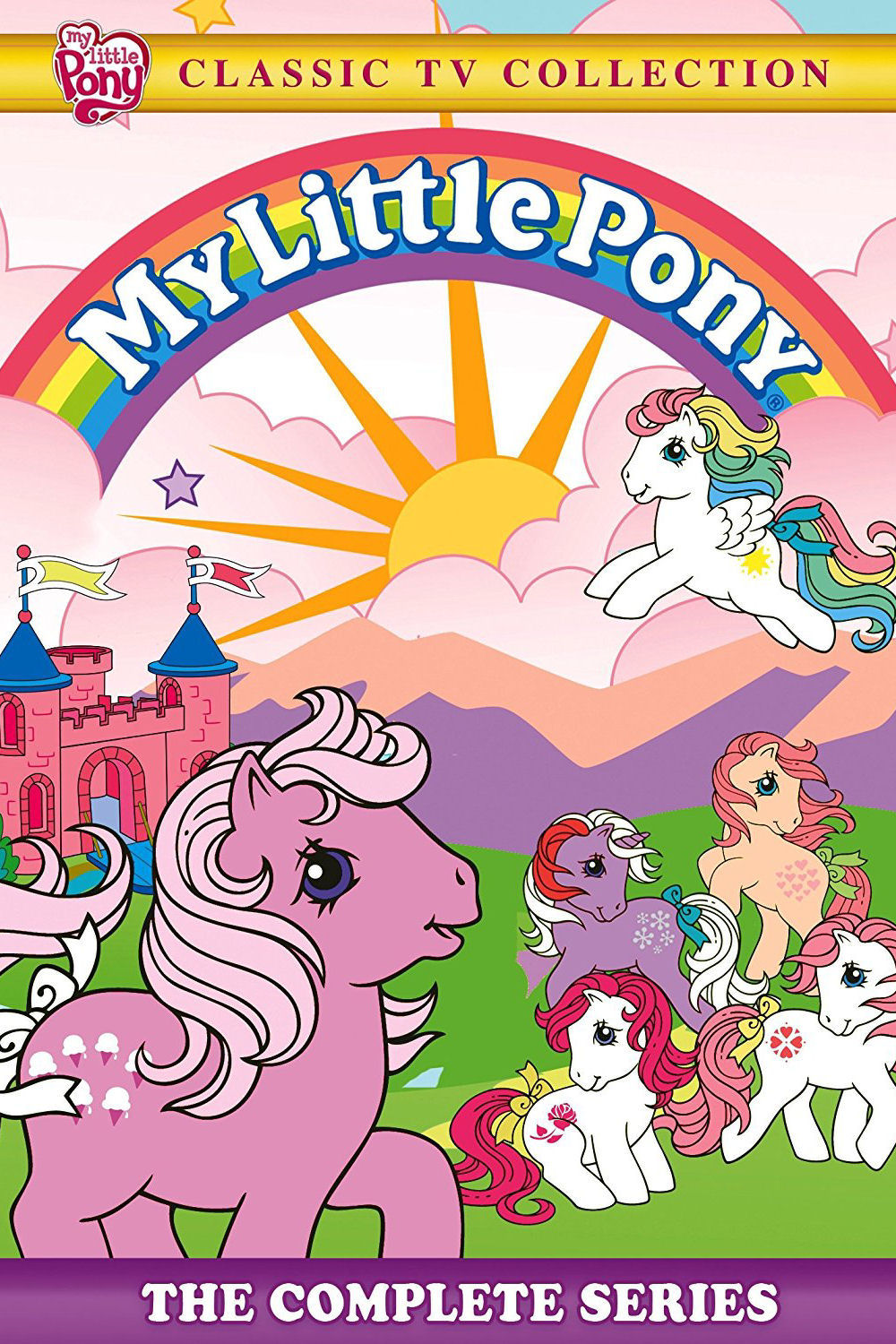 Dove recaps My Little Pony: The Return of Tambelon – Parts 3-4 (S01E28-29), wherein the story has potential, but quickly dies out under Megan's need to be the centre of the universe.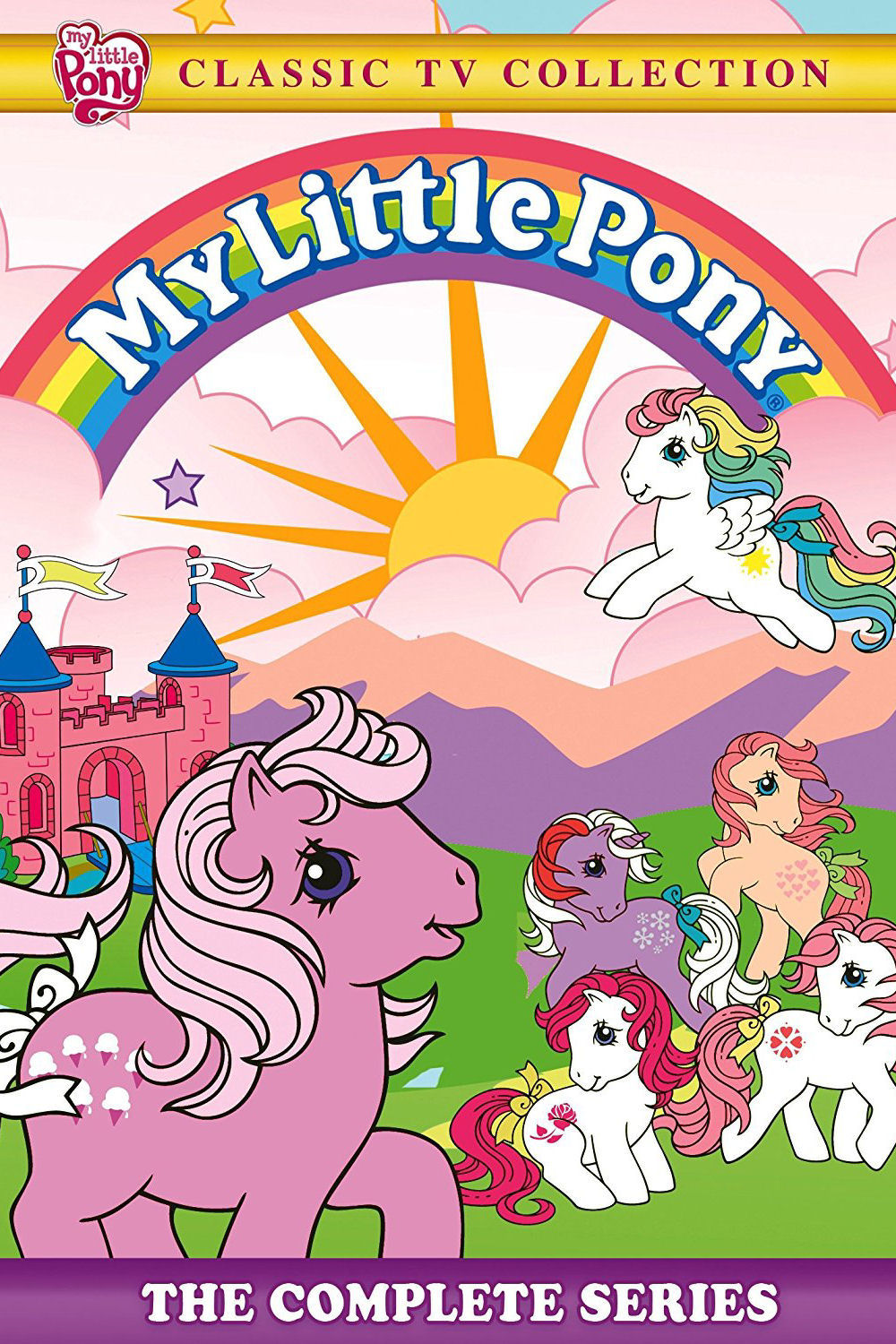 Dove recaps My Little Pony: Sweet Stuff and the Treasure Hunt (S01E25) wherein Sweet Stuff can't play with the others because she's differently abled. And Dove gets insulted.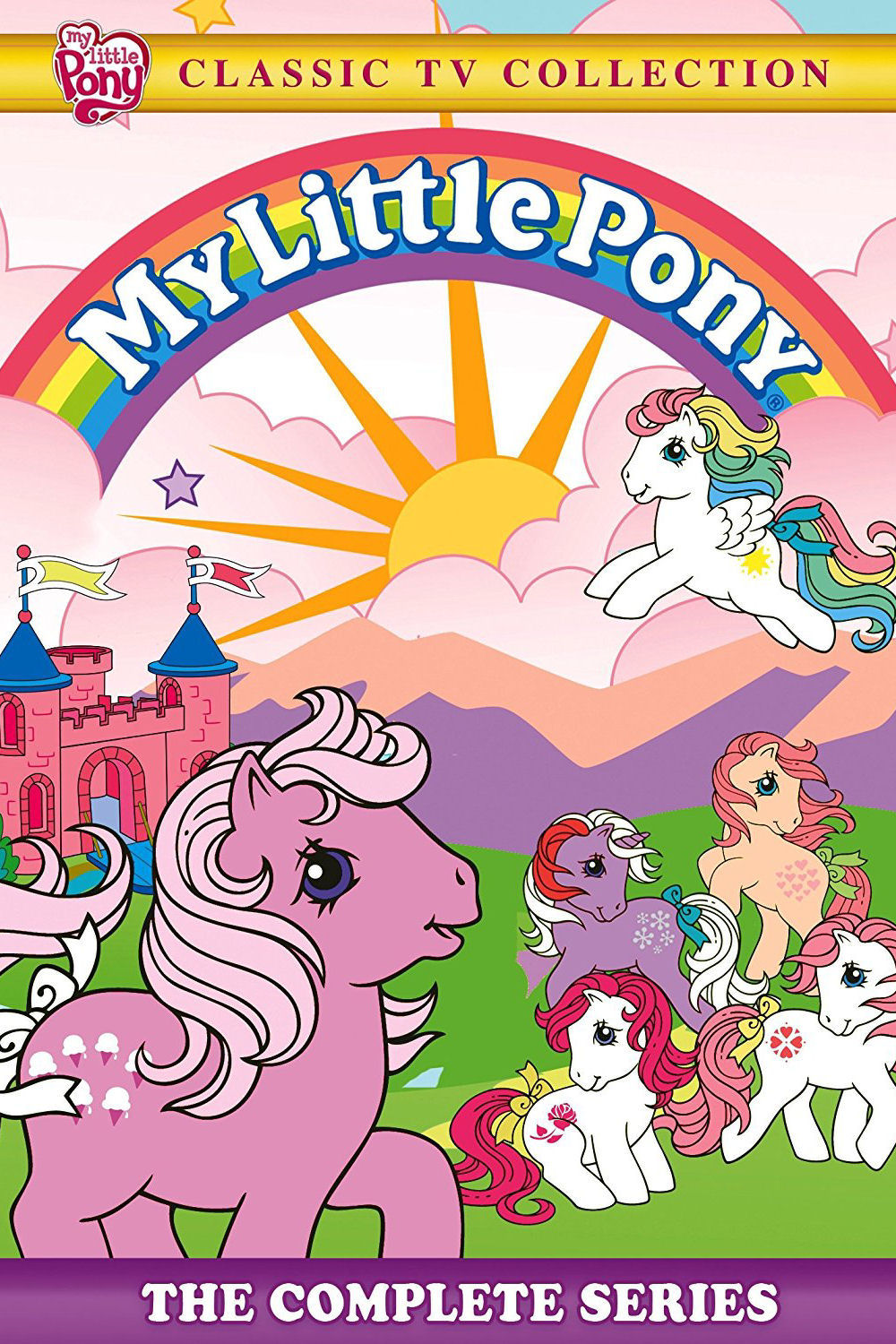 Dove recaps My Little Pony: Bright Lights – Parts 3-4 (S01E23-24) and gets completely sidetracked by the constant rotation of ponies on this quest and the unsettling metaphor it may or may not be.
Dove recaps Famous Five #9: Five Fall Into Adventure by Enid Blyton, which is the most racist Blyton to date and, as a bonus, features Julian and Dick's first TWO forays into kidnapping.