Books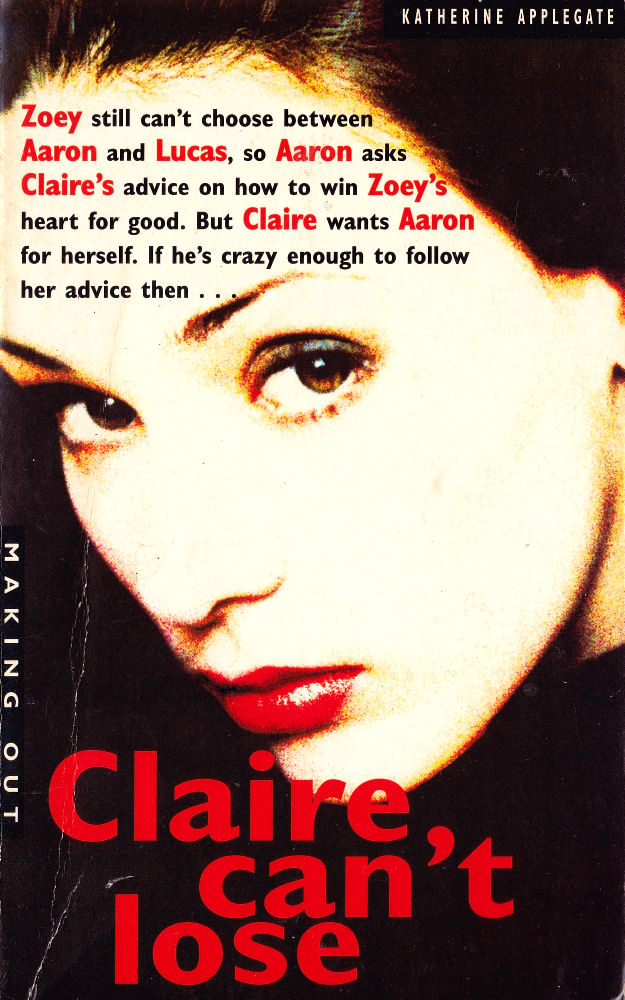 Rosey recaps Making Out #12: Claire Can't Lose by Katherine Applegate (and Michael Grant), which has very little do with with Claire and her wins/losses, and everything to do with ZOEY'S UNBRIDLED ANGST. Again.
by
Wing
11 September 2019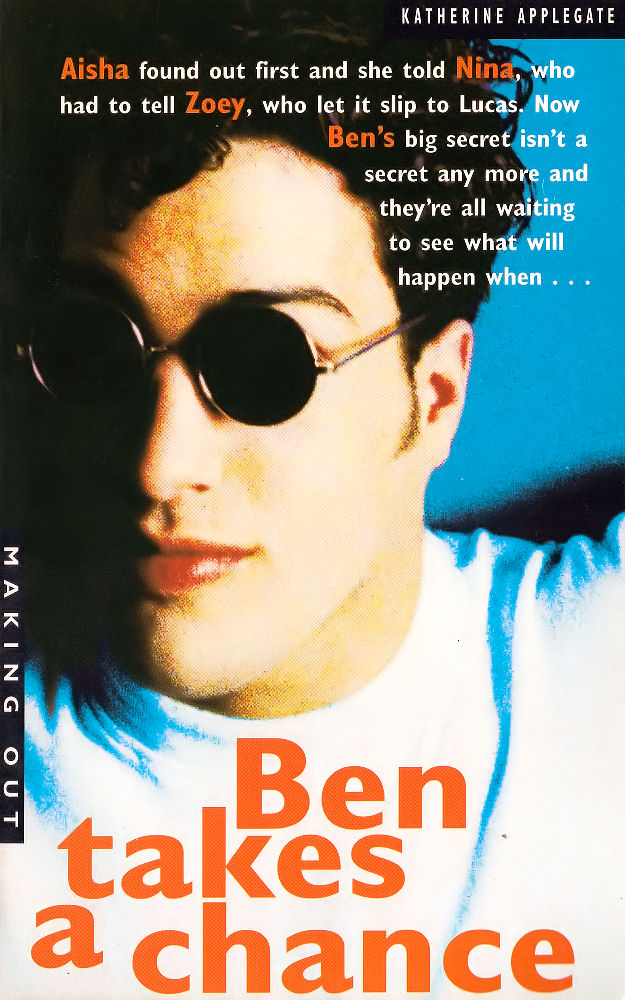 Wing recaps Making Out #11: Ben Takes a Chance by Katherine Applegate (and Michael Grant) and yells a lot about how people are not objects to own, goddamn it.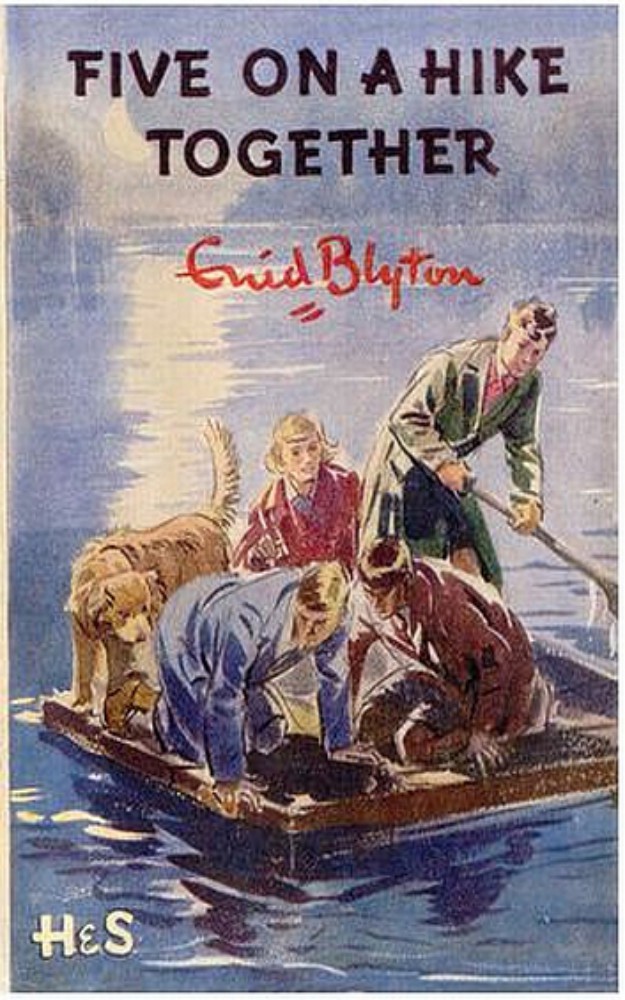 Wing recaps Famous Five #10: Five on a Hike Together by Enid Blyton and would probably kill you if you drank every time she said WHAT THE EVER LOVING FUCK.
Jude recaps Molly Book #5: Molly Saves The Day by Valerie Tripp.
Dove recaps Famous Five #9: Five Fall Into Adventure by Enid Blyton, which is the most racist Blyton to date and, as a bonus, features Julian and Dick's first TWO forays into kidnapping.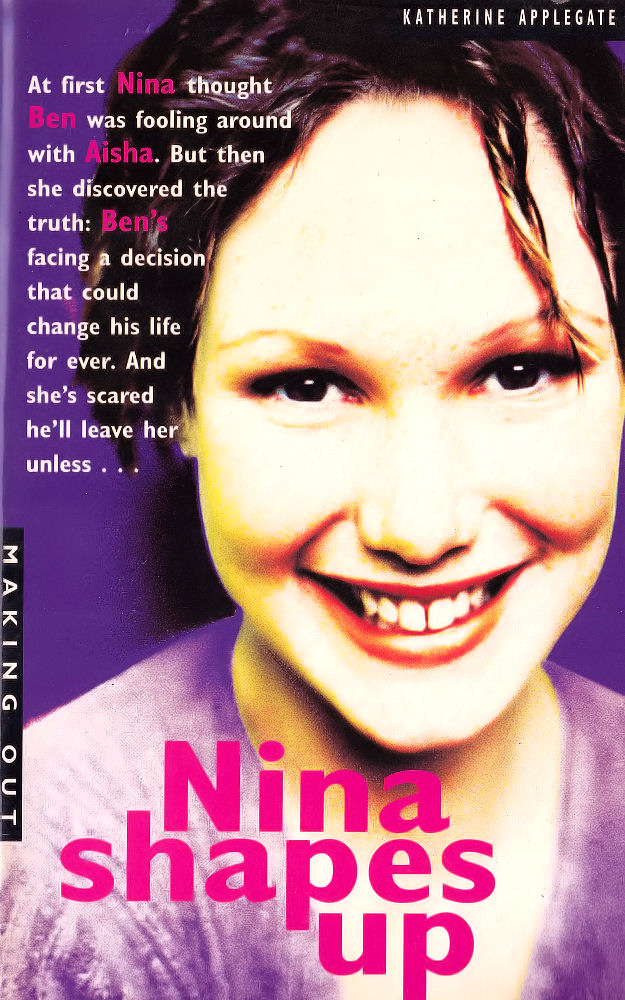 Dove recaps Making Out #10: Nina Shapes Up by Katherine Applegate (and Michael Grant) in which Nina is neither shaped nor shapeless, but Zoey is a complete pain in the ass
Title: A Molly Mystery – The Light In The Cellar, a.k.a. "Molly and the Mystery of the Horrible Hoarders" Author: Sarah Masters Buckley Cover Artist: Jean-Paul Tibbles Summary: Molly wishes she and her friend Emily had an exciting volunteer job that really helped in the fight to win World War Two. Instead, they're magazine delivery […]
Necromommycon recaps The Famous Five #8: Five Get Into Trouble wherein the official summary is absolute nonsense, and the Five are the most organised kidnap victims in the world.
Jude recaps American Girls: Happy Birthday, Molly!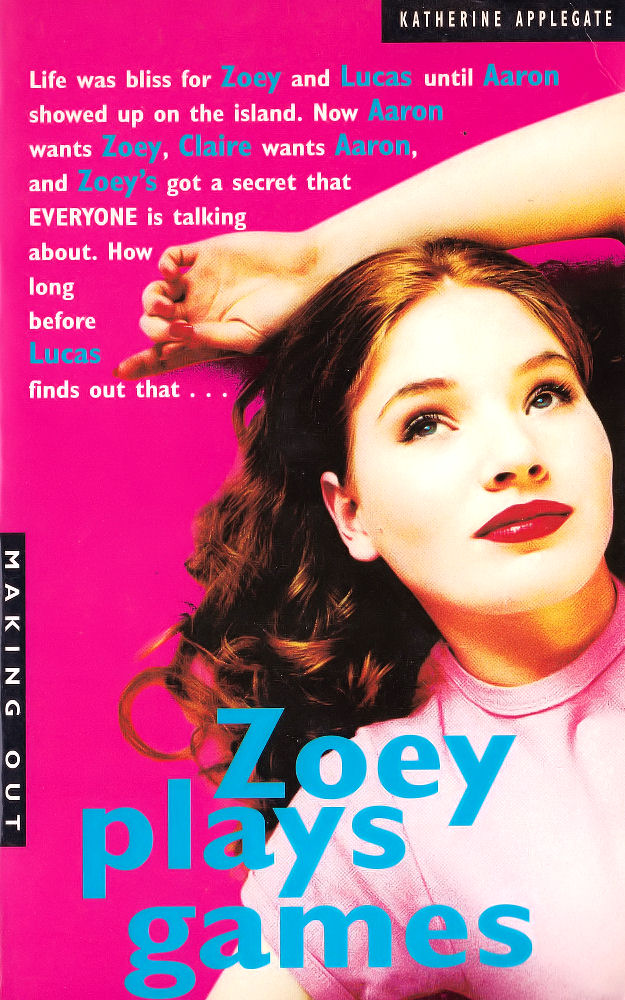 Title: Zoey Plays Games Front Blurb: Life was bliss for Zoey and Lucas until Aaron showed up on the island. Now Aaron wants Zoey. Claire wants Aaron and Zoey's got a secret that EVERYONE is talking about. How long before Lucas finds out that Zoey Plays Games Back Blurb: Zoey plays games with Aaron and […]