Movies
bat recaps The Three Musketeers (1993), and provides more in-depth trivia about the movie, the book, and Kiefer Sutherland than anyone else on the planet
Dove recaps The Hole (2001) wherein everyone over the age of eighteen is absolutely incapable of rational thought, and those under that age are terrifying.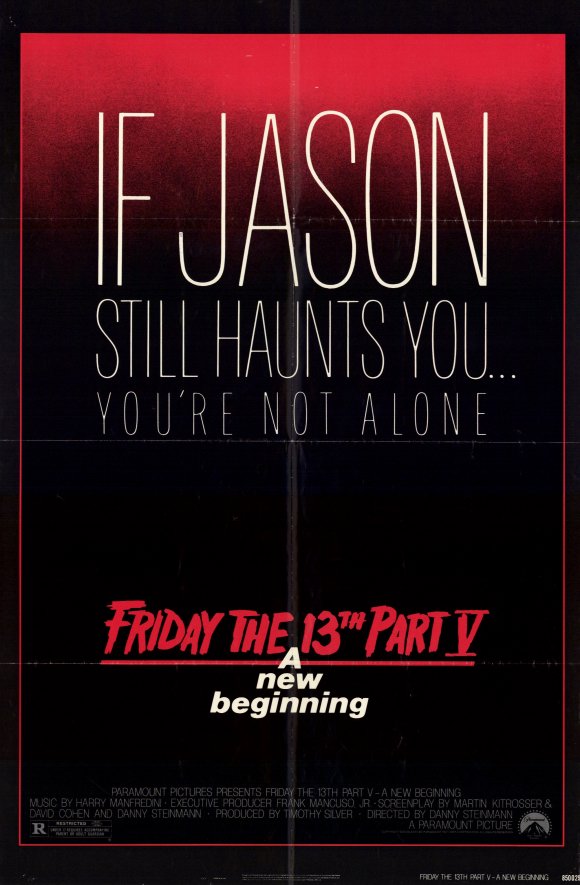 Virgin recaps Friday the 13th: A New Beginning, and it is — it is bad. Really bad. Really really really bad. How the franchise survived this? NO ONE KNOWS.
Wing recaps Jurassic Park for the 25th anniversary AND ALL SHE CAN DO IS SPILL HER EMOTIONS ALL OVER THE PLACE.
Bat recaps Brotherhood of Justice in her ongoing quest to win Trivial Pursuit: Kiefer Sutherland Edition.
Title: Thrashin' Summary: Two skateboarding gangs "battle" each other for supremacy and it's complicated by romance. That's basically it. Someone on the internet actually likened this to "West Side Story on skateboards". I don't think so. Tagline: Hot! Reckless! Totally Insane! (I find it hilarious anyone would find this film 'hot'.) Note: I watched this […]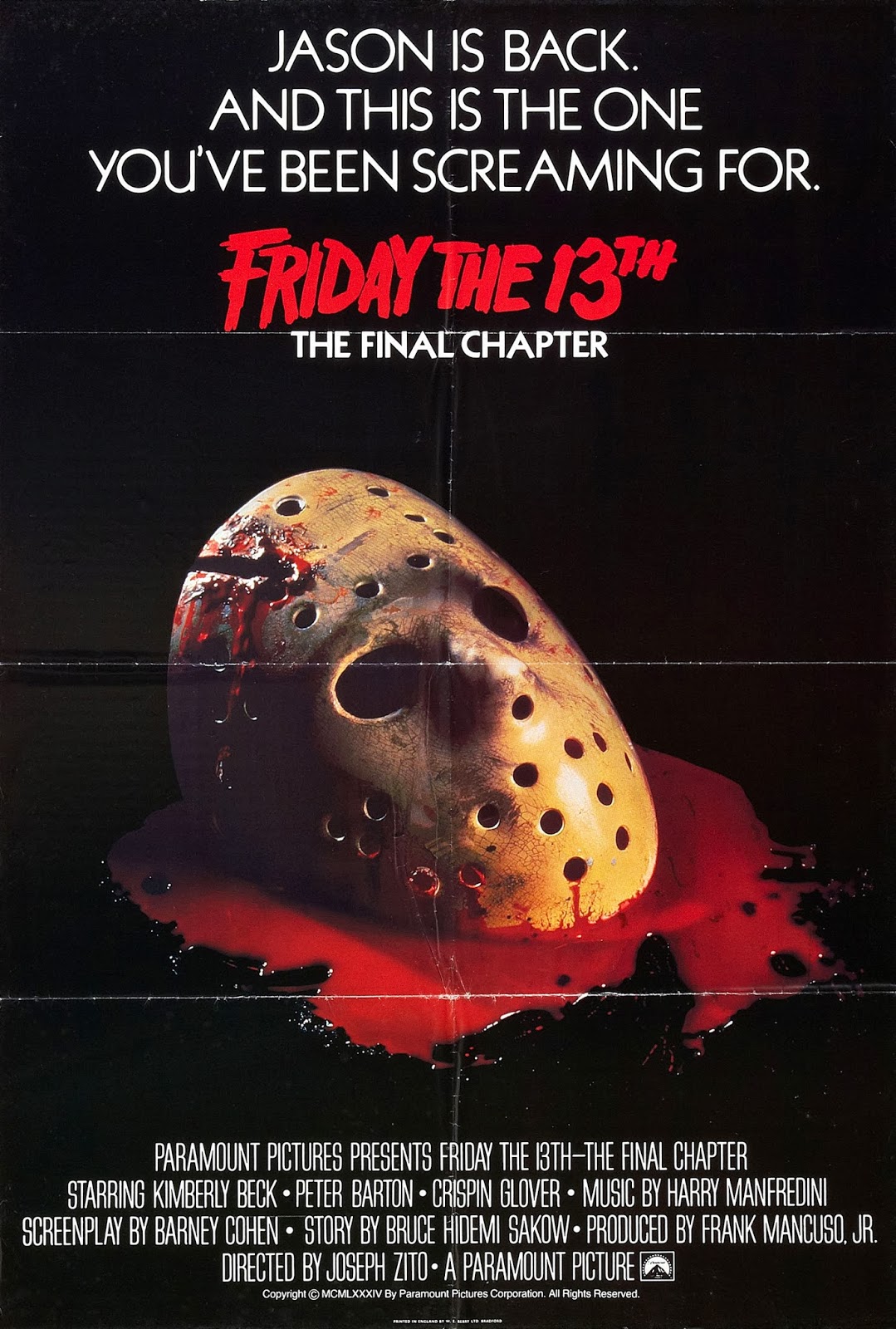 Title: Friday the 13th: The Final Chapter (1984) (aka Part IV) Summary: After being mortally wounded and taken to the morgue, murderer Jason Voorhees spontaneously revives and embarks on a killing spree as he makes his way back to his home at Camp Crystal Lake. Tagline: Jason's Back, and this is the one you've been […]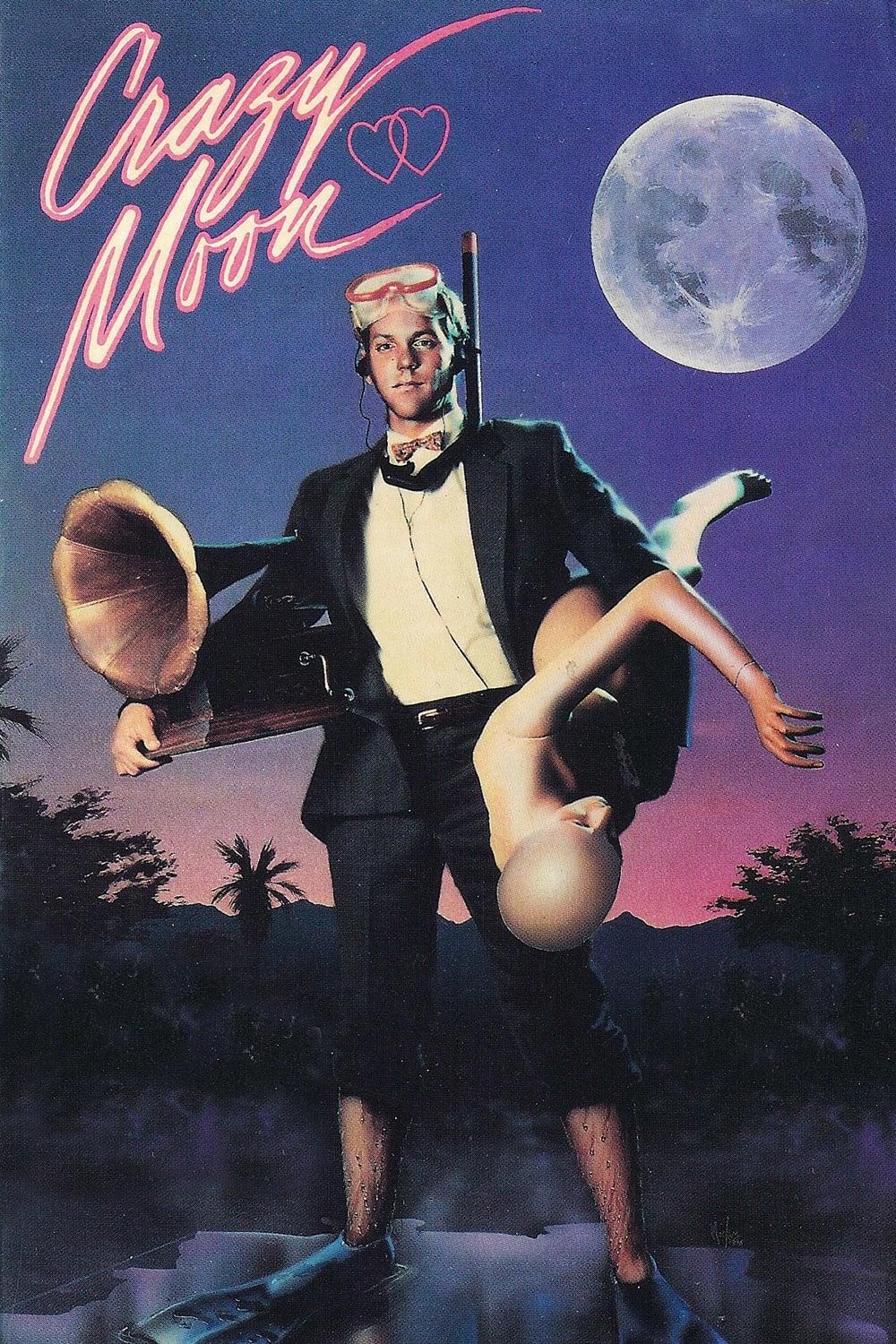 Title: Crazy Moon (1986) Summary: No website can agree on an "official" synopsis of this film. Let's just say it's a "rom-com" before that was a thing, and it's really… strange. Tagline: Sometimes acting crazy is the only way to stay together. Note: I found this on YouTube. I believe it is still there; this […]