Entries tagged: 90s references
by
Wing
11 September 2019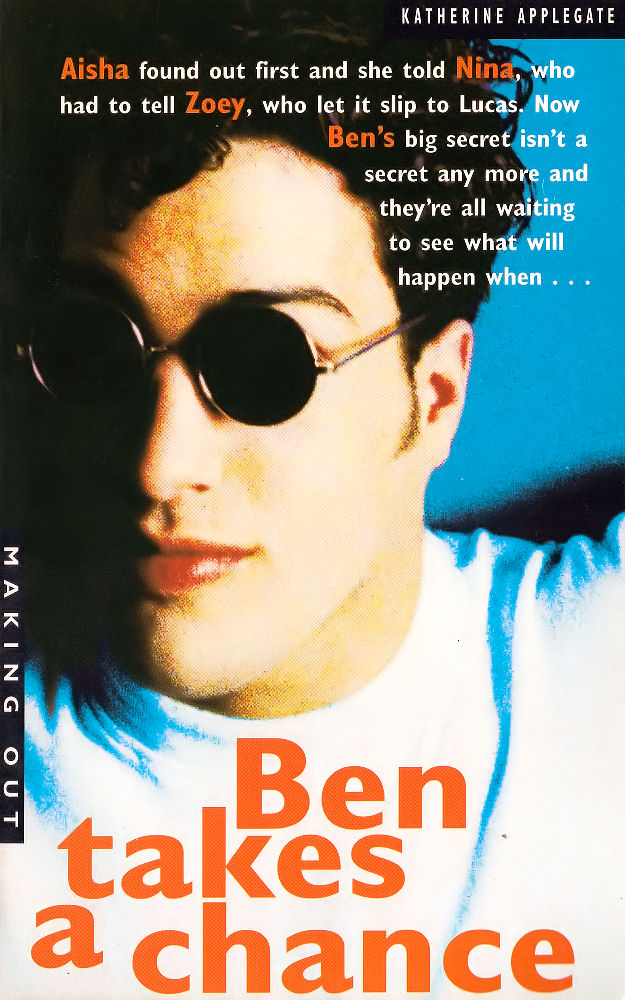 Wing recaps Making Out #11: Ben Takes a Chance by Katherine Applegate (and Michael Grant) and yells a lot about how people are not objects to own, goddamn it.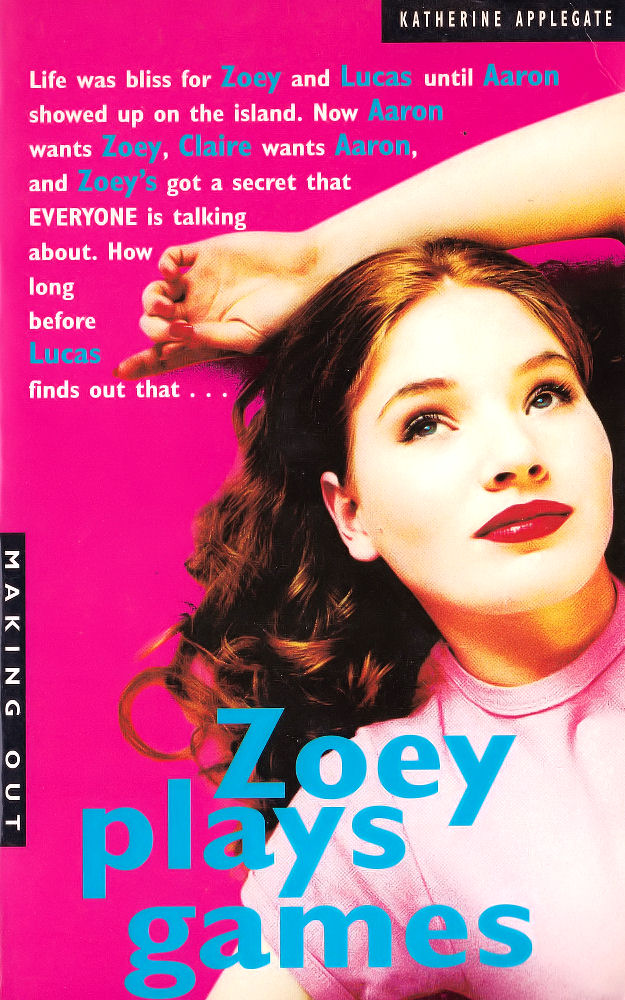 Title: Zoey Plays Games Front Blurb: Life was bliss for Zoey and Lucas until Aaron showed up on the island. Now Aaron wants Zoey. Claire wants Aaron and Zoey's got a secret that EVERYONE is talking about. How long before Lucas finds out that Zoey Plays Games Back Blurb: Zoey plays games with Aaron and […]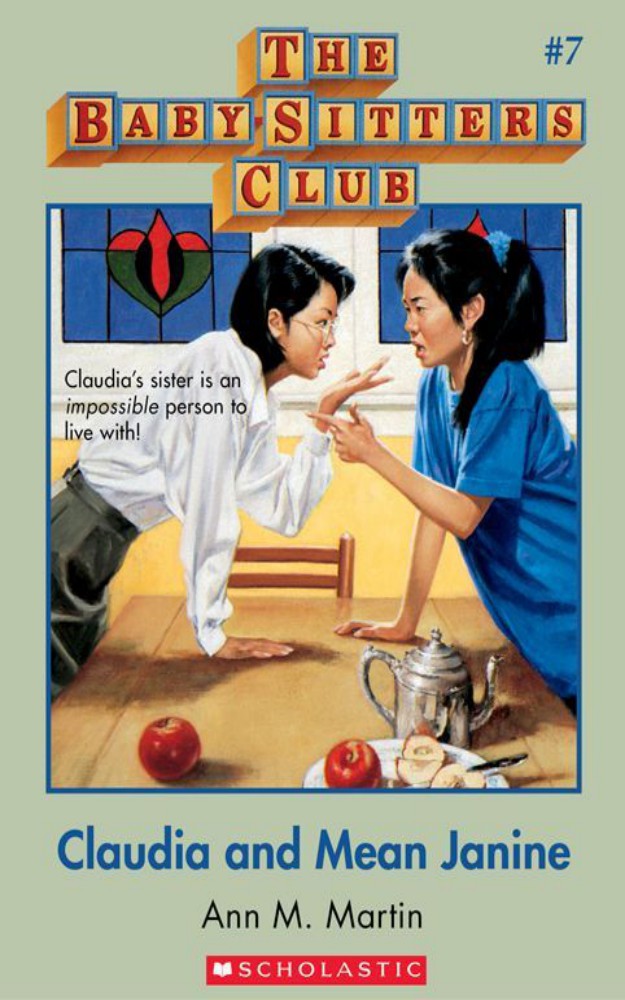 Wing recaps Baby-Sitters Club 7: Claudia and Mean Janine by Ann M. Martin and it's all complicated family feelings all the time up in here.
Wing recaps Jurassic Park for the 25th anniversary AND ALL SHE CAN DO IS SPILL HER EMOTIONS ALL OVER THE PLACE.
Rosey recaps Making Out #4: Ben's in Love by Katherine Applegate (and Michael Grant), in which Benjamin is confused over which Geiger he loves, Jake is a car wreck, consent is very iffy, Nina is so cool, and Aisha is the baddest badass that ever badassed.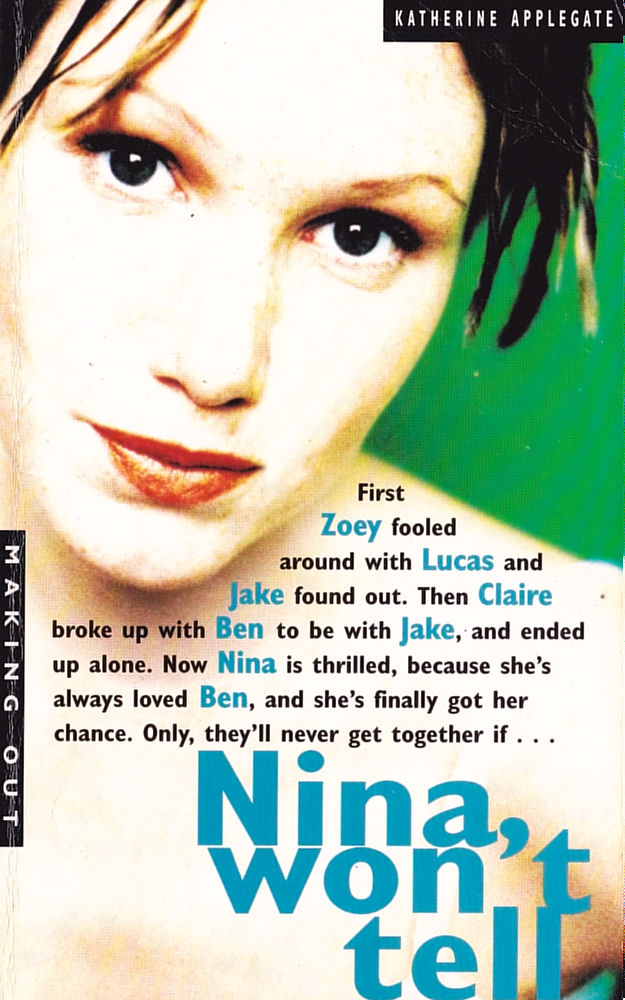 Dove Recaps Making Out #3: Nina Won't Tell, wherein Nina is the bravest of the brave and the funniest of the funny. Proceed with caution as this recap discusses and references the sexual abuse of a minor.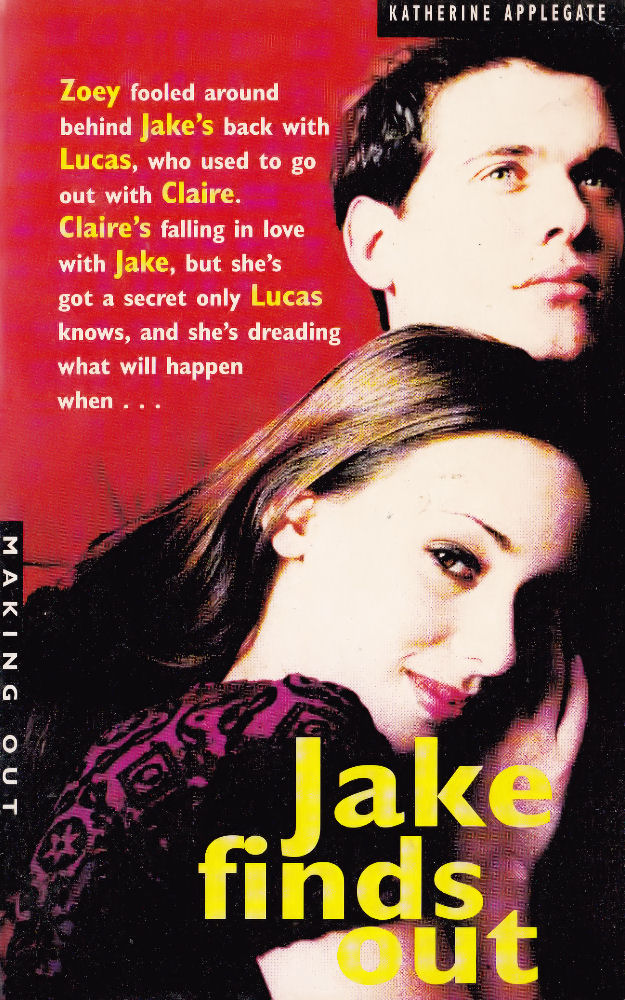 Title: Jake Finds Out Front Blurb: Zoey fooled around behind Jake's back with Lucas, who used to go out with Claire. Claire's falling in love with Jake, but she's got a secret only Lucas knows, and she's dreading what will happen when… Jake finds out. Back Blurb: They've all grown up together on a tiny […]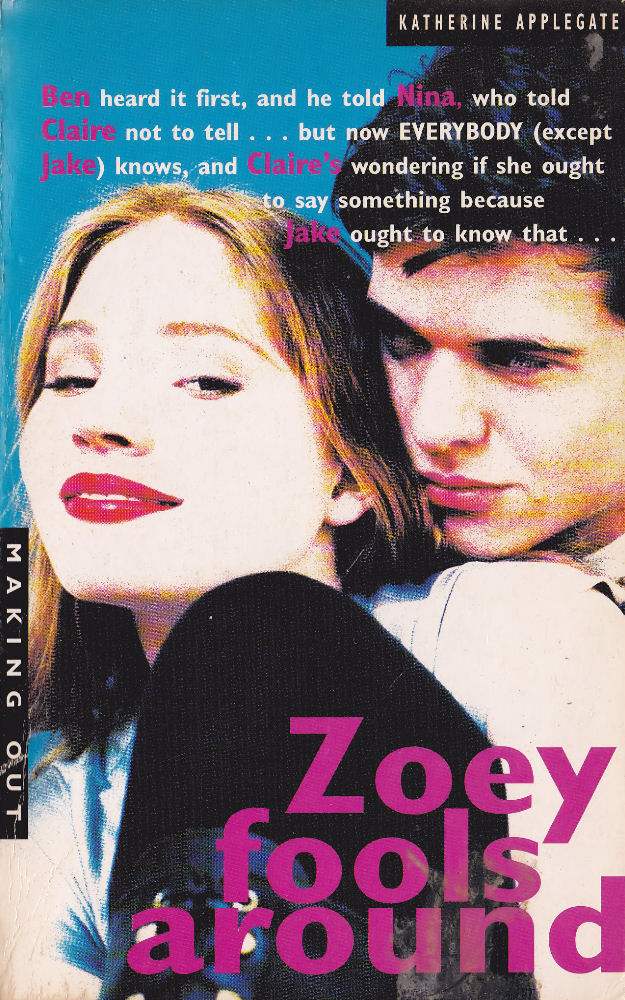 Dove recaps Making Out #1: Zoey Fools Around by Katherine Applegate (and Michael Grant). And Nina Geiger is still THE BEST.