Entries tagged: comics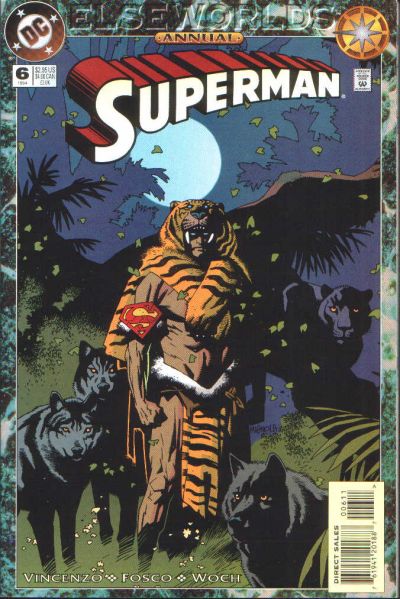 Superman Vol.2 Annual #6: The Feral Man of Steel by Darren Vincenzo.
It's spring and to celebrate, Jude recaps Batman #181: Beware of Poison Ivy by Robert Kanigher.
Jude recaps Amelia Rules! #4: Amelia McBride and the Other Side of Yuletide.
Jude's Flame Con 2018 Power Rangers Sketch Collection – so many Power Rangers, so little time.