Entries tagged: comments by Rosey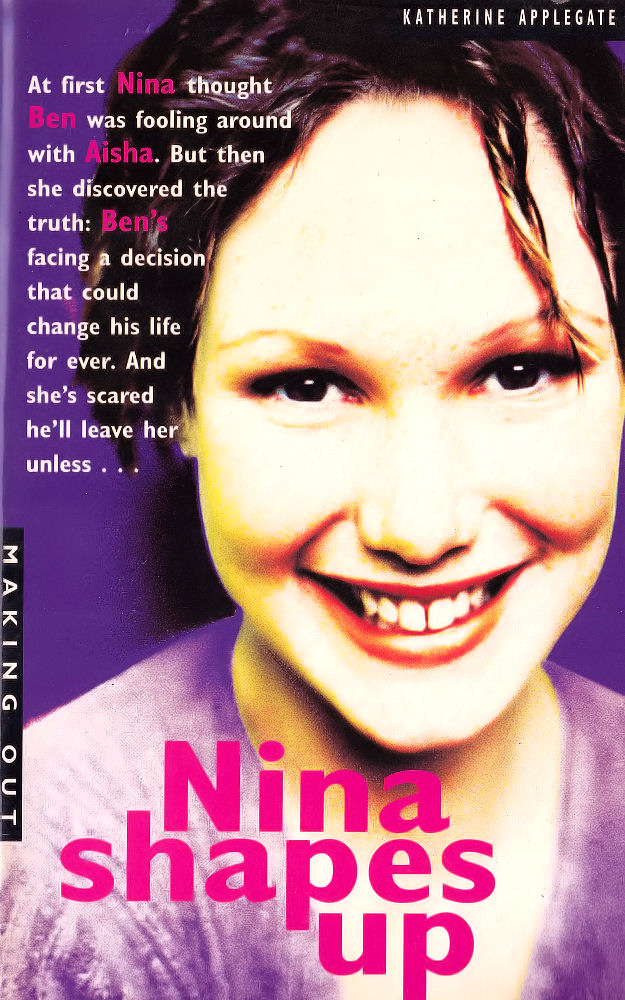 Dove recaps Making Out #10: Nina Shapes Up by Katherine Applegate (and Michael Grant) in which Nina is neither shaped nor shapeless, but Zoey is a complete pain in the ass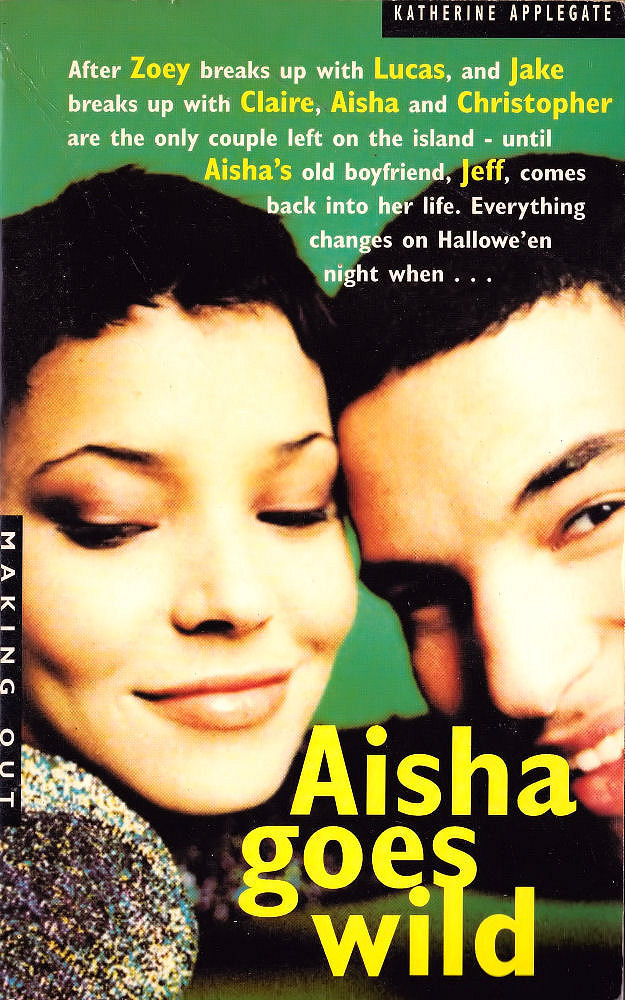 Wing recaps Making Out 8 Aisha Goes Wild by Katherine Applegate and Michael Grant and fun, slightly creepy, love all the Halloween-horror-movie style plots WHAT THE FUCK AMNESIA PLOT WHAT.
Wing recaps Making Out #6: What Zoey Saw by Katherine Applegate and Michael Grant, and oh my god, the drama THE DRAMA. (How is Jake my favourite guy?)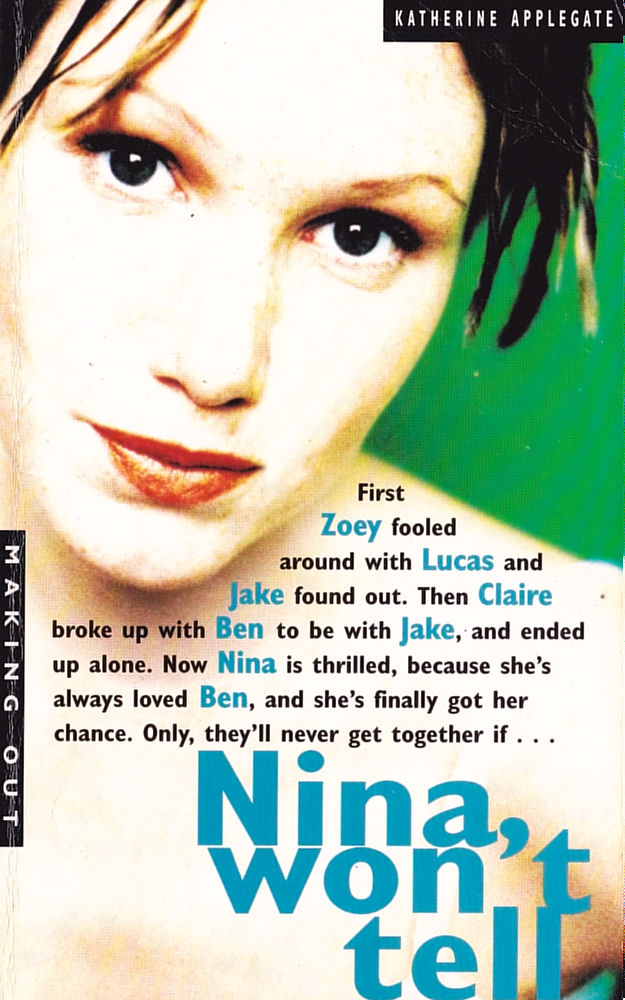 Dove Recaps Making Out #3: Nina Won't Tell, wherein Nina is the bravest of the brave and the funniest of the funny. Proceed with caution as this recap discusses and references the sexual abuse of a minor.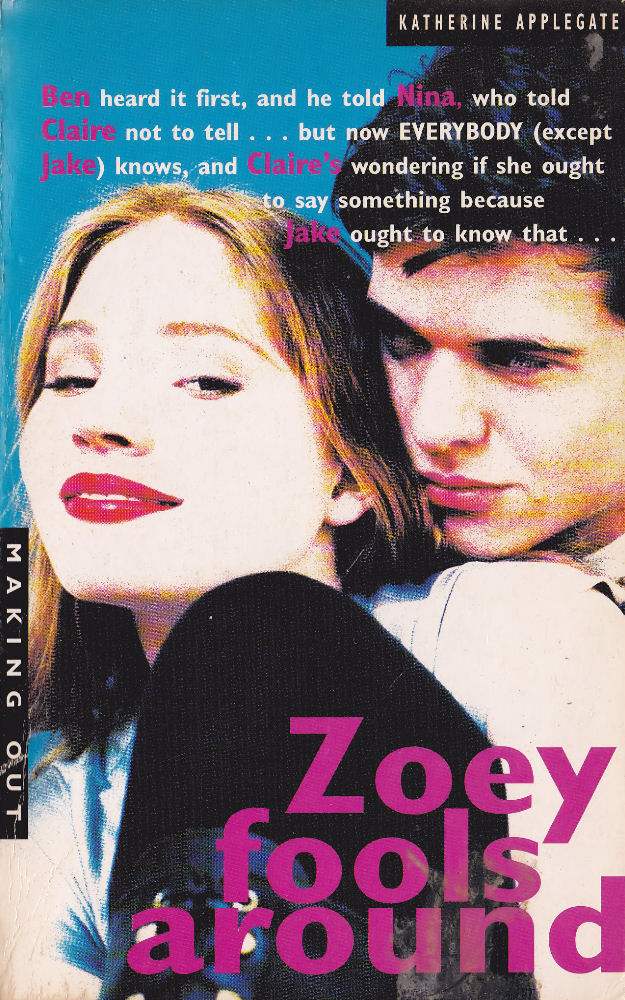 Dove recaps Making Out #1: Zoey Fools Around by Katherine Applegate (and Michael Grant). And Nina Geiger is still THE BEST.