Entries tagged: Lettuce… lettuce everywhere.
Dove recaps Famous Five #9: Five Fall Into Adventure by Enid Blyton, which is the most racist Blyton to date and, as a bonus, features Julian and Dick's first TWO forays into kidnapping.
Necromommycon recaps The Famous Five #8: Five Get Into Trouble wherein the official summary is absolute nonsense, and the Five are the most organised kidnap victims in the world.
Dove recaps The Famous Five #3: Five Run Away Together by Enid Blyton, wherein Julian is rather insufferable, but the food – when they get it – is absolutely wizard!
Category:
The Famous Five
Tags: adult-on-kid violence, comments by necromommycon, comments by Wing, George is always right, if the dog doesn't like you you're the Bad Guy, Lettuce: denied, Lettuce... lettuce everywhere., mysterious and unexplained illness, recaps by Dove, Summer Holidays, this wasn't child abuse in the 1940s, tweens > police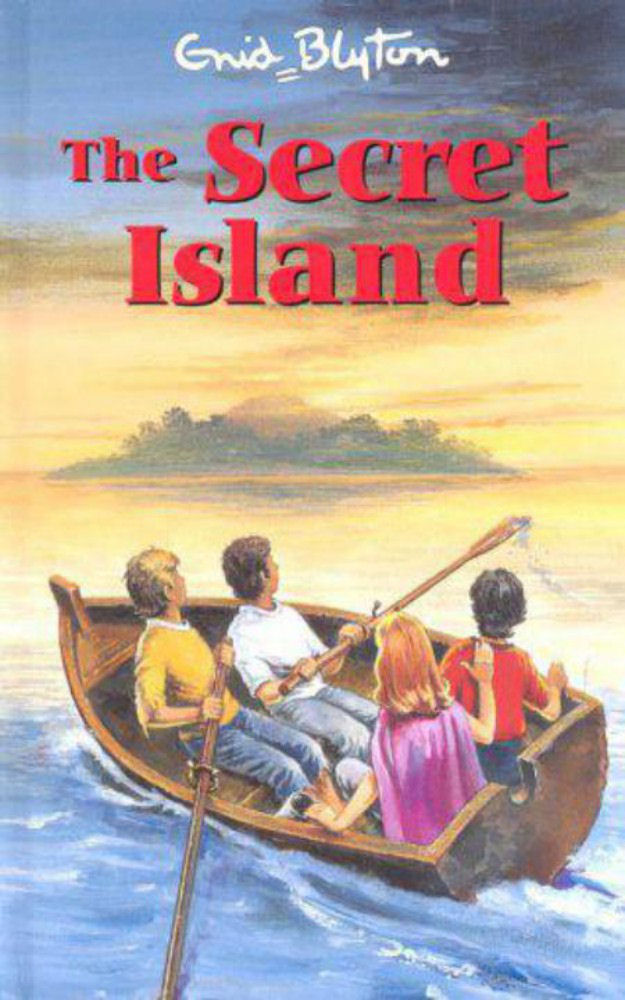 Dove recaps Enid Blyton's first book, The Secret Island, in which there is child abuse, manual labour and lashings and lashings of… lettuce.