Entries tagged: recaps by Dove
Dove recaps The Famous Five #3: Five Run Away Together by Enid Blyton, wherein Julian is rather insufferable, but the food – when they get it – is absolutely wizard!
Category:
The Famous Five
Tags: adult-on-kid violence, comments by necromommycon, comments by Wing, George is always right, if the dog doesn't like you you're the Bad Guy, Lettuce: denied, Lettuce... lettuce everywhere., mysterious and unexplained illness, recaps by Dove, Summer Holidays, this wasn't child abuse in the 1940s, tweens > police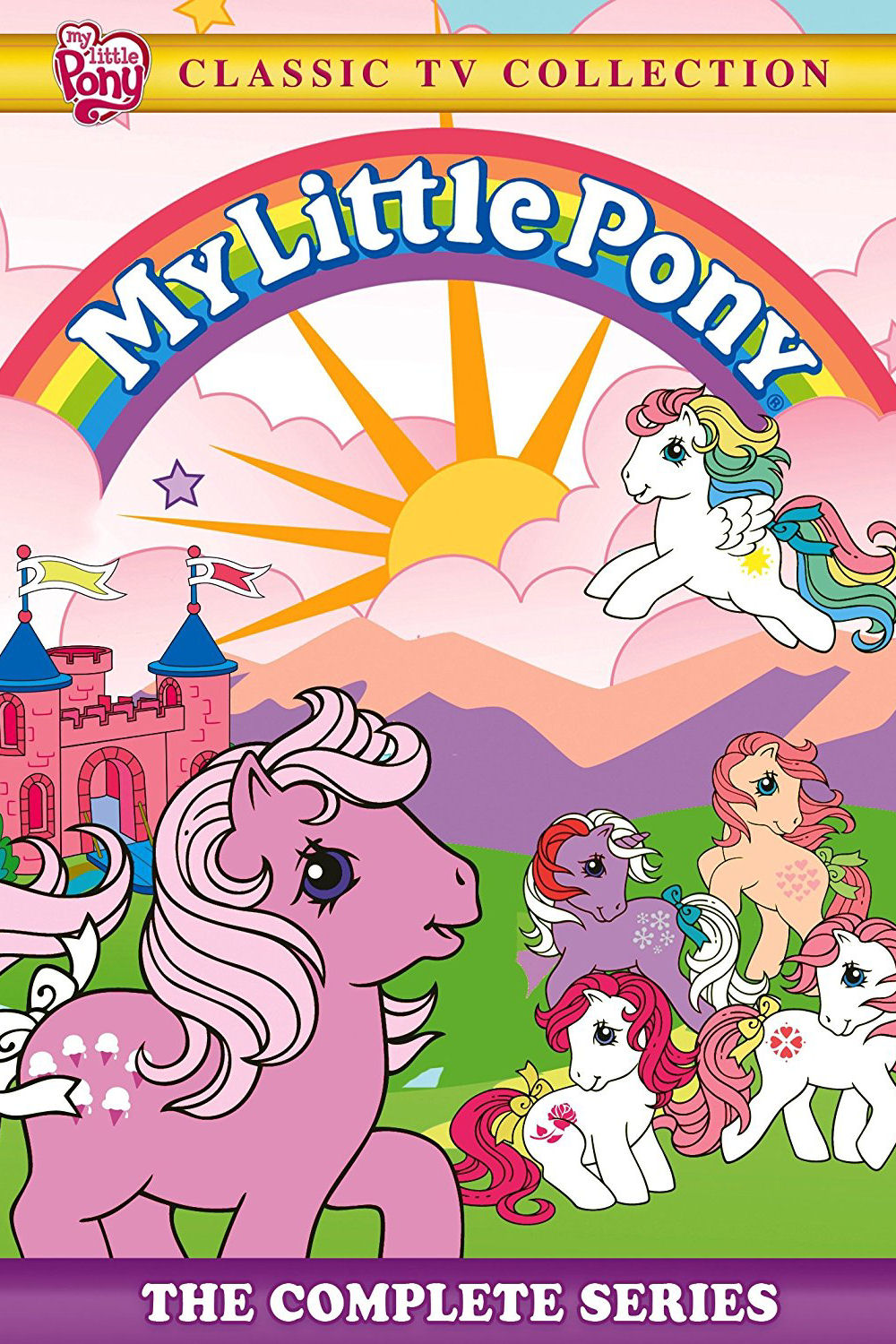 My Little Pony: Escape from (or Rescue at) Midnight (or Nightmare) Castle aka Firefly's Adventure. Wherein Tirek is a most awesome monster, Scorpan is sympathetic and even Spike is interesting.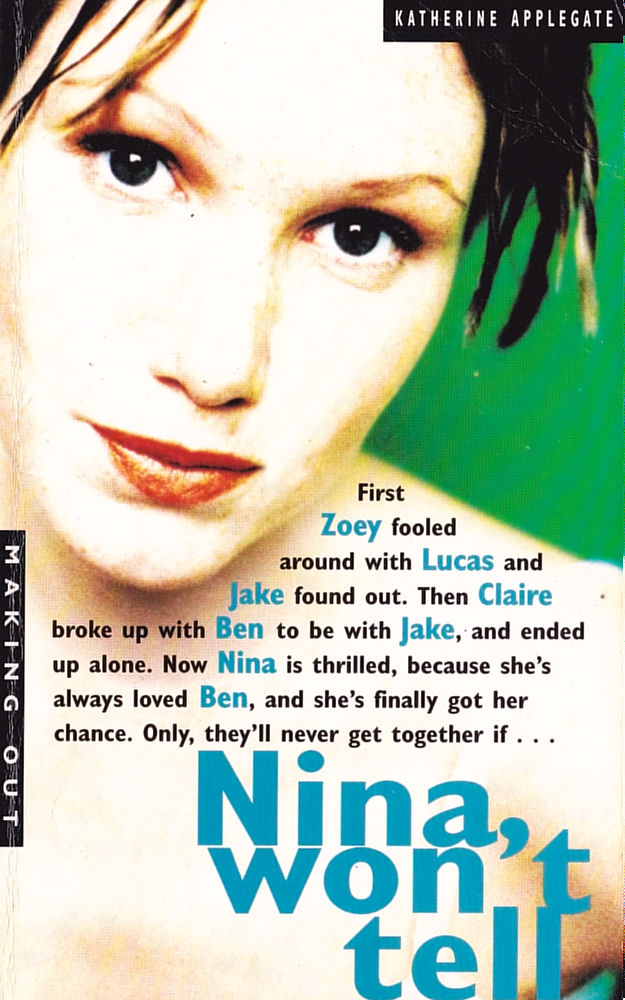 Dove Recaps Making Out #3: Nina Won't Tell, wherein Nina is the bravest of the brave and the funniest of the funny. Proceed with caution as this recap discusses and references the sexual abuse of a minor.
Dove recaps Sweet Valley Twins #42: Jessica's Secret, wherein we find people both stupider and bitchier than the Unicorns, and Elizabeth wants to know: HAVE YOU STARTED YOUR PERIOD?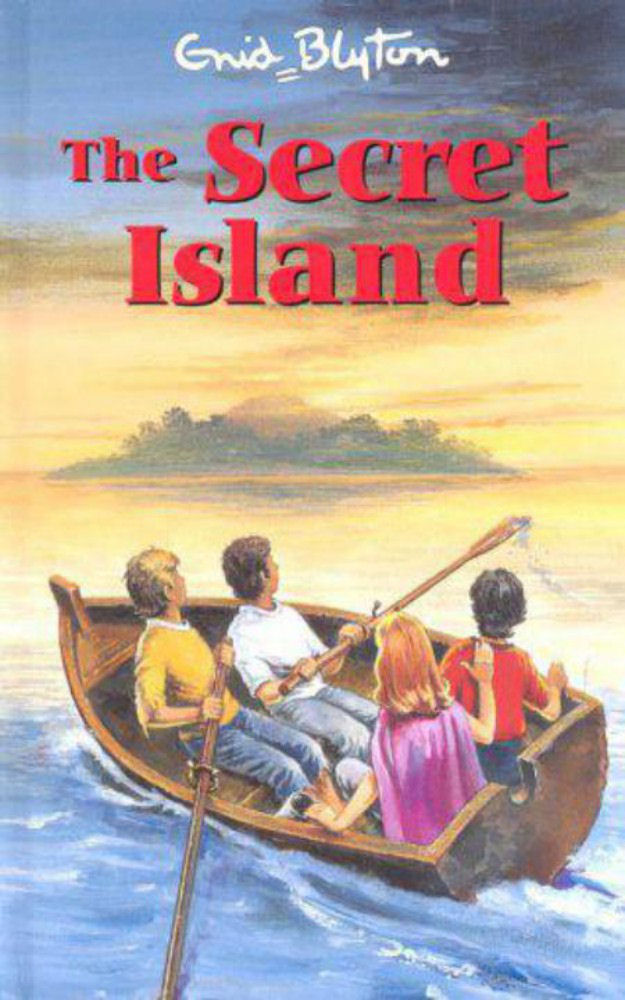 Dove recaps Enid Blyton's first book, The Secret Island, in which there is child abuse, manual labour and lashings and lashings of… lettuce.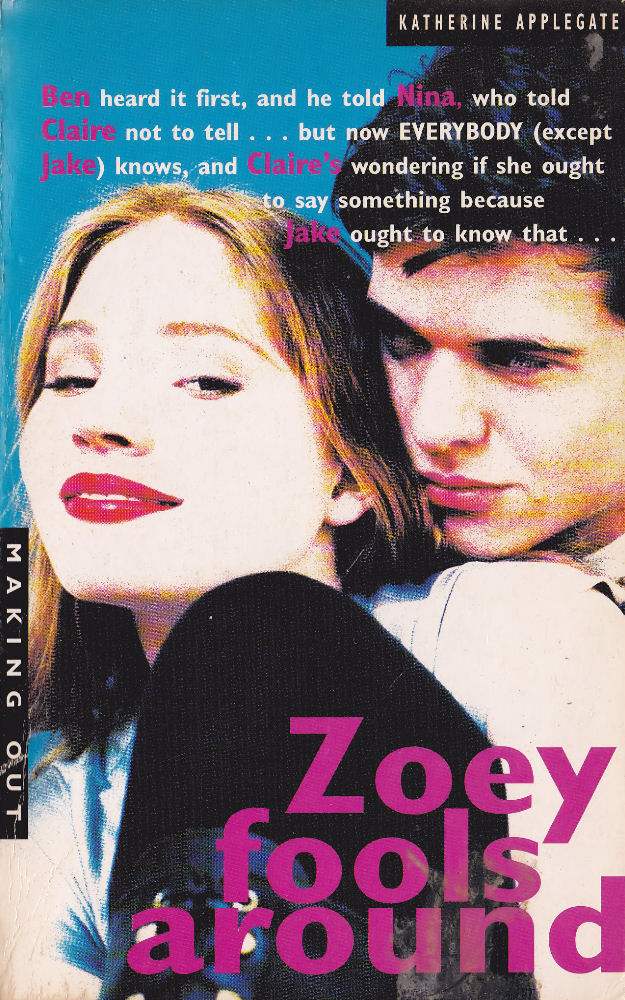 Dove recaps Making Out #1: Zoey Fools Around by Katherine Applegate (and Michael Grant). And Nina Geiger is still THE BEST.
Dove recaps Sweet Valley Twins #37: The War Between the Twins, in which Jessica launches a rival newspaper, many lies are told and Amy Sutton can just get in the f***ing sea.