Entries tagged: sexism everywhere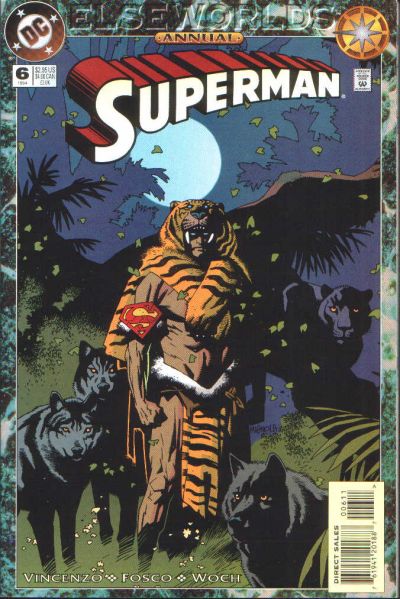 Superman Vol.2 Annual #6: The Feral Man of Steel by Darren Vincenzo.
It's spring and to celebrate, Jude recaps Batman #181: Beware of Poison Ivy by Robert Kanigher.
by
Wing
20 September 2018
Wing recaps Famous Five #7: Five Go Off to Camp by Enid Blyton and GOES BOOM. A LOT. WE HAVE REACHED INSUFFERABLE JULIAN AND SEXISM FOR ALL.