Entries tagged: the Moochick is a jerk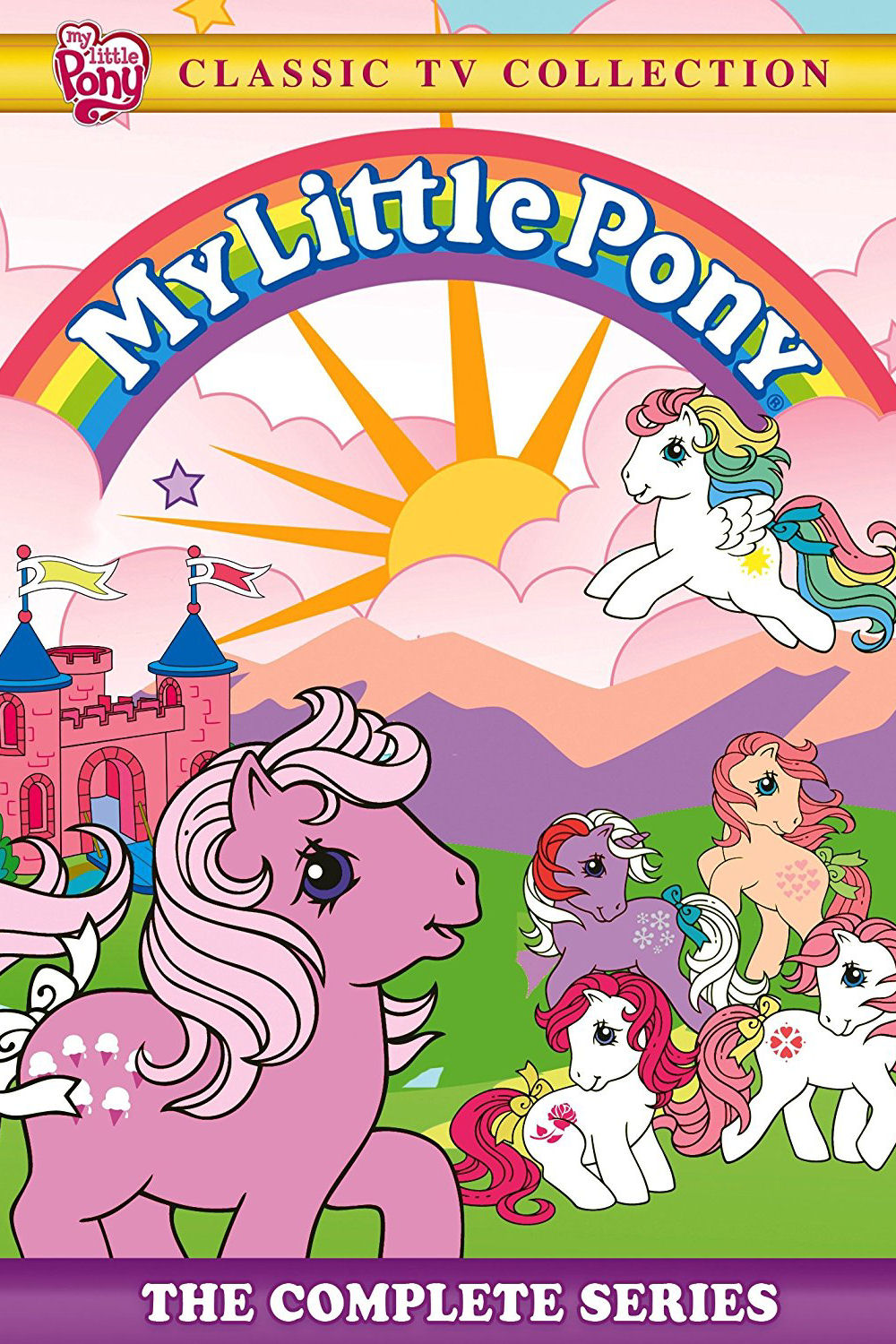 The Ponies are terrible slobs and fail to do any upkeep or property improvement on their vast land holdings, so Paradise Estate (and its contents) rise up again their equine oppressors. There's some kind of magic paint involved and yet another character who wants to steal the Ponies' home. Wash, rinse, repeat.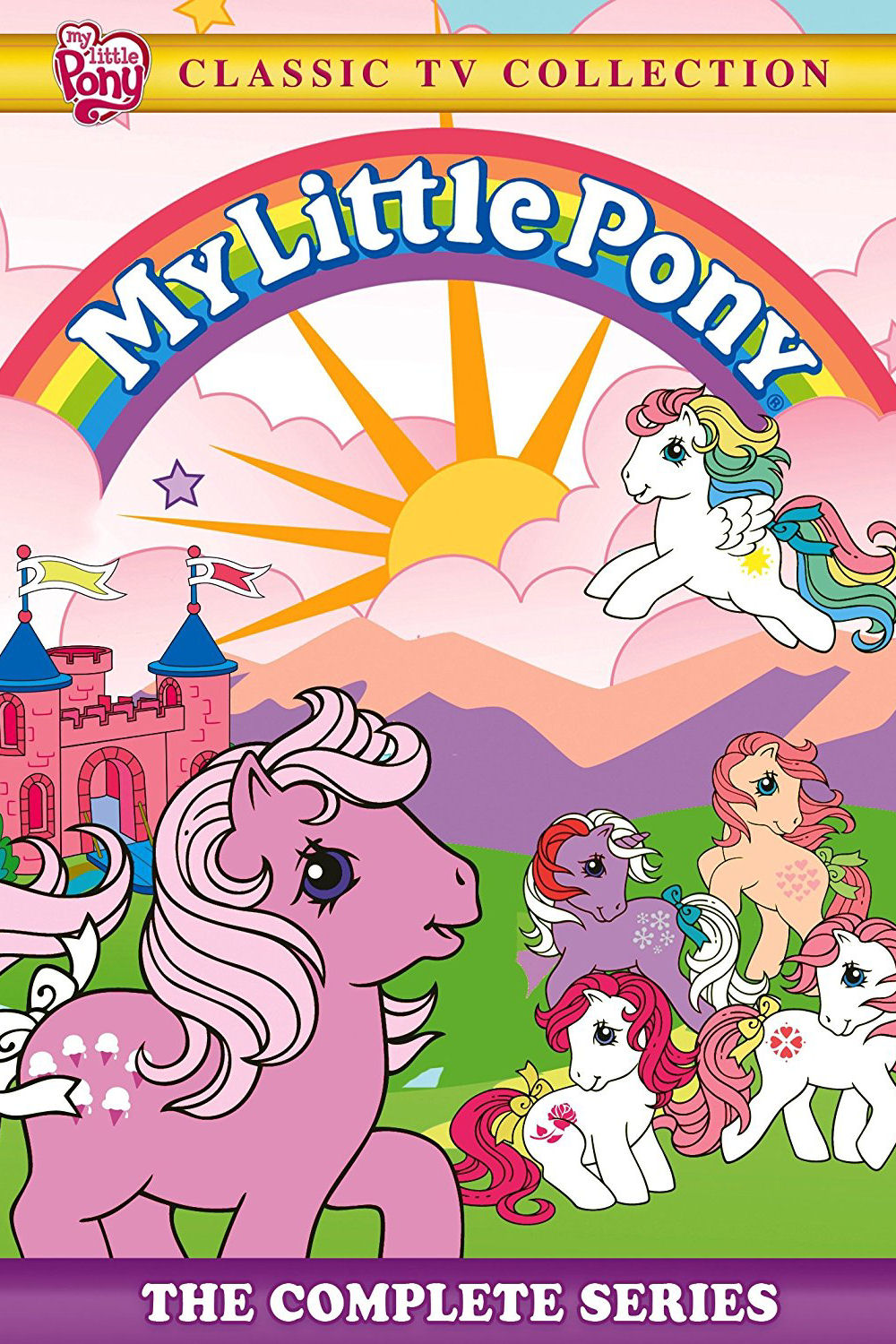 Dove recaps My Little Pony: Crunch the Rock Dog (S01E43-44), wherein a giant dog made of rock turns everything to stone. Except the annoying asshats you were hoping would be turned.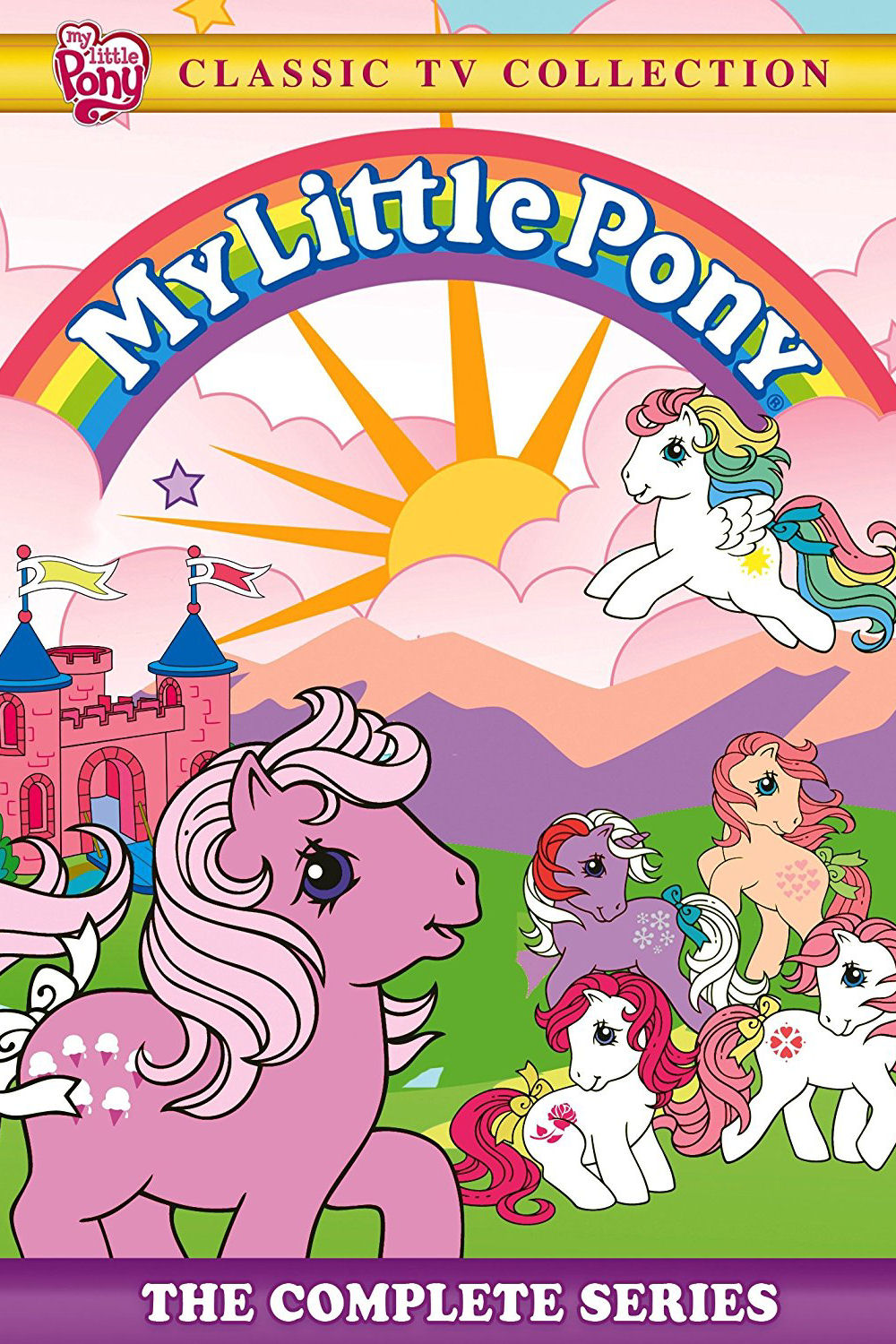 My Little Pony: Escape from (or Rescue at) Midnight (or Nightmare) Castle aka Firefly's Adventure. Wherein Tirek is a most awesome monster, Scorpan is sympathetic and even Spike is interesting.