Entries tagged: The Rainbow™
by
Dove
16 September 2019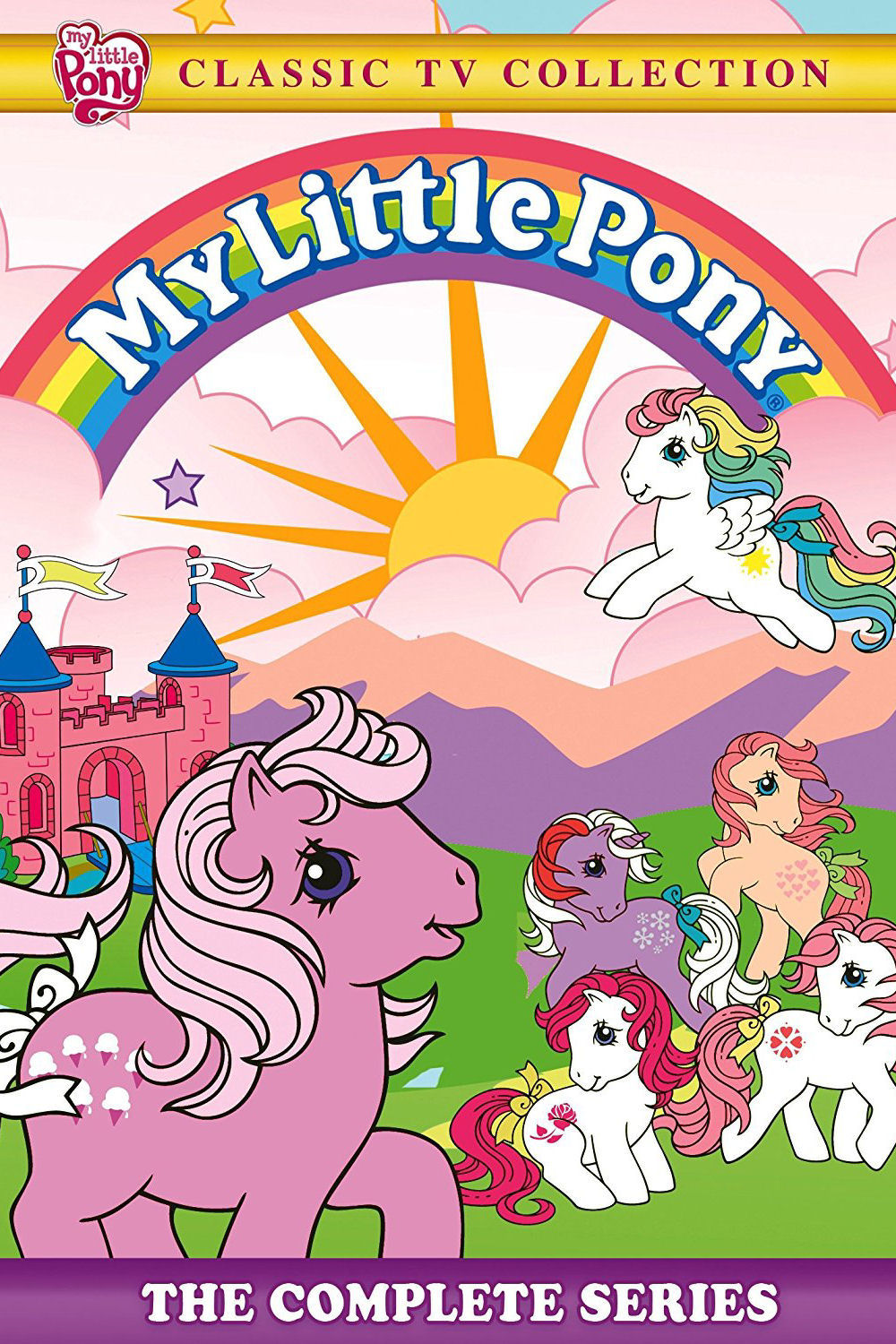 Dove recaps My Little Pony: The Quest of the Princess Ponies (S02E03-4) wherein not a lot happens, but a Bushwoolie dies. Nobody cares. Except me. I care.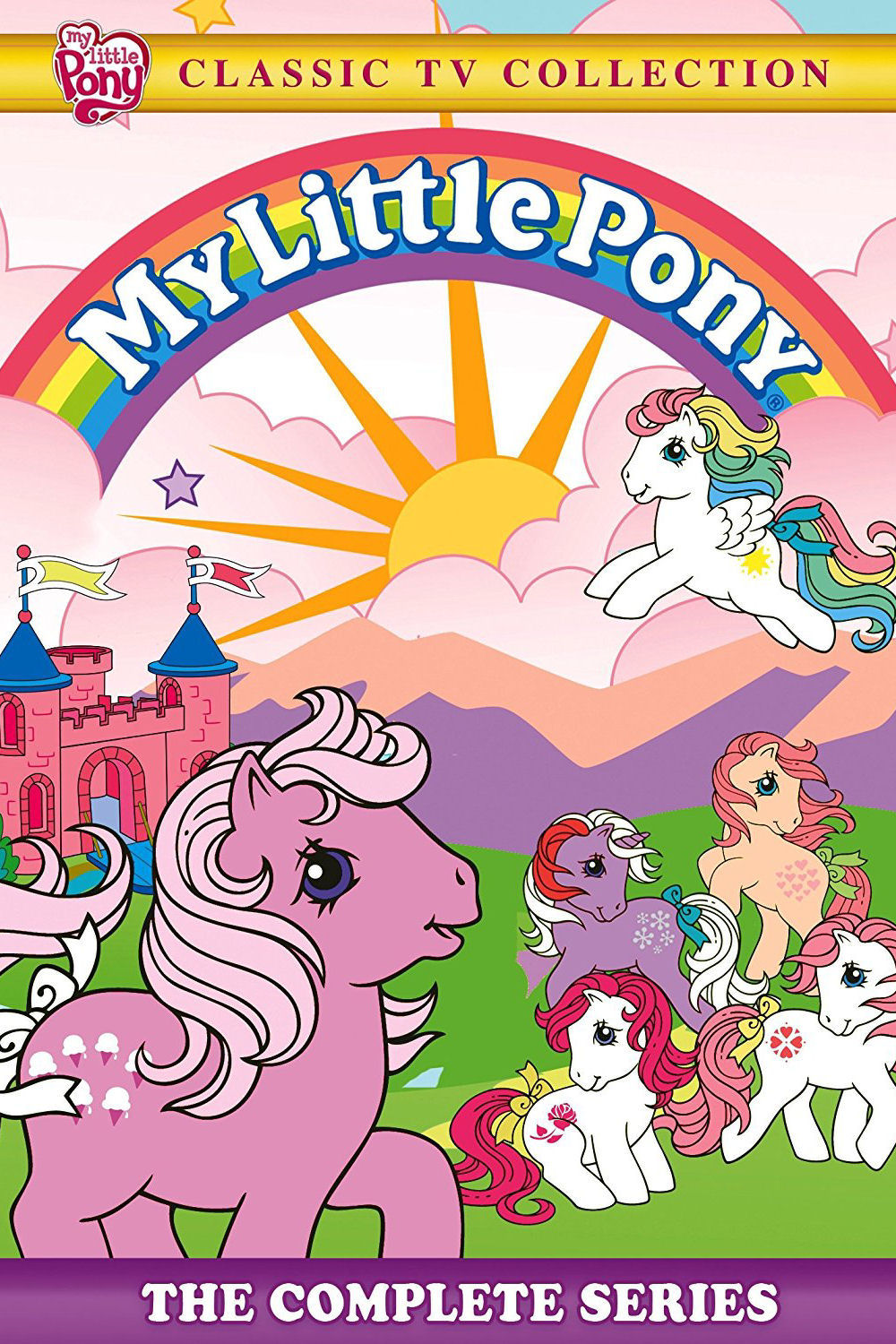 Dove recaps My Little Pony: The Great Rainbow Caper (S01E08) wherein a lot happens, most of it unexplained. But it's short. So that's a thing.
Dove recaps My Little Pony: The Movie (1986) and swears a lot, and mourns the misuse of a potentially great plot.
bat recaps My Little Pony Special: Escape from Catrina/Katrina, wherein Catrina disregards health and safety, the Bushwoolies form a union and Megan's latex allergy could be a problem.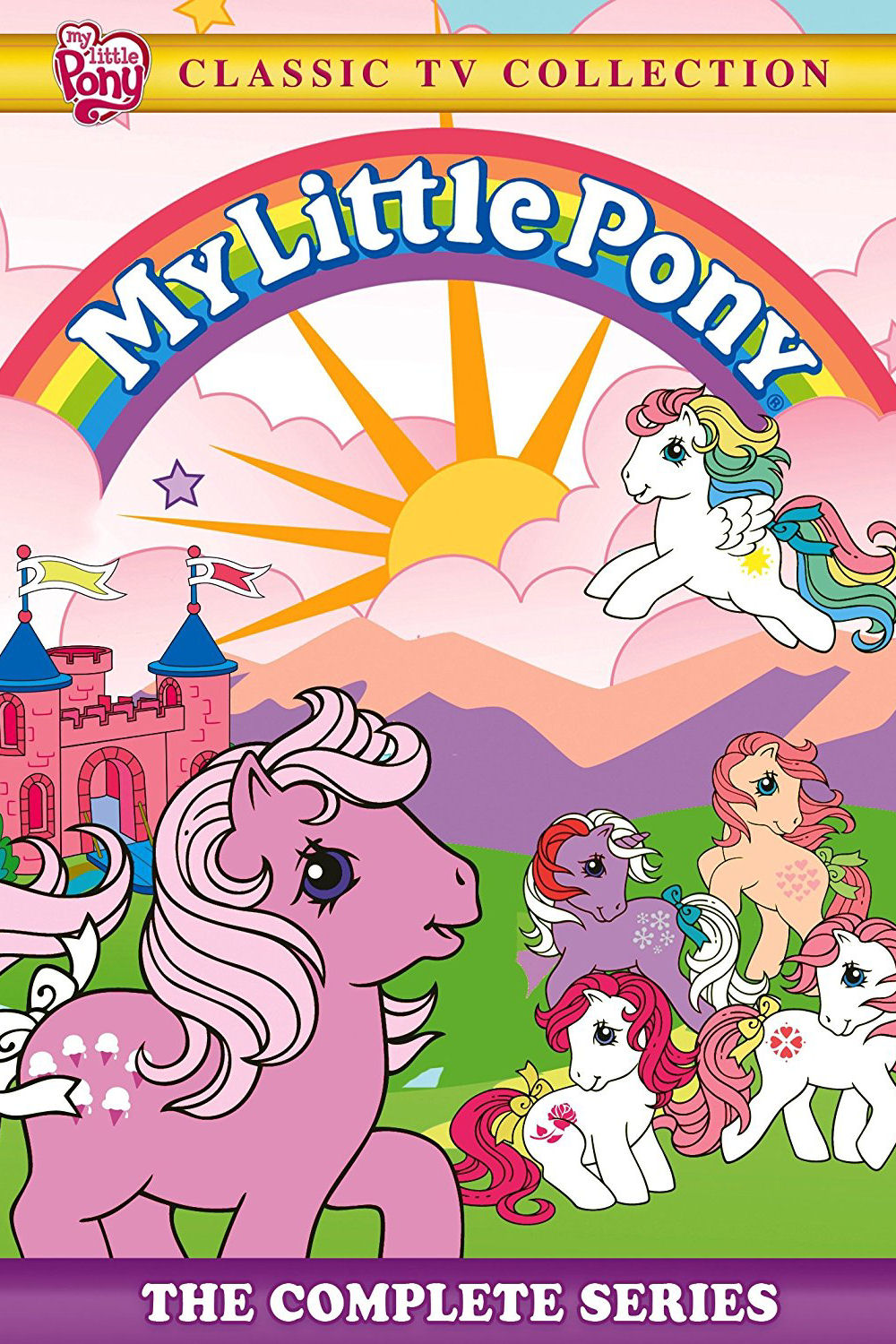 My Little Pony: Escape from (or Rescue at) Midnight (or Nightmare) Castle aka Firefly's Adventure. Wherein Tirek is a most awesome monster, Scorpan is sympathetic and even Spike is interesting.