Entries tagged: WE HATE MEGAN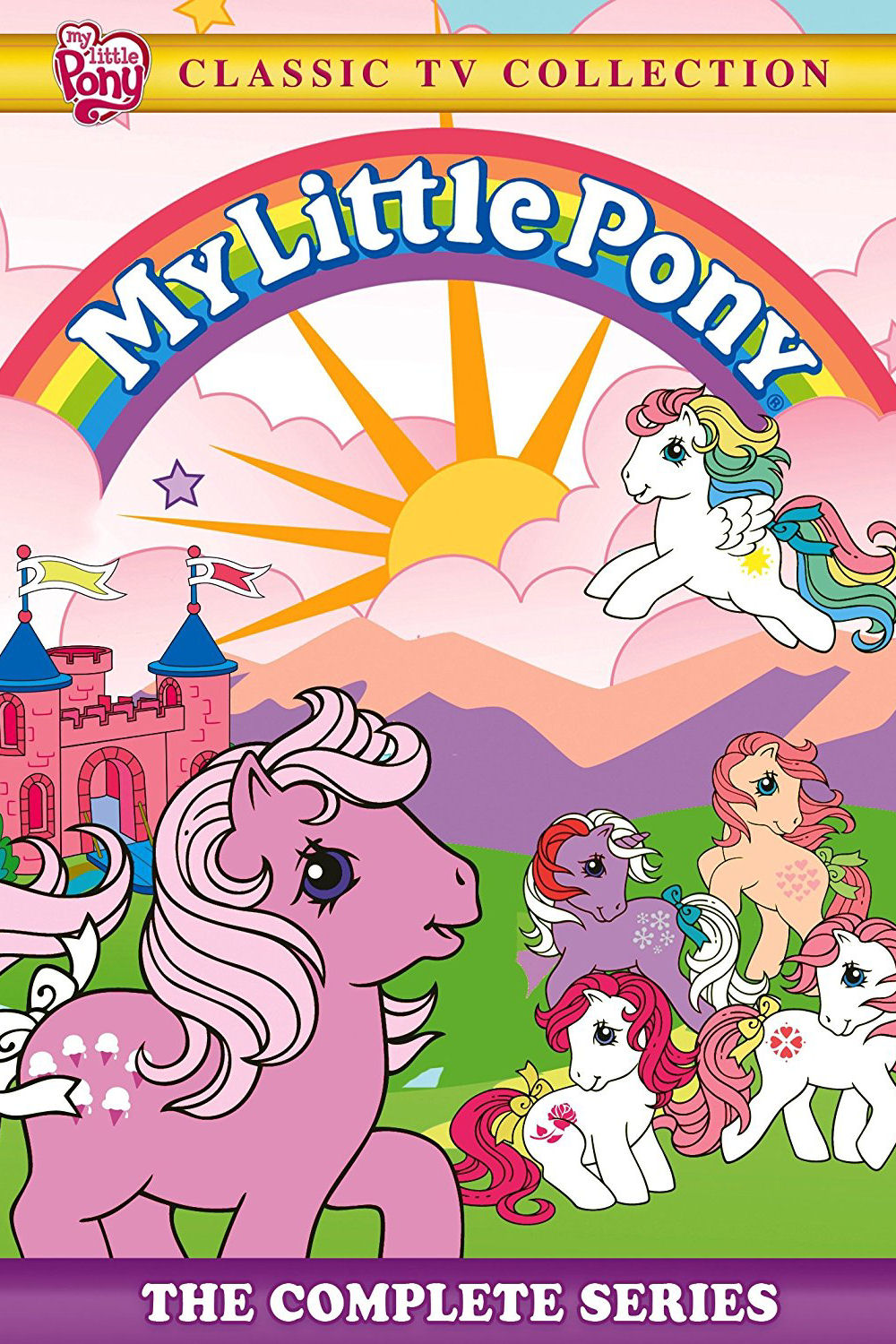 bat recaps the first two parts of The Return of Tambelon, which turns out to be some magical castle town that exists in liminal space and is home to a villainous goat. Go figure.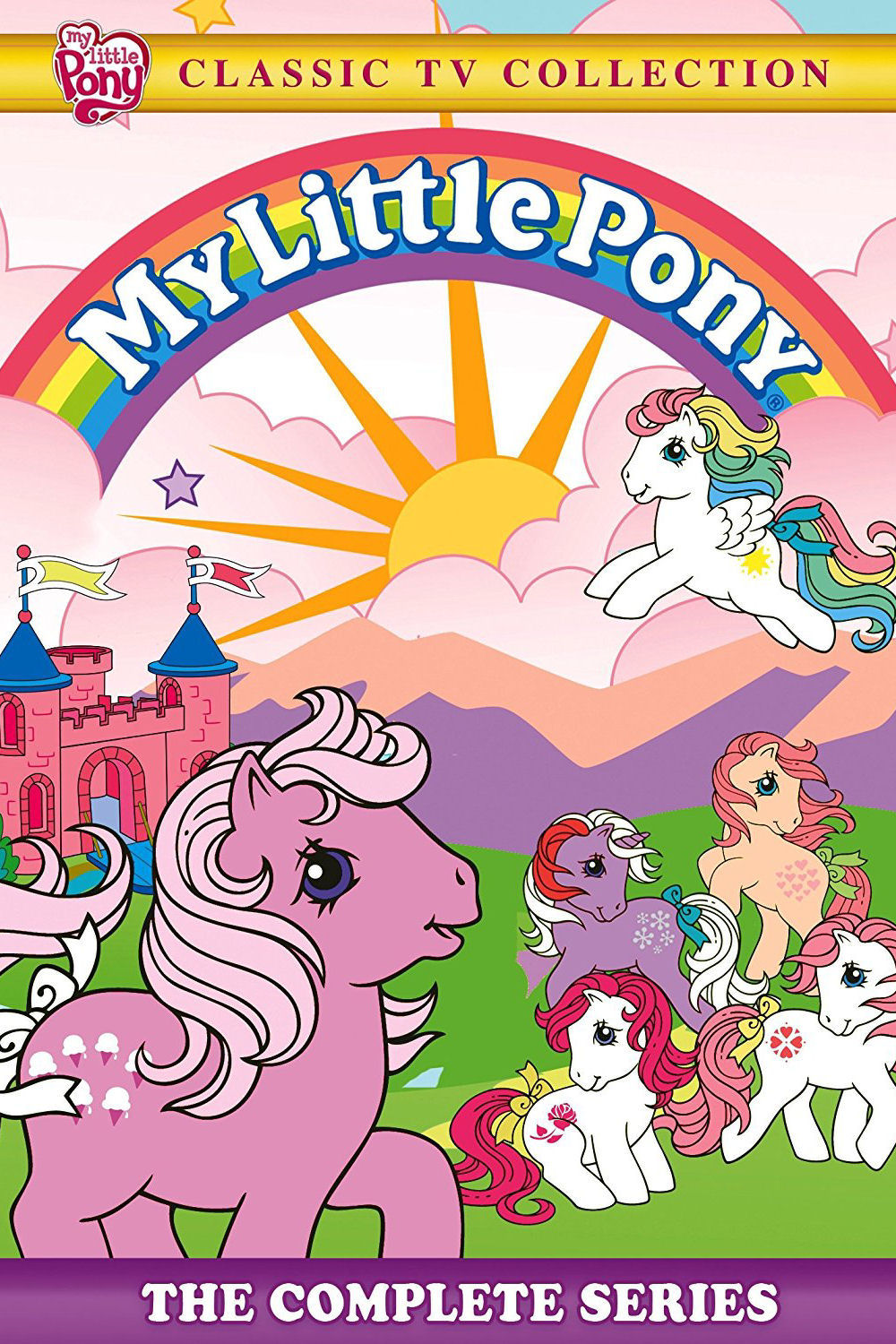 bat recaps My Little Pony: Bright Lights Parts 1-2, where a trio of Baby Ponies somehow get themselves backstage to hang out with a shifty rock star, whose boss steals their shadows. A none-too-subtle exploration of the abuses and crimes in the music industry. Except for the fact it's a childrens cartoon from 1986 and an evil wizard is behind it all, this could be a life lesson for 2018.