Entries tagged: Anne should just poison them all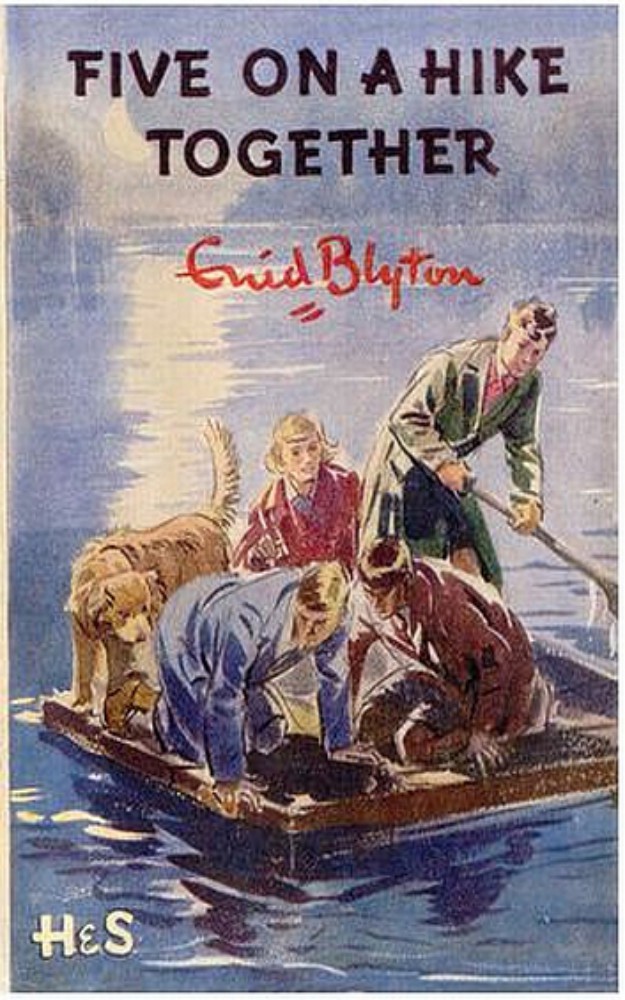 Wing recaps Famous Five #10: Five on a Hike Together by Enid Blyton and would probably kill you if you drank every time she said WHAT THE EVER LOVING FUCK.
Necromommycon recaps The Famous Five #8: Five Get Into Trouble wherein the official summary is absolute nonsense, and the Five are the most organised kidnap victims in the world.
Dove recaps The Famous Five #6: Five on Kirrin Island Again by Enid Blyton, wherein everyone hates on Anne, despite her being the best thing in this. Also, there's a tower, secrets, adventure, and it's all incredibly boring.
It's all food porn, flirtatious farm girls, and SECRET ADVENTURES.