Entries tagged: Twilight Sparkle wouldn't pull this shit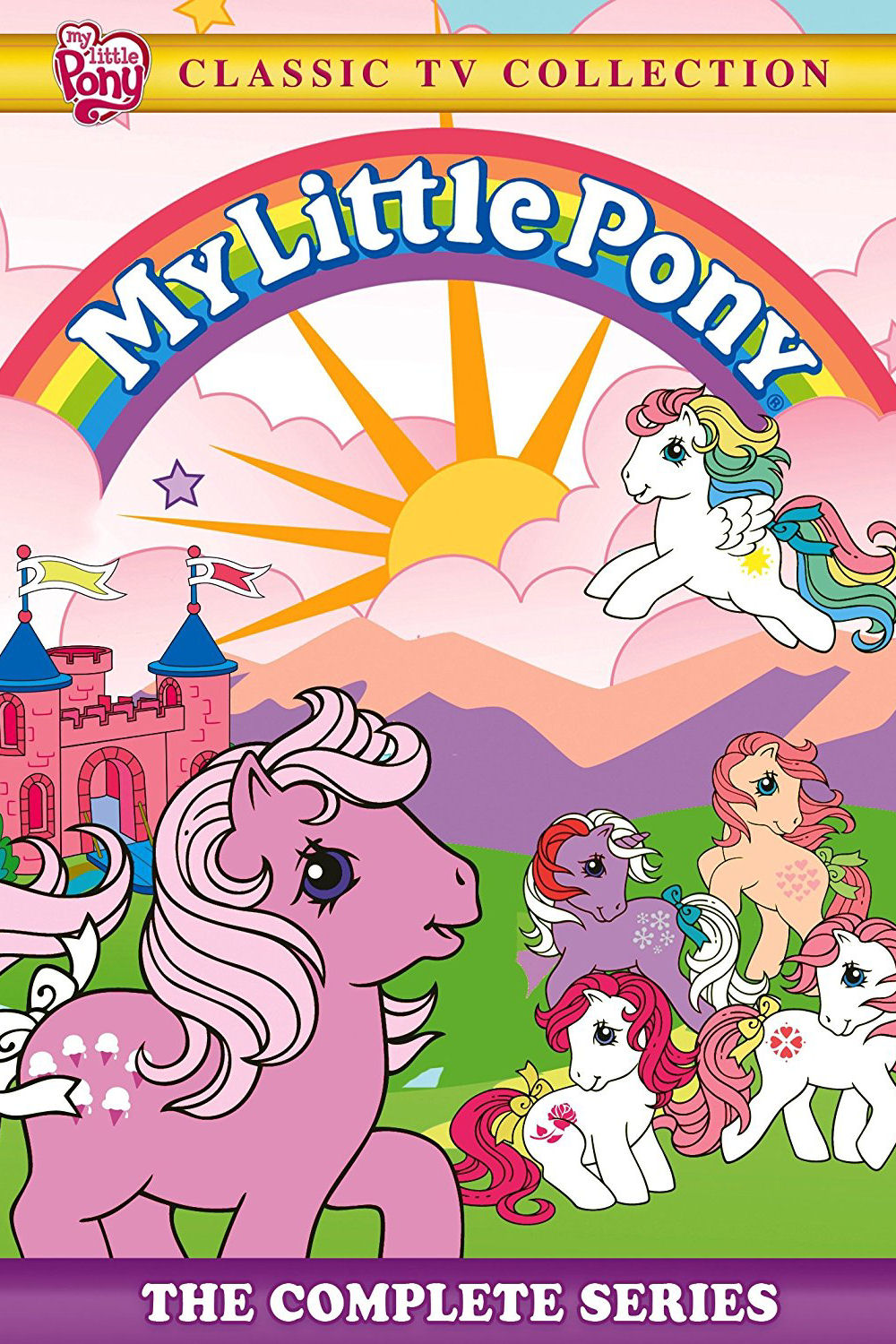 bat suffers through another episode of misery featuring Woebegone, whom the Ponies try and save because the Ponies are a cult of positivity. Emphasis on the cult part.
bat recaps My Little Pony: The End of Flutter Valley – Parts 7-8 (S01E07-8), wherein Megan actually admits she's not much use. Other stuff happens but to appreciate the daftness, you have to read the whole recap.
bat recaps My Little Pony Special: Escape from Catrina/Katrina, wherein Catrina disregards health and safety, the Bushwoolies form a union and Megan's latex allergy could be a problem.