Entries tagged: Wing goes boom
by
Wing
11 September 2019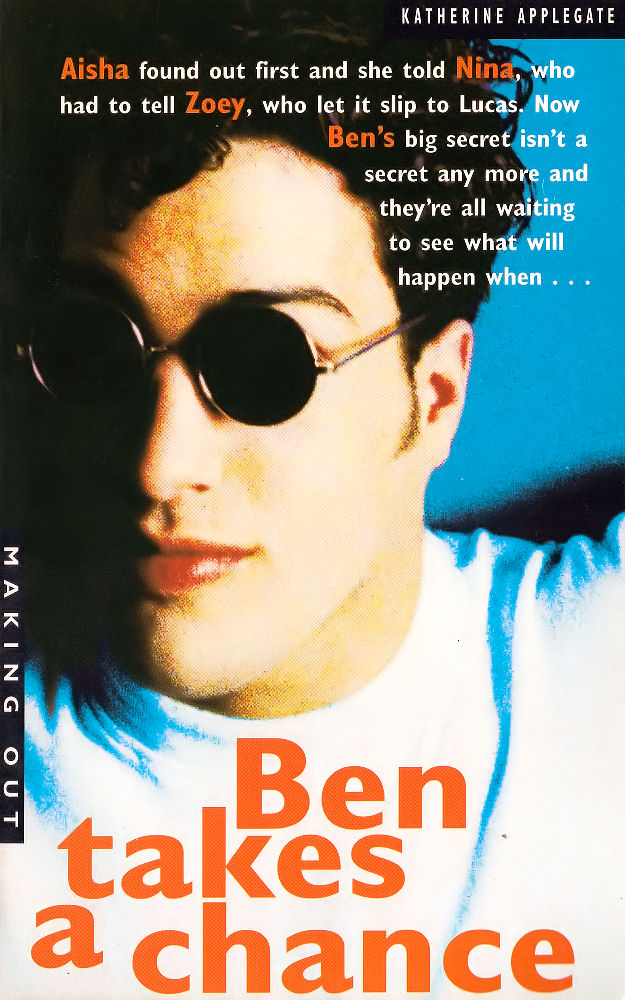 Wing recaps Making Out #11: Ben Takes a Chance by Katherine Applegate (and Michael Grant) and yells a lot about how people are not objects to own, goddamn it.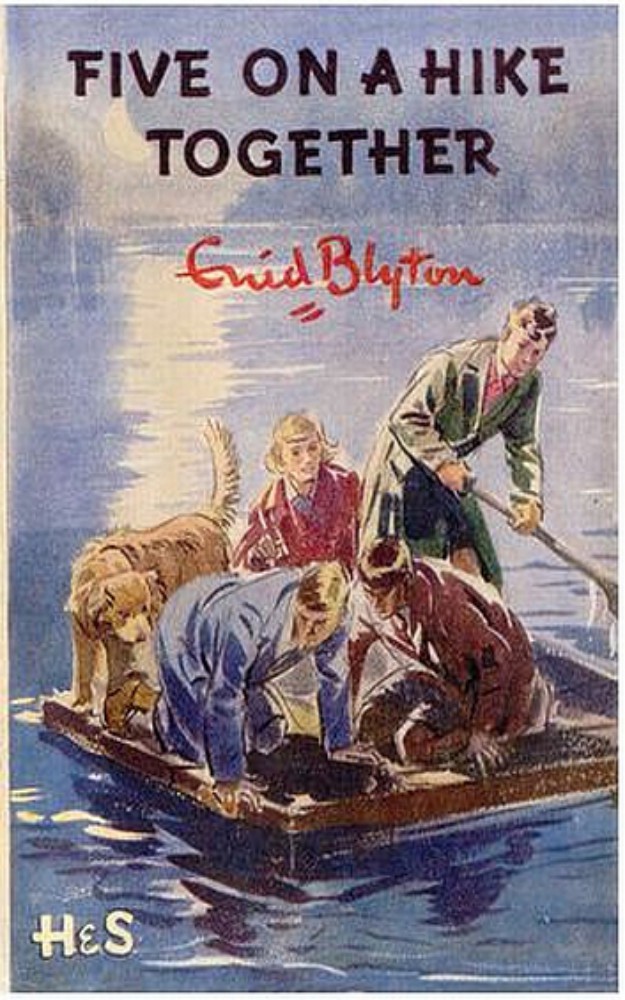 Wing recaps Famous Five #10: Five on a Hike Together by Enid Blyton and would probably kill you if you drank every time she said WHAT THE EVER LOVING FUCK.
Jude recaps Amelia Rules! #4: Amelia McBride and the Other Side of Yuletide.
by
Wing
20 September 2018
Wing recaps Famous Five #7: Five Go Off to Camp by Enid Blyton and GOES BOOM. A LOT. WE HAVE REACHED INSUFFERABLE JULIAN AND SEXISM FOR ALL.
Wing recaps Sweet Valley Twins 52: Booster Boycott by Francine Pascal and burns everything to the fucking ground. Fuck gender essentialism. Fuck heteronormativity. Fuck Wakefields Must Win.
Wing recaps Famous Five #1: Five on a Treasure Island by Enid Blyton and nearly dies in paroxysms of joy over ridiculous children and their doggy and their charming adventures and their treasure.
Raven recaps Dungeons & Dragons Episode 1: The Night of No Tomorrow, and nearly puts his fist through the screen. Come behold his breakdown!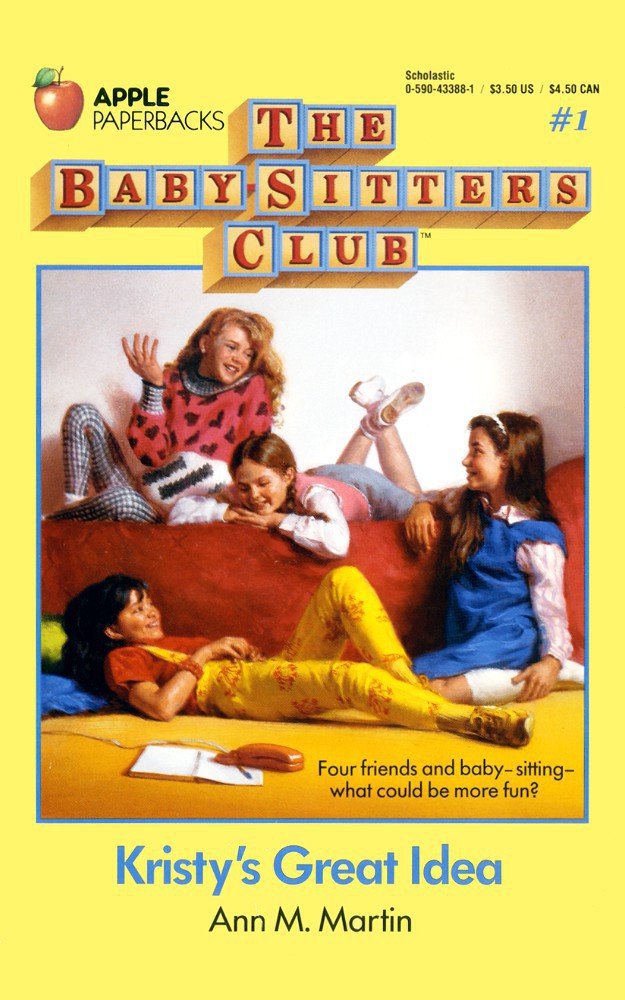 Wing recaps Baby-Sitters Club #1: Kristy's Great Idea by Ann M. Martin, in which there are great ideas, baby-sitting, secrets, lies, drama… and spectacular Claudia outfits.