Tag:
wing's heart grew three sizes
Summary: The spooky spirit of Halloween sweeps through Stoneybrook. Meanwhile, Claudia explores budding romance and struggles to connect with her
Continue reading
Say hello to your friends! But this is not that show, as cheesy and wonderful as it was, so let's get
Continue reading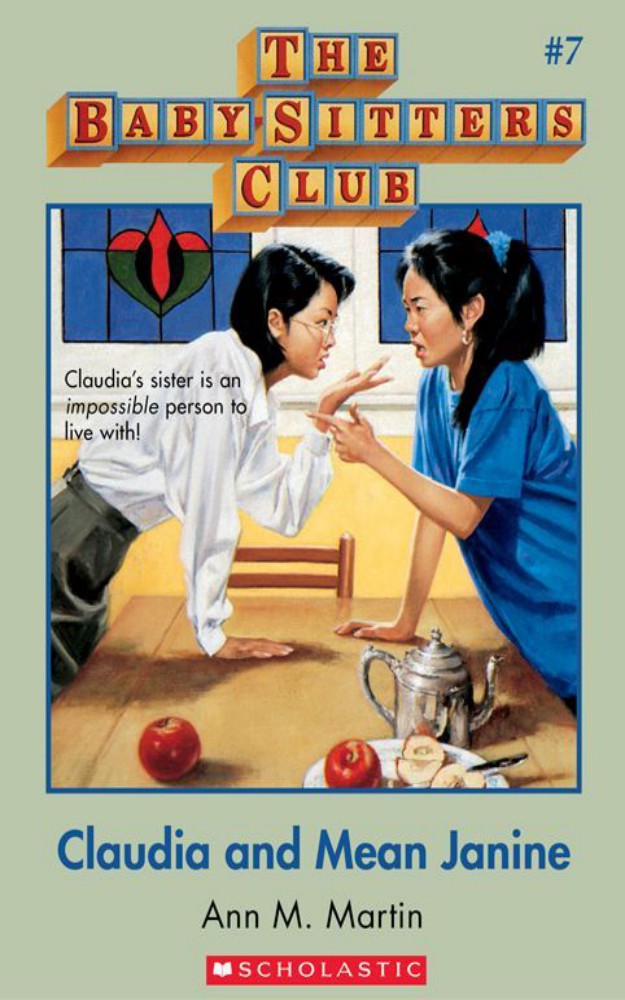 Wing recaps Baby-Sitters Club 7: Claudia and Mean Janine by Ann M. Martin and it's all complicated family feelings all the time up in here.
Continue reading