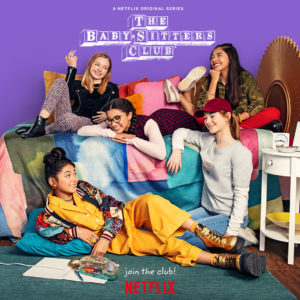 Summary: The spooky spirit of Halloween sweeps through Stoneybrook. Meanwhile, Claudia explores budding romance and struggles to connect with her parents.
This is one of my favourite books in the series, they're so silly and sweet and spooky all at the same time, and I'm thrilled to see it in this adorable show. Fingers crossed that I love it as much as I do the book. 
Also: Claudia narration? CLAUDIA NARRATION!