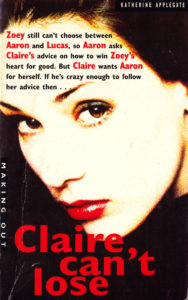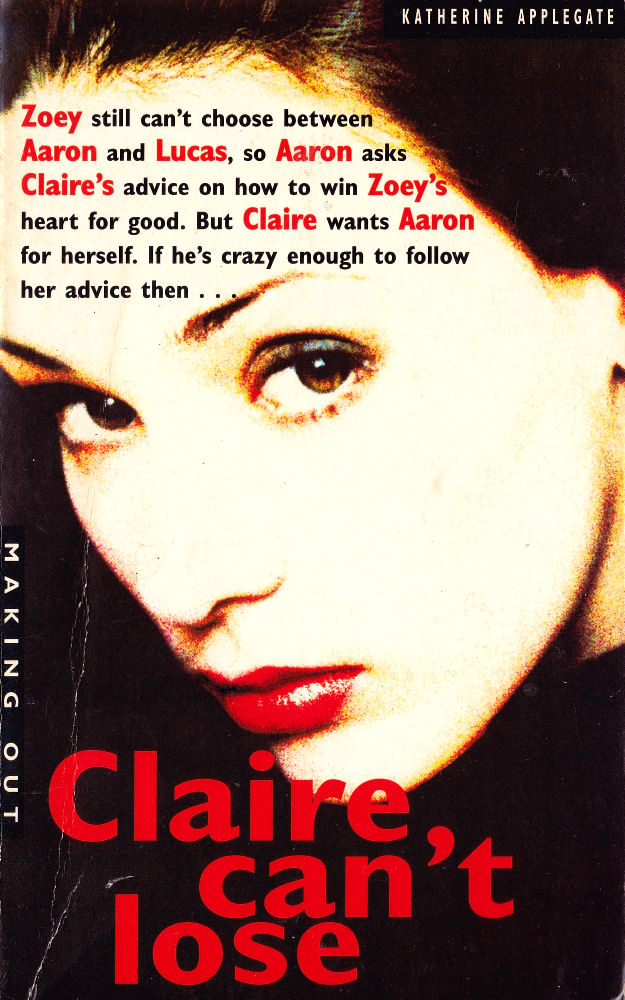 Title: Claire Can't Lose
Front Blurb: Zoey still can't choose between Aaron and Lucas, so Aaron asks Claire's advice on how to win Zoey's heart for good. But Claire wants Aaron for herself. If he's crazy enough to follow her advice then… Claire Can't Lose.
Back Blurb: Claire can't lose in the game of love. For once she's found her soulmate—a manipulative schemer just like herself. And she'll do whatever it takes to make Aaron forget Zoey forever.
Initial thoughts:
These books are blurring into one. I remember the vague storylines, but what happens in specific books is very fuzzy. The titles and blurbs don't really help either. I guess it must still be the Christmas break and we're carrying on the love-square of Claire-Aaron-Zoey-Lucas. Yay.
[Dove: Same. I think we can all agree that it's basically a soap opera right now and each book is not a contained story, but a single episode in an ongoing saga. Which was really frustrating to read as a teenager. Especially when you remember that I bought the books piecemeal and not in order.]