Entries tagged: MEGAN MUST WIN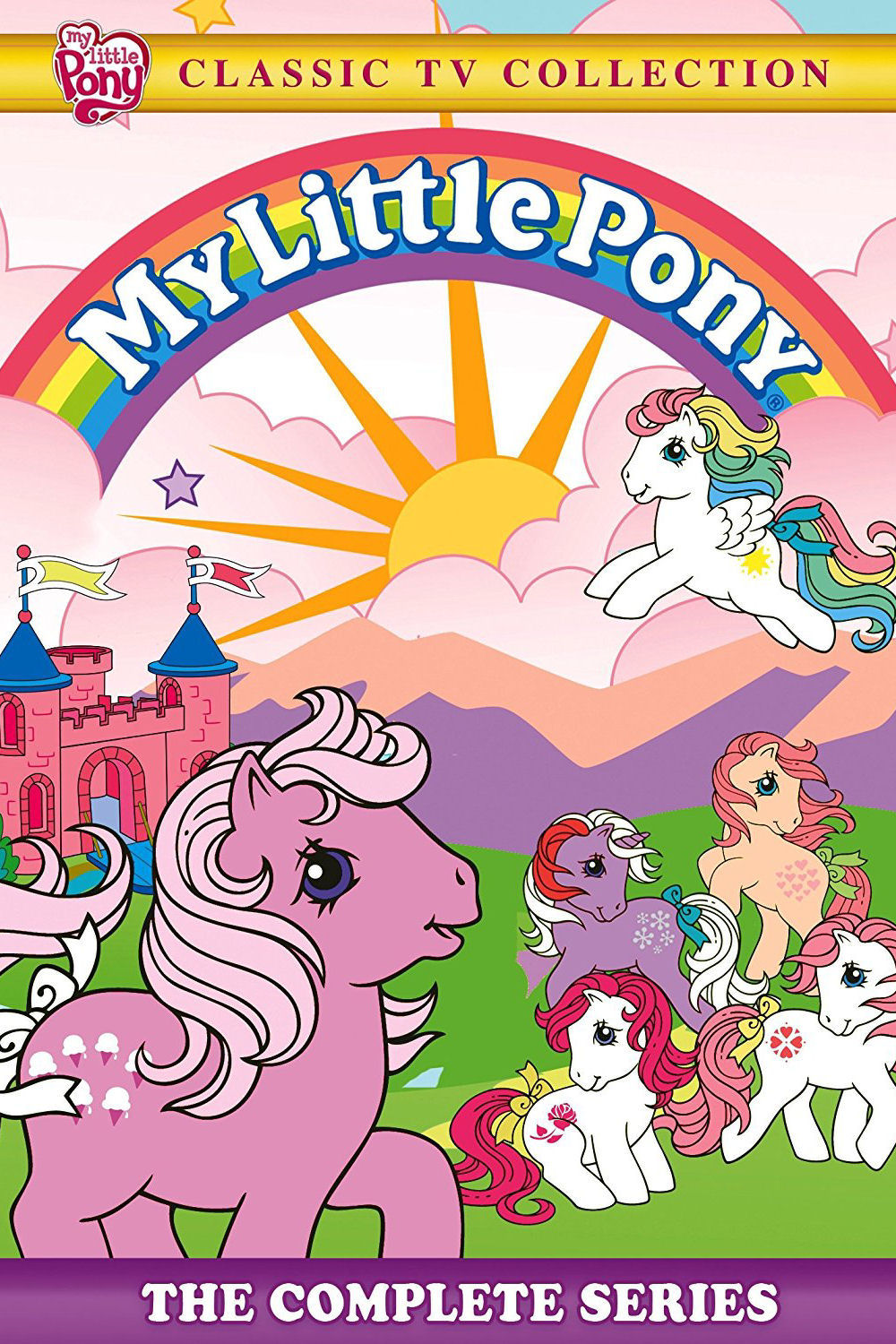 Dove recaps My Little Pony: The Return of Tambelon – Parts 3-4 (S01E28-29), wherein the story has potential, but quickly dies out under Megan's need to be the centre of the universe.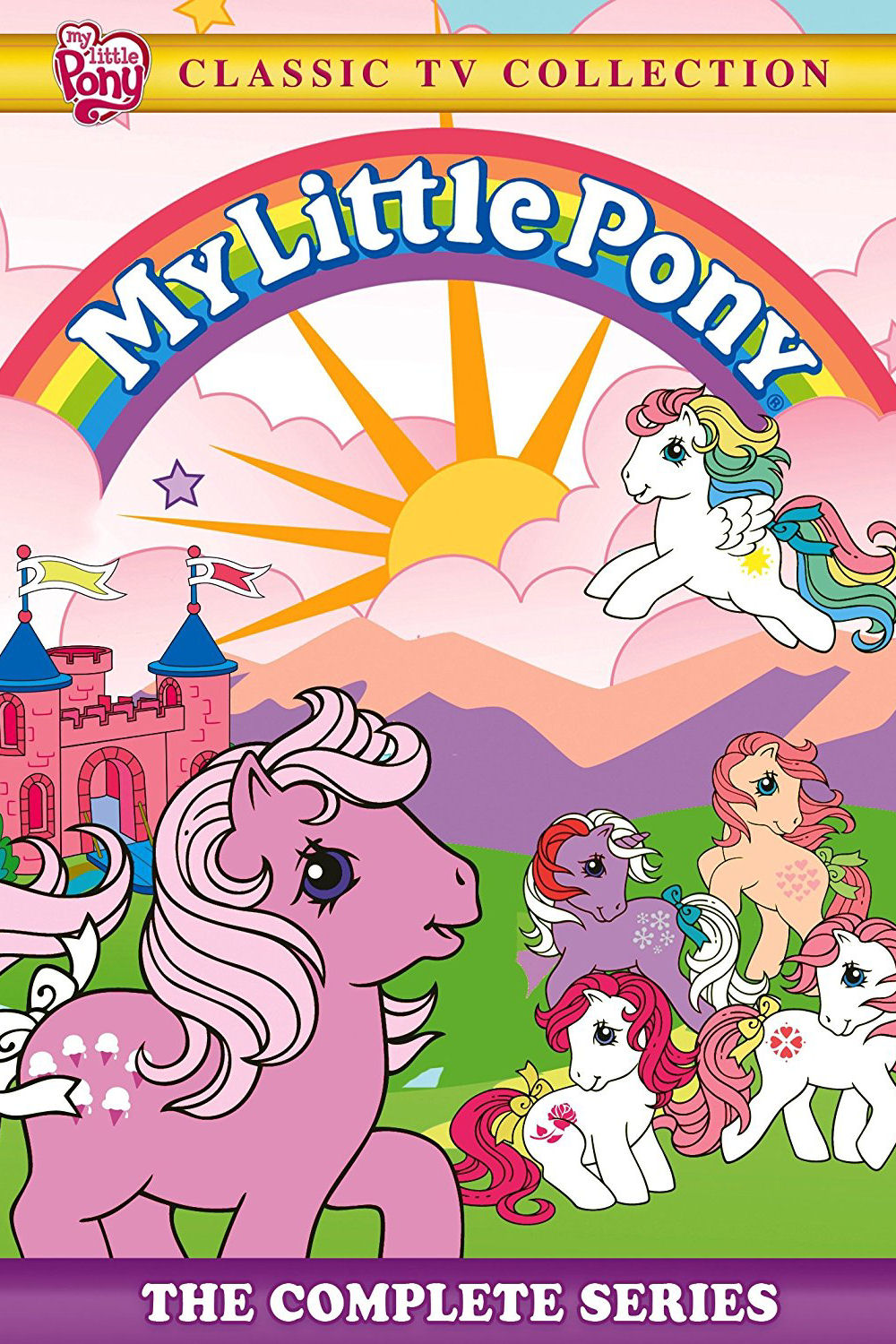 bat recaps the first two parts of The Return of Tambelon, which turns out to be some magical castle town that exists in liminal space and is home to a villainous goat. Go figure.