Entries tagged: sasswoolies
by
Dove
16 September 2019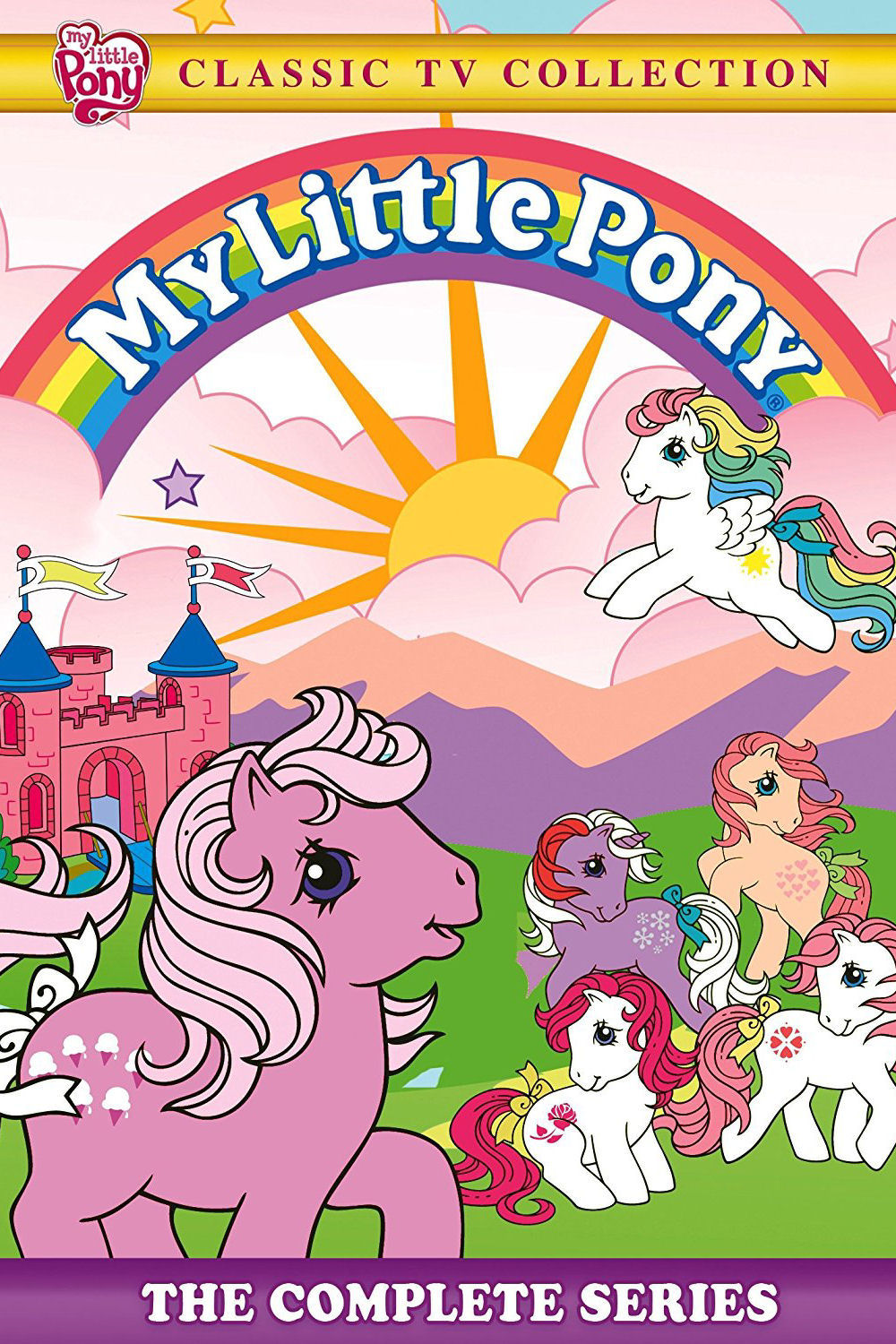 Dove recaps My Little Pony: The Quest of the Princess Ponies (S02E03-4) wherein not a lot happens, but a Bushwoolie dies. Nobody cares. Except me. I care.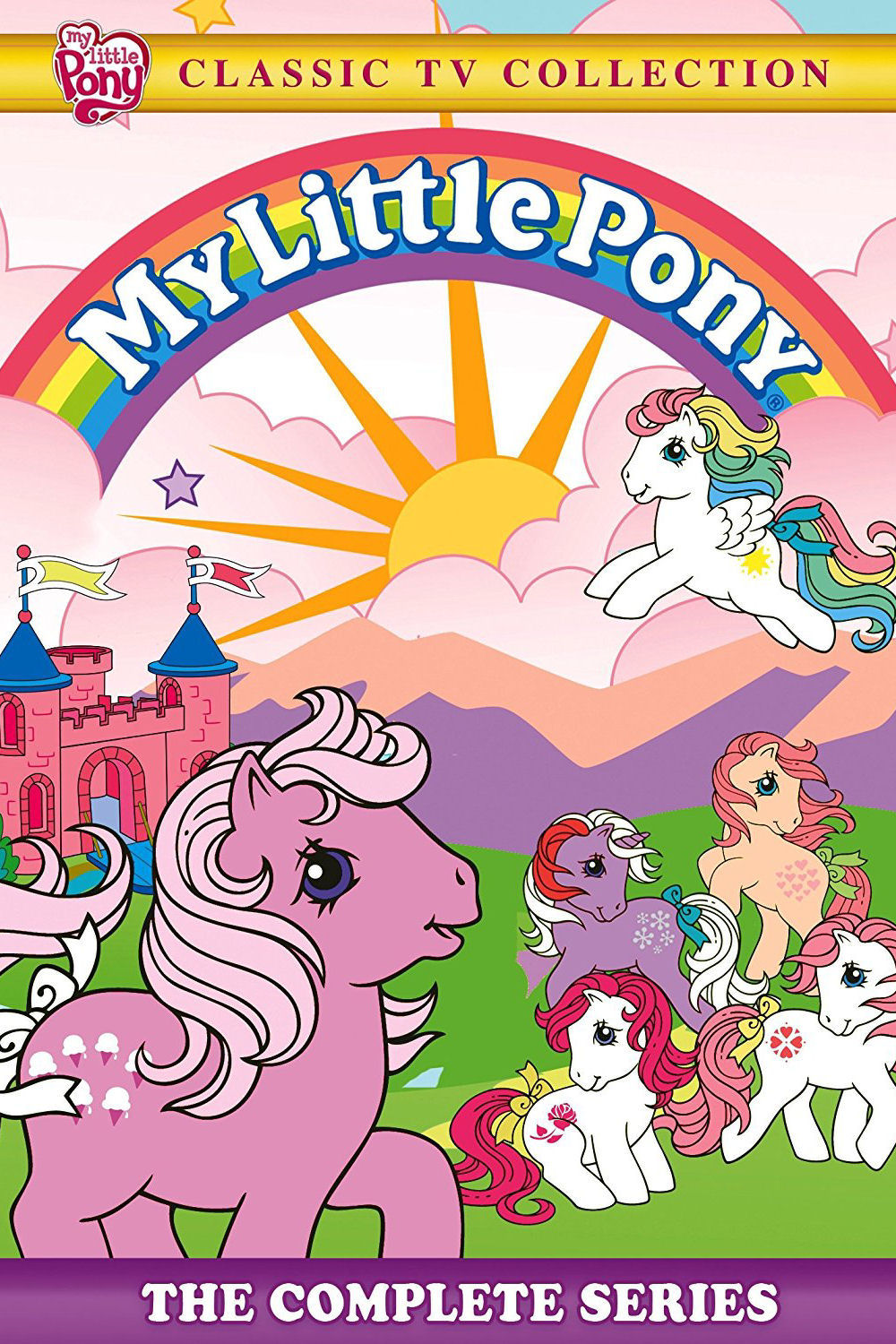 The Princess Ponies are introduced into the cartoon because Hasbro had merch to sell. There's talking lava monsters and ice orcs and MAGIC GOES CRAZY, Y'ALL! bat still has so many questions.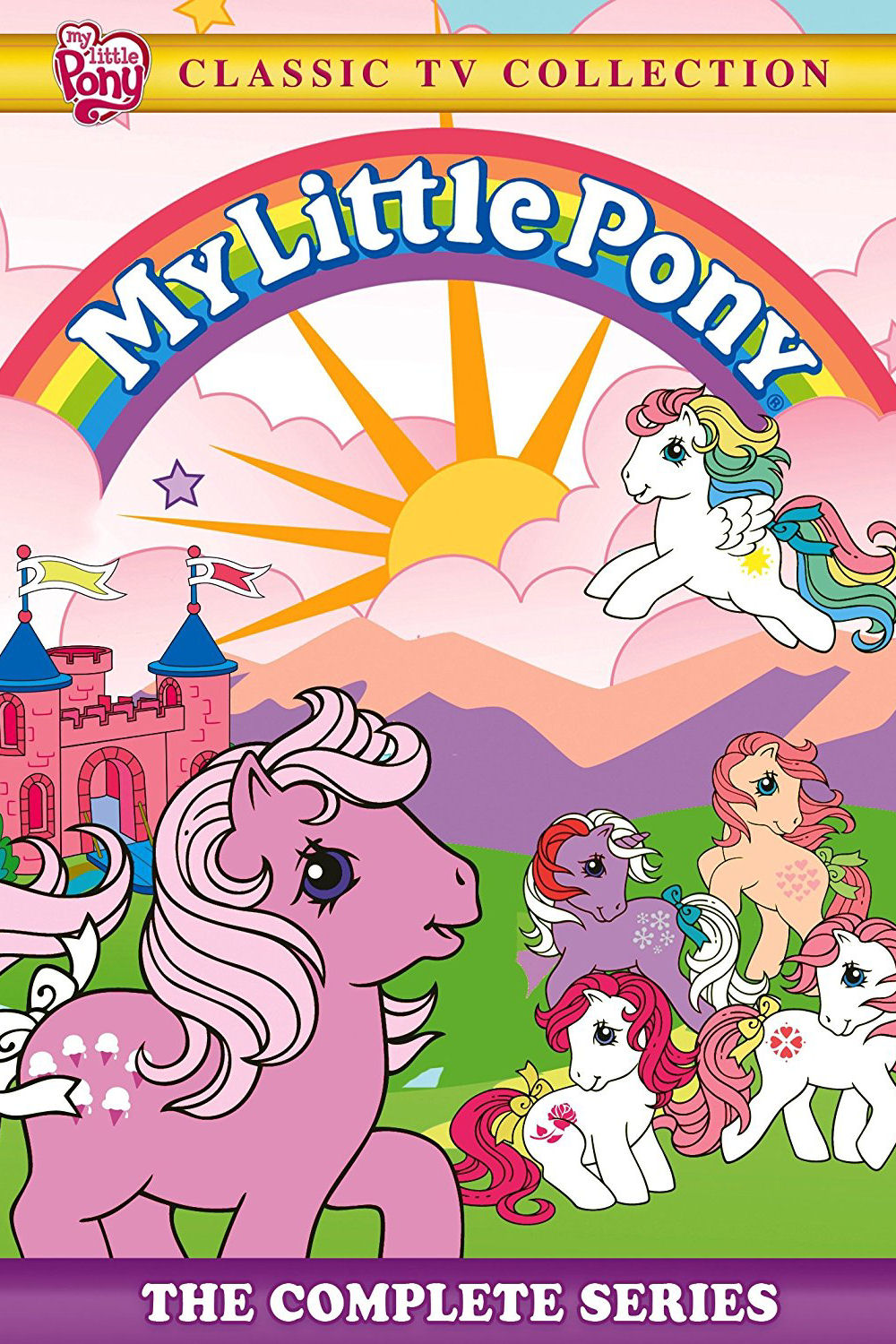 bat suffers through another episode of misery featuring Woebegone, whom the Ponies try and save because the Ponies are a cult of positivity. Emphasis on the cult part.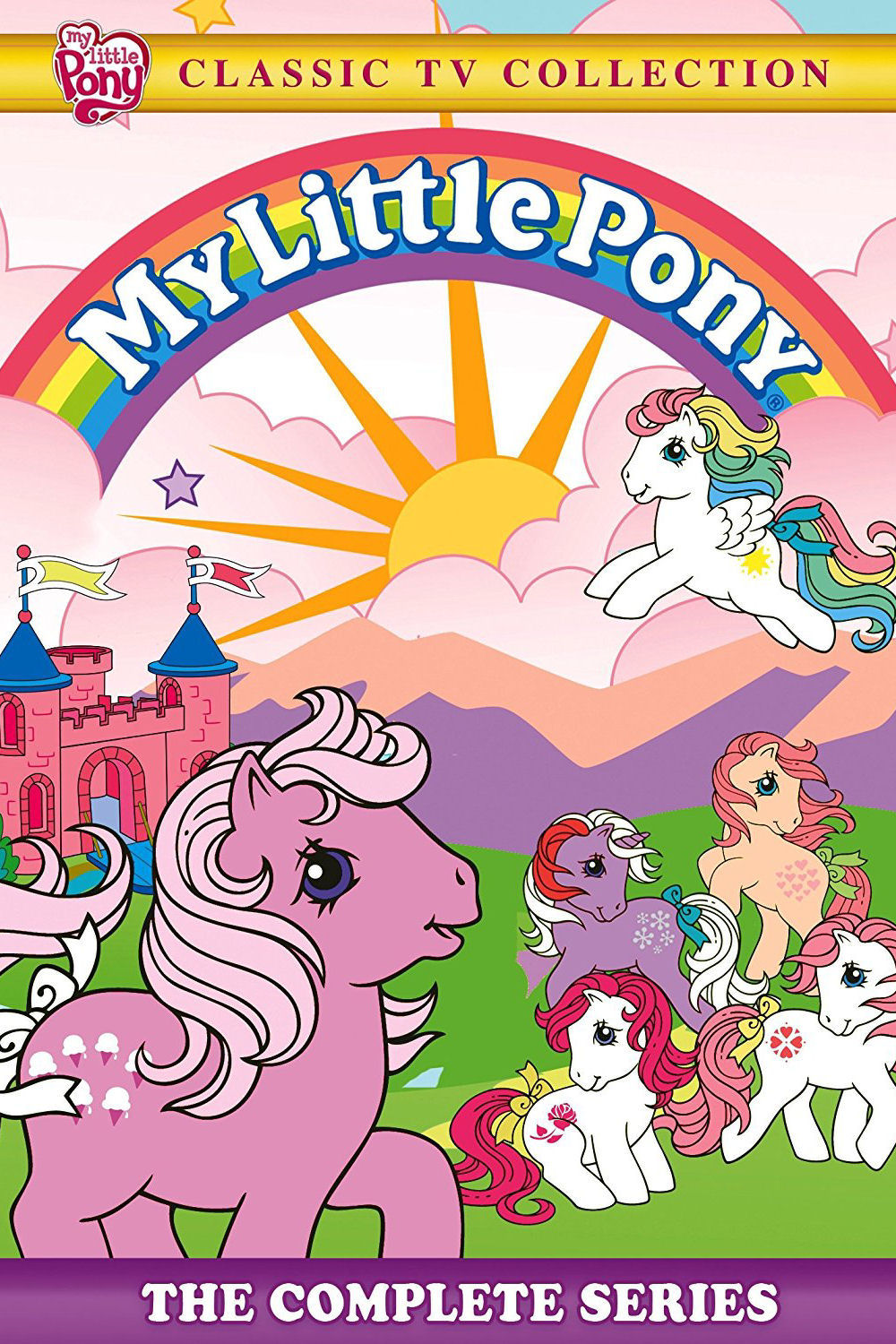 bat recaps My Little Pony: The Glass Princess – Parts 1-2 (S01E16-17), wherein bat gets cross that the writers mean "mirror" not "glass", the bushwoolies take their time, and some ponies get makeovers
bat recaps My Little Pony Special: Escape from Catrina/Katrina, wherein Catrina disregards health and safety, the Bushwoolies form a union and Megan's latex allergy could be a problem.