Entries tagged: Summer Holidays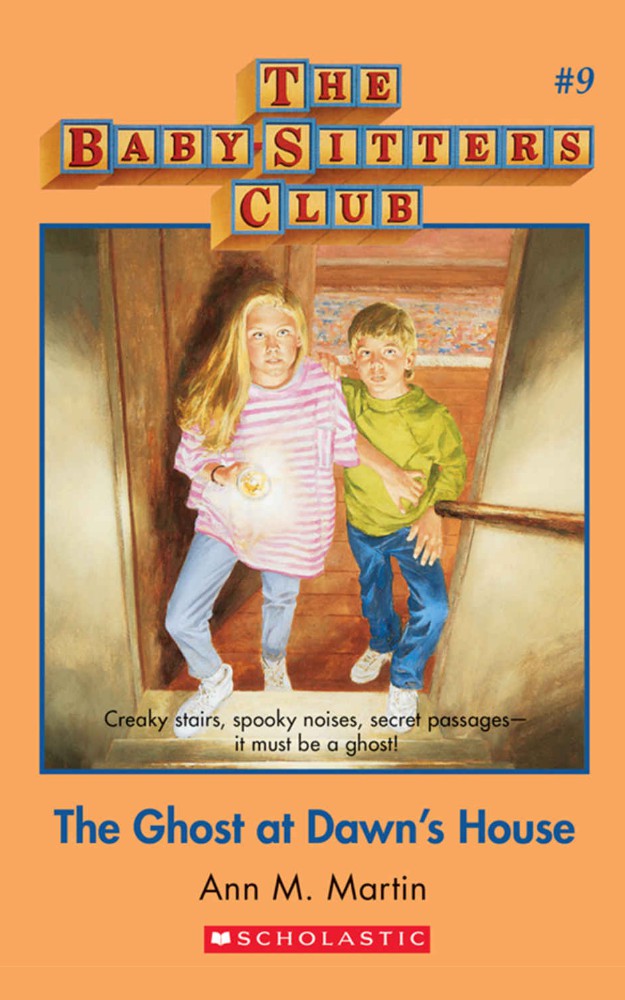 Wing recaps Baby-Sitters Club #9: The Ghost at Dawn's House by Ann M. Martin, and it is a sweet, kind, adorable semi-ghost story with a horrible lack of logic at one point. <3 Dawn.
by
Wing
20 September 2018
Wing recaps Famous Five #7: Five Go Off to Camp by Enid Blyton and GOES BOOM. A LOT. WE HAVE REACHED INSUFFERABLE JULIAN AND SEXISM FOR ALL.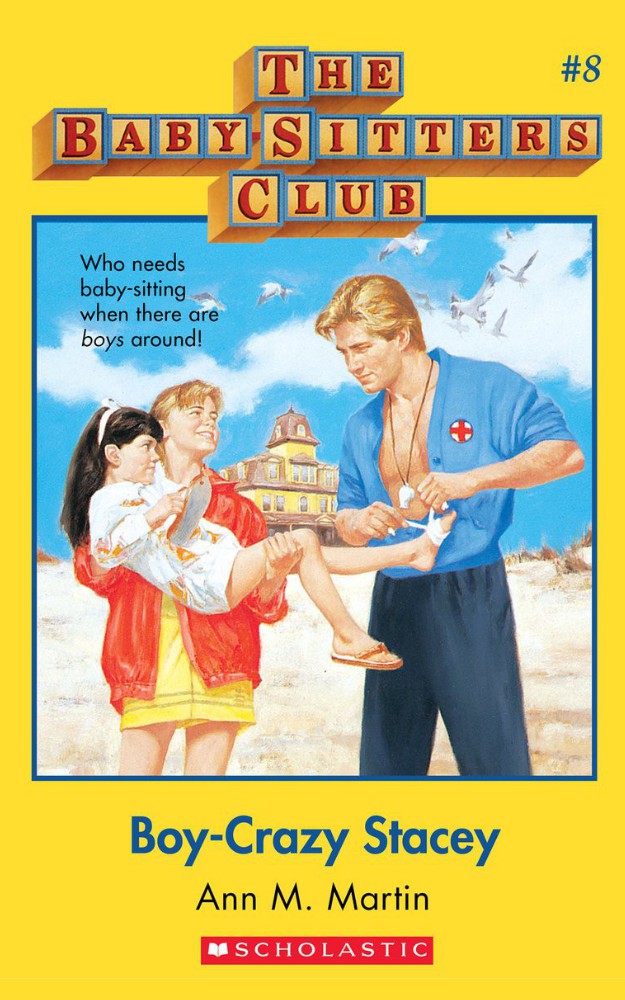 Necromommycon recaps Baby-Sitters Club #8: Boy-Crazy Stacey by Ann M. Martin and there is much shouting about older boys taking advantage of younger girls and also the importance of friendships.
It's all food porn, flirtatious farm girls, and SECRET ADVENTURES.
Dove recaps The Famous Five #3: Five Run Away Together by Enid Blyton, wherein Julian is rather insufferable, but the food – when they get it – is absolutely wizard!
Category:
The Famous Five
Tags: adult-on-kid violence, comments by necromommycon, comments by Wing, George is always right, if the dog doesn't like you you're the Bad Guy, Lettuce: denied, Lettuce... lettuce everywhere., mysterious and unexplained illness, recaps by Dove, Summer Holidays, this wasn't child abuse in the 1940s, tweens > police
Wing recaps Famous Five #1: Five on a Treasure Island by Enid Blyton and nearly dies in paroxysms of joy over ridiculous children and their doggy and their charming adventures and their treasure.