Entries tagged: MAGIC: HOW DOES IT WORK
by
Dove
16 September 2019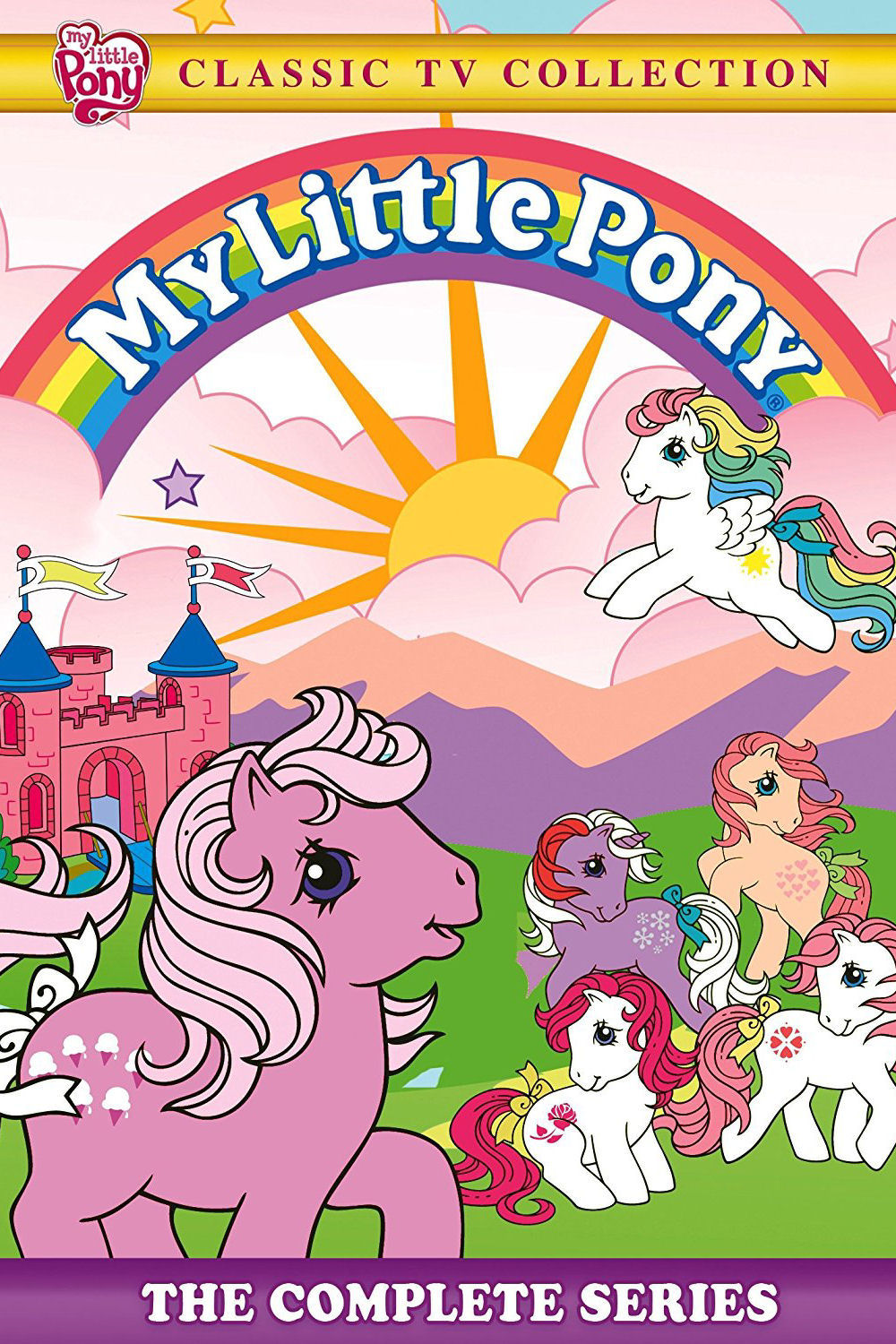 Dove recaps My Little Pony: The Quest of the Princess Ponies (S02E03-4) wherein not a lot happens, but a Bushwoolie dies. Nobody cares. Except me. I care.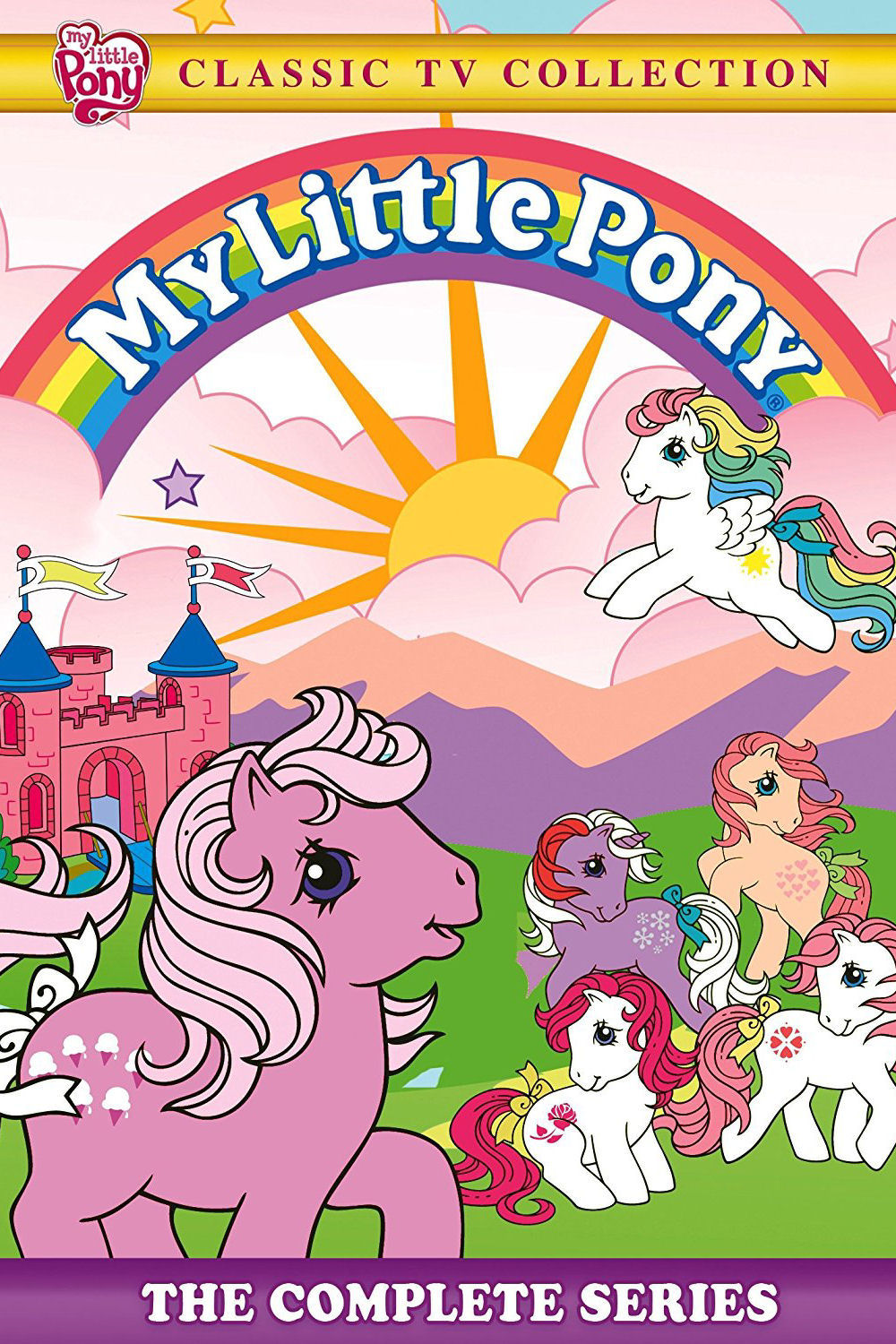 The Princess Ponies are introduced into the cartoon because Hasbro had merch to sell. There's talking lava monsters and ice orcs and MAGIC GOES CRAZY, Y'ALL! bat still has so many questions.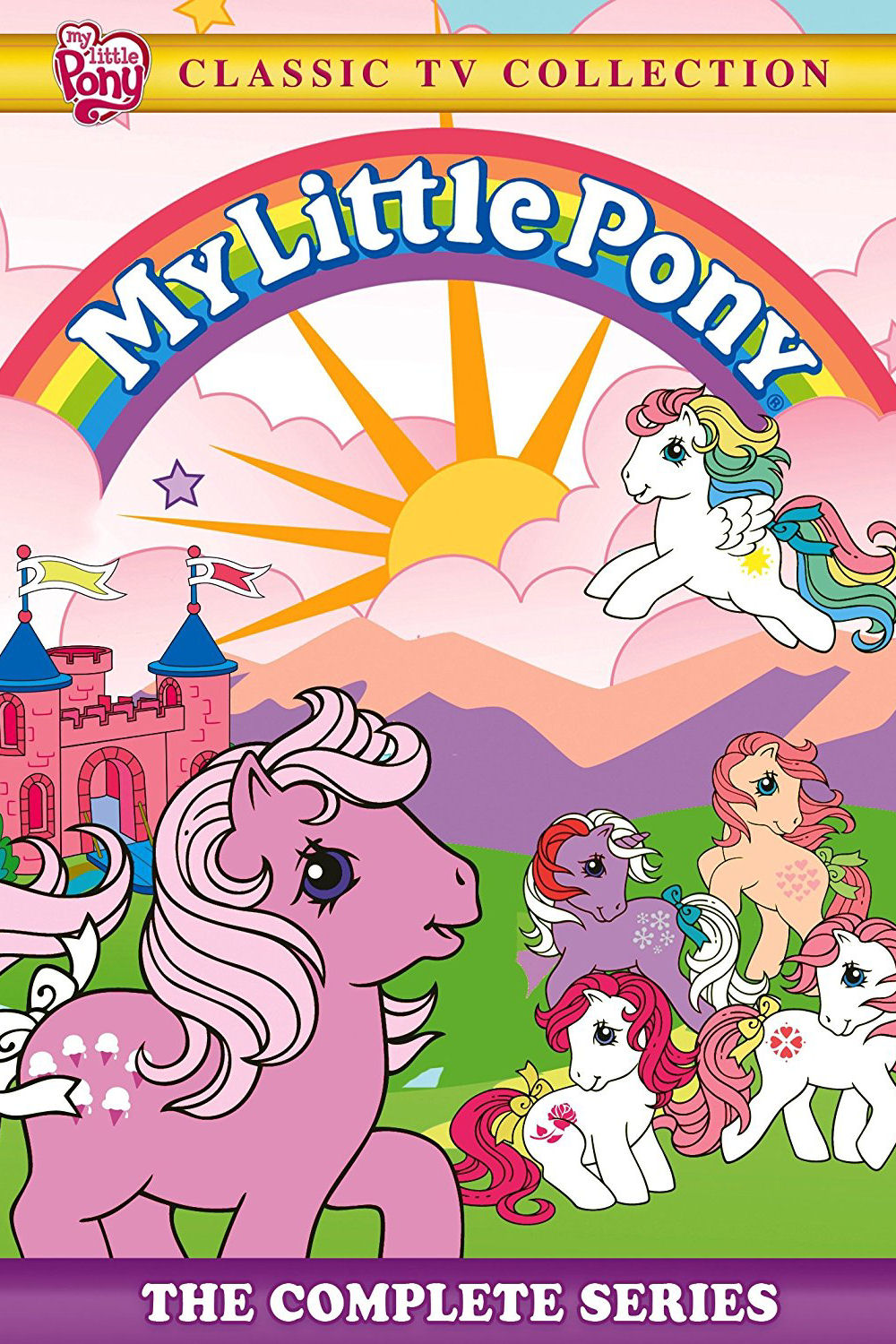 The Ponies are terrible slobs and fail to do any upkeep or property improvement on their vast land holdings, so Paradise Estate (and its contents) rise up again their equine oppressors. There's some kind of magic paint involved and yet another character who wants to steal the Ponies' home. Wash, rinse, repeat.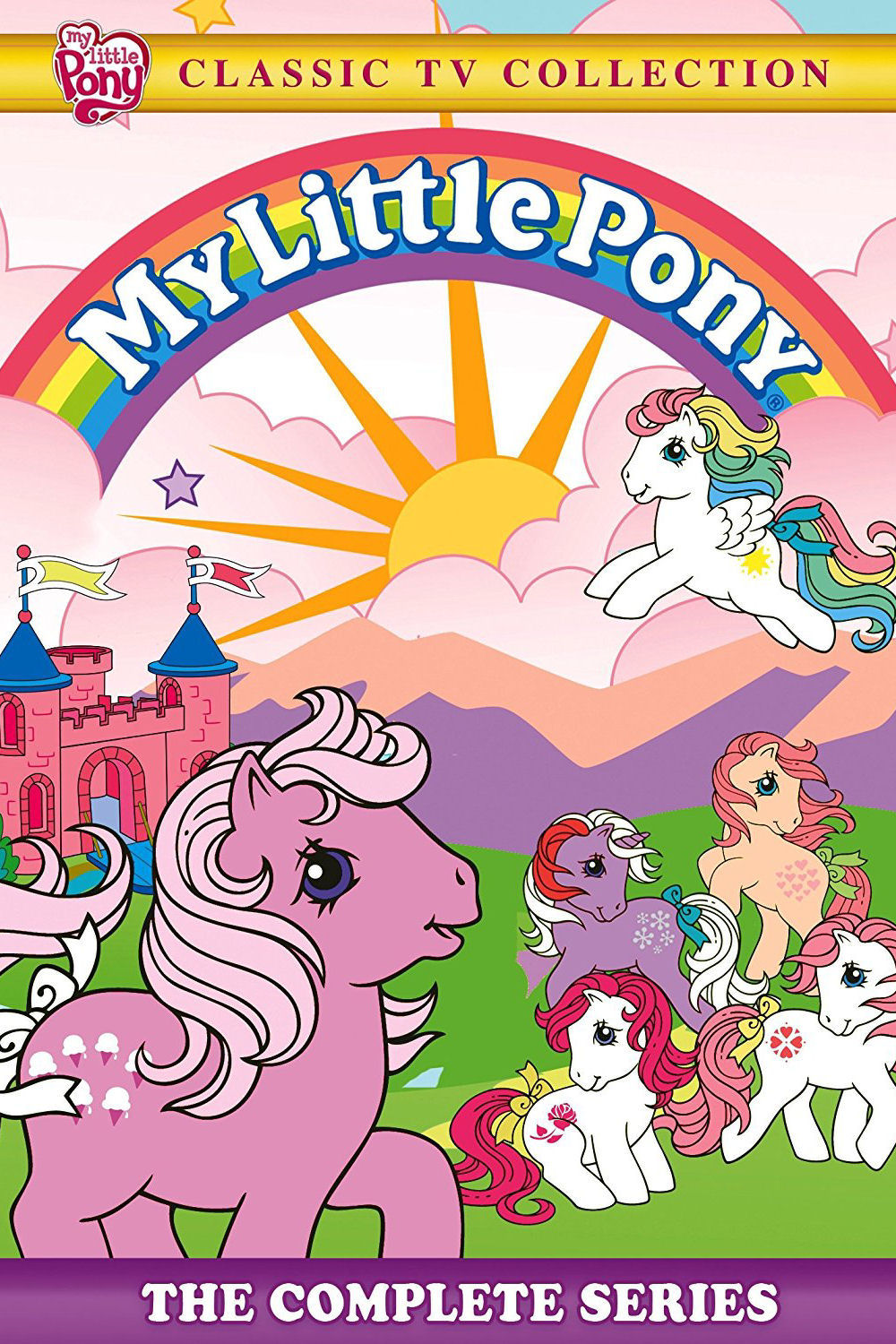 Dove recaps My Little Pony: Mish Mash Melee (S01E35) where there's a personality swap but nobody notices because of the lack of characterisation.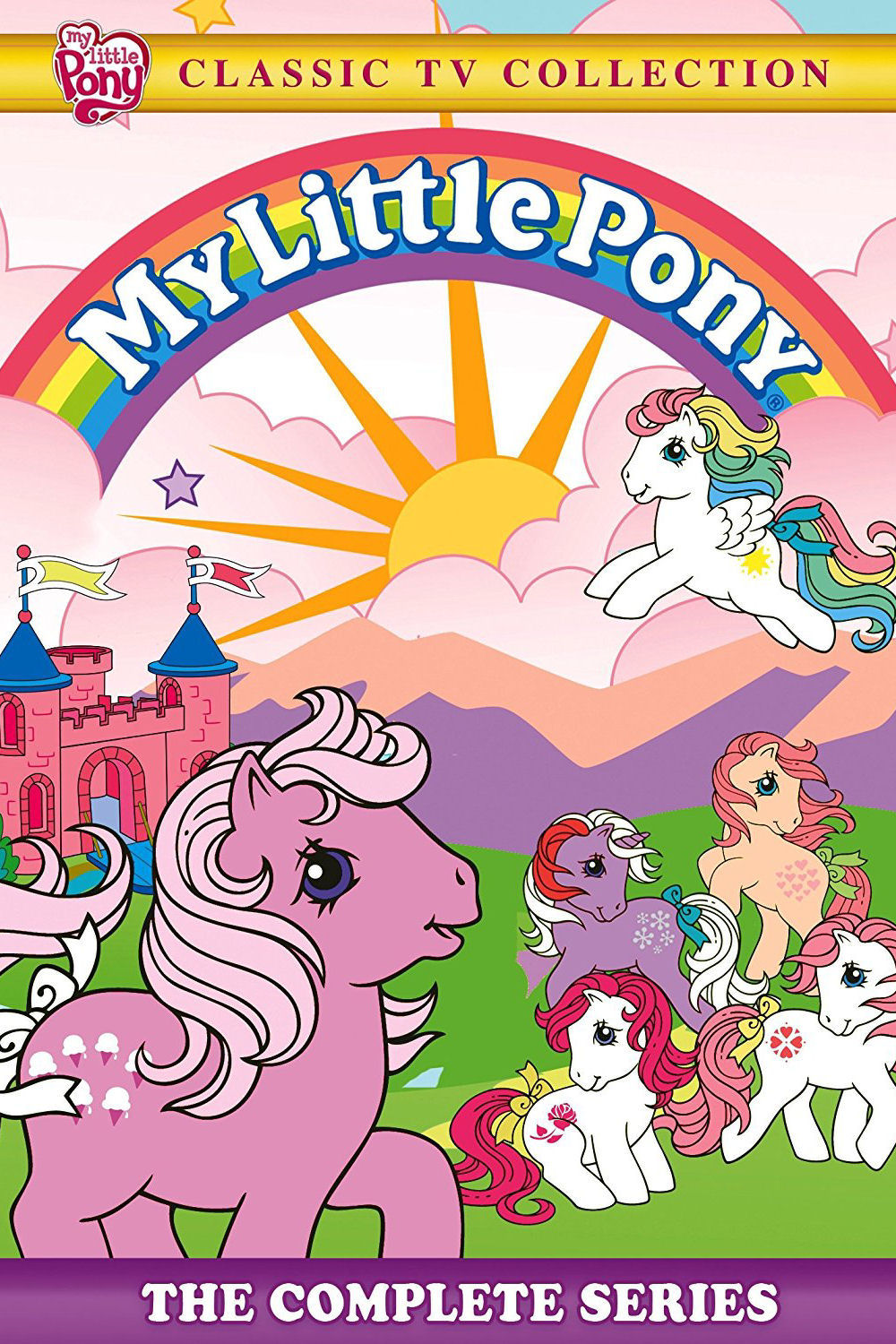 Dove recaps My Little Pony: The Magic Coins – Parts 3-4 (S01E33-34), wherein you can touch lava and run through fire. Try it at home! If Megan can do it, so can you!
Category:
My Little Pony
Tags: Are they Sea Ponies or Fresh Water Ponies?, baybee tawk iz soooo cuuuwt!, because the plot says so, comments by bat, MAGIC: HOW DOES IT WORK, Megan does fuck all, Megan suggests search parties, NETS/CAGES: HOW DO THEY WORK, not now Heartthrob, recaps by Dove, SHOO-BE-DOOO! SHOO-SHOO-BE-DOOOOO!, WE HATE MEGAN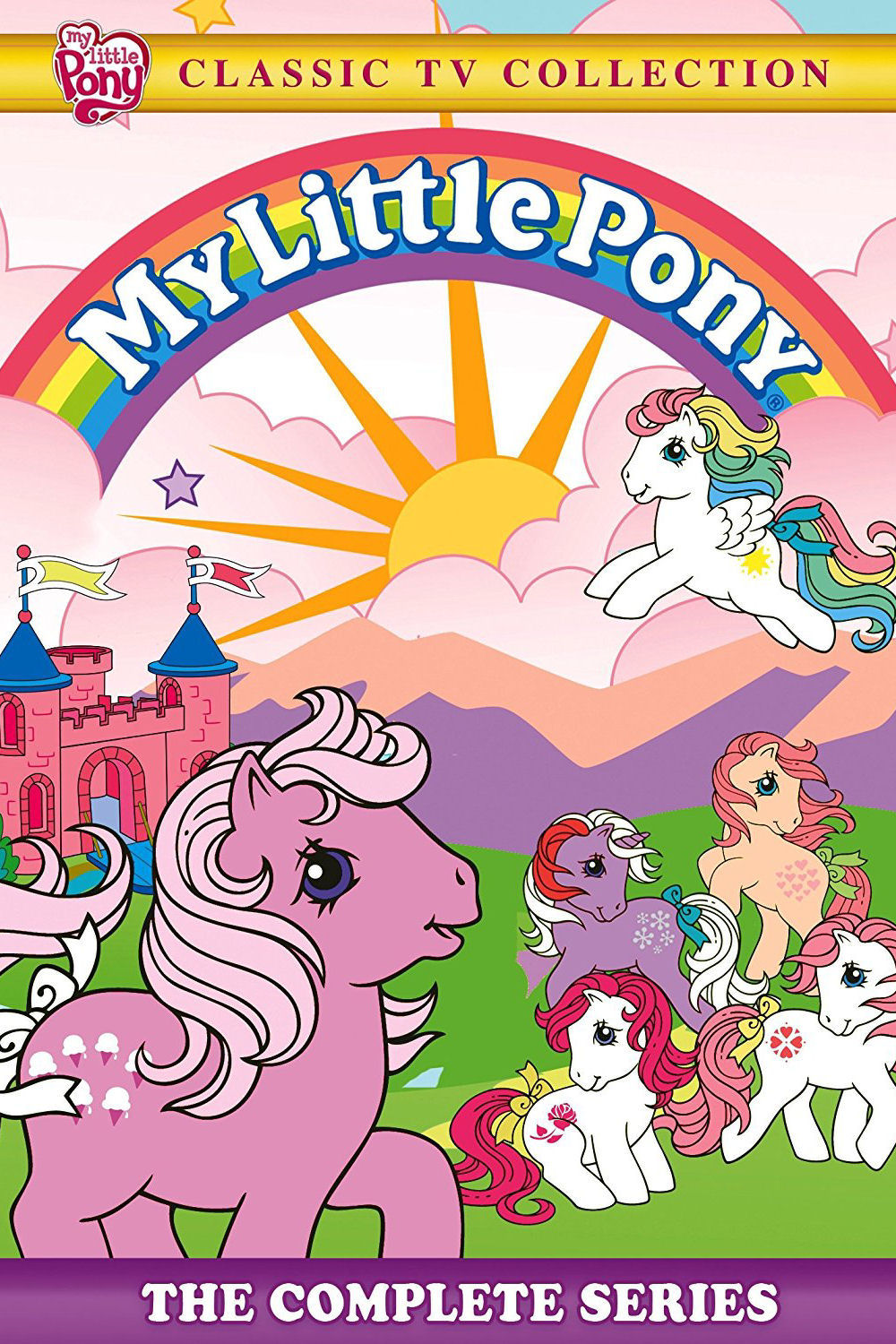 bat recaps My Little Pony: The Magic Coins – Parts 1-2 (S01E31-32) wherein magic has consequences (for once) but only where the plot says so.
Category:
My Little Pony
Tags: Are they Sea Ponies or Fresh Water Ponies?, baybee tawk iz soooo cuuuwt!, because the plot says so, comments by Dove, MAGIC: HOW DOES IT WORK, Megan does fuck all, Megan suggests search parties, not now Heartthrob, recaps by bat, SHOO-BE-DOOO! SHOO-SHOO-BE-DOOOOO!, WE HATE MEGAN