Entries tagged: comments by Wing
Jude recaps Amelia Rules! #4: Amelia McBride and the Other Side of Yuletide.
bat recaps The Three Musketeers (1993), and provides more in-depth trivia about the movie, the book, and Kiefer Sutherland than anyone else on the planet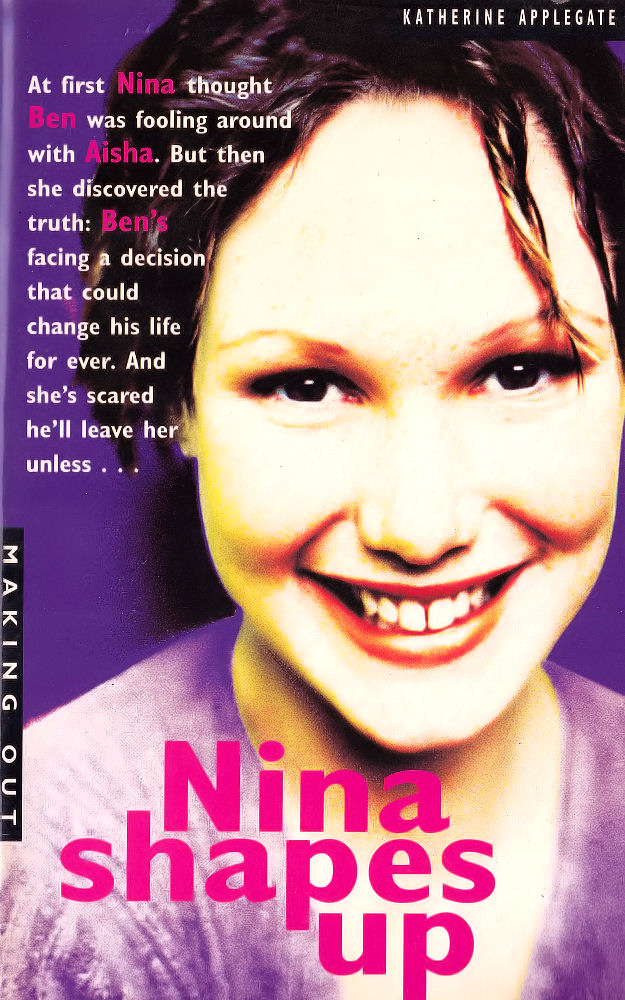 Dove recaps Making Out #10: Nina Shapes Up by Katherine Applegate (and Michael Grant) in which Nina is neither shaped nor shapeless, but Zoey is a complete pain in the ass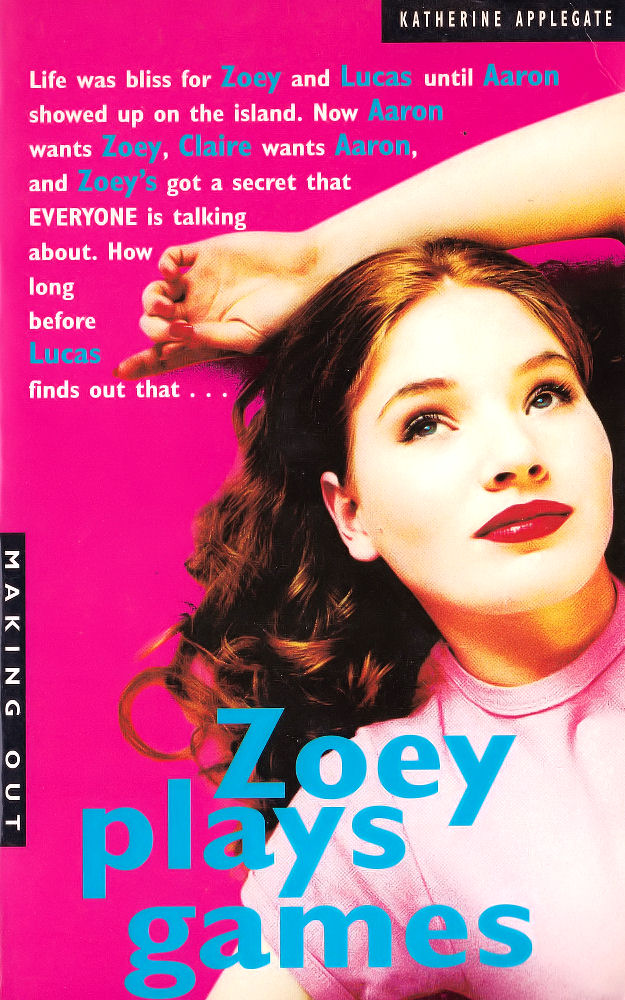 Title: Zoey Plays Games Front Blurb: Life was bliss for Zoey and Lucas until Aaron showed up on the island. Now Aaron wants Zoey. Claire wants Aaron and Zoey's got a secret that EVERYONE is talking about. How long before Lucas finds out that Zoey Plays Games Back Blurb: Zoey plays games with Aaron and […]
Jude recaps Goosebumps 33: The Horror at Camp Jellyjam by R.L. Stine. Stine + summer camp + Lovecraft? You'll see.
Jude recaps Friendship is 8-Bit Story of the Blanks by Donitz. Adorable, a little creepy — WHAT THE HELL THAT ESCALATED QUICKLY.
Rosey recaps Making Out #7: Lucas Gets Hurt by Katherine Applegate (and Michael Grant) wherein Lucas does indeed get hurt, because he's a horny toad.
Dove recaps The Hole (2001) wherein everyone over the age of eighteen is absolutely incapable of rational thought, and those under that age are terrifying.
Dove recaps The Famous Five #6: Five on Kirrin Island Again by Enid Blyton, wherein everyone hates on Anne, despite her being the best thing in this. Also, there's a tower, secrets, adventure, and it's all incredibly boring.
It's all food porn, flirtatious farm girls, and SECRET ADVENTURES.