Entries tagged: recaps by bat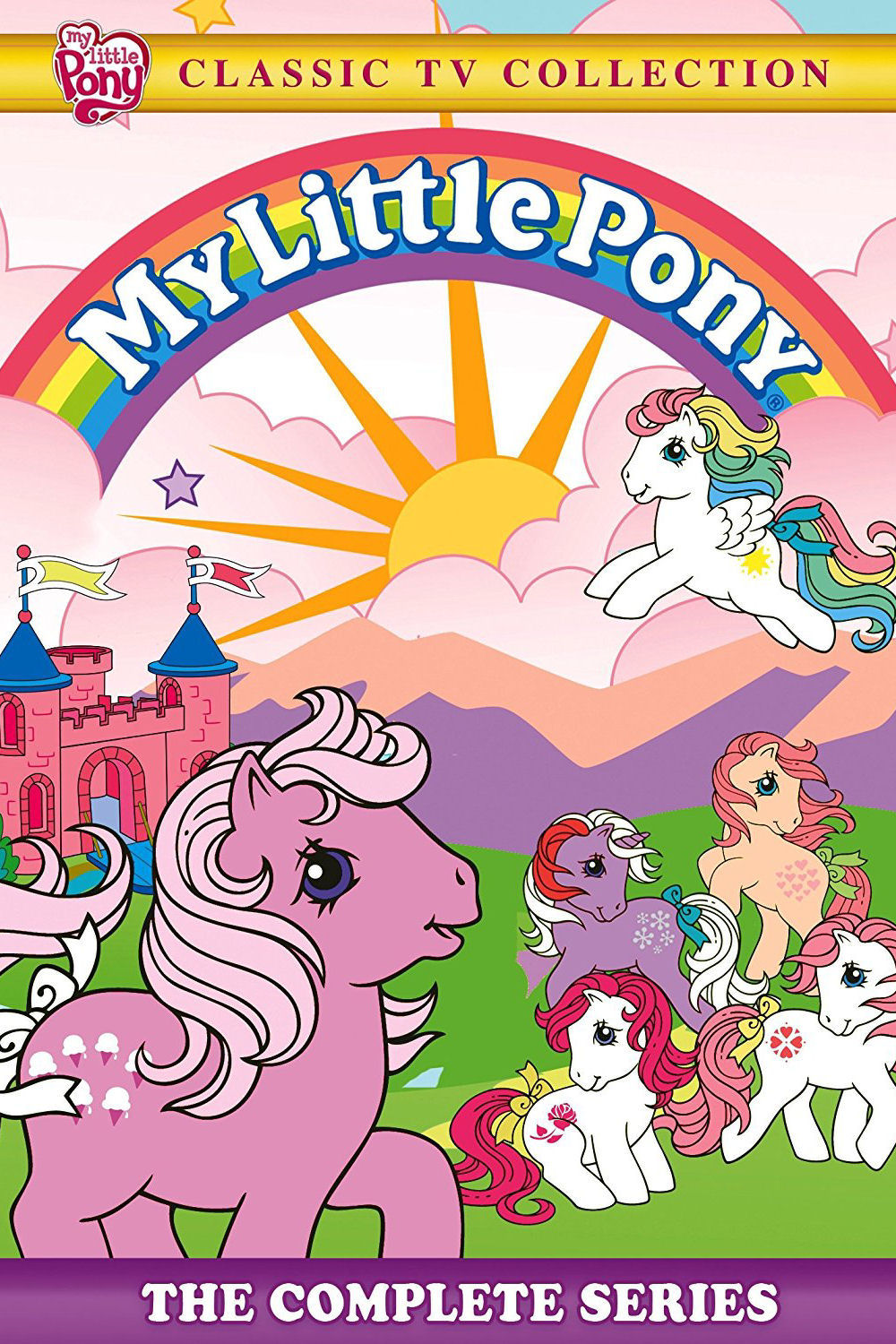 bat recaps My Little Pony: Spike's Search (S02E05). Spike feels inadequate. He and Danny go on a buddy road trip to find other dragons. Stupidity ensues, just like it always does in this cartoon. Bat just gets to feel extra nauseated.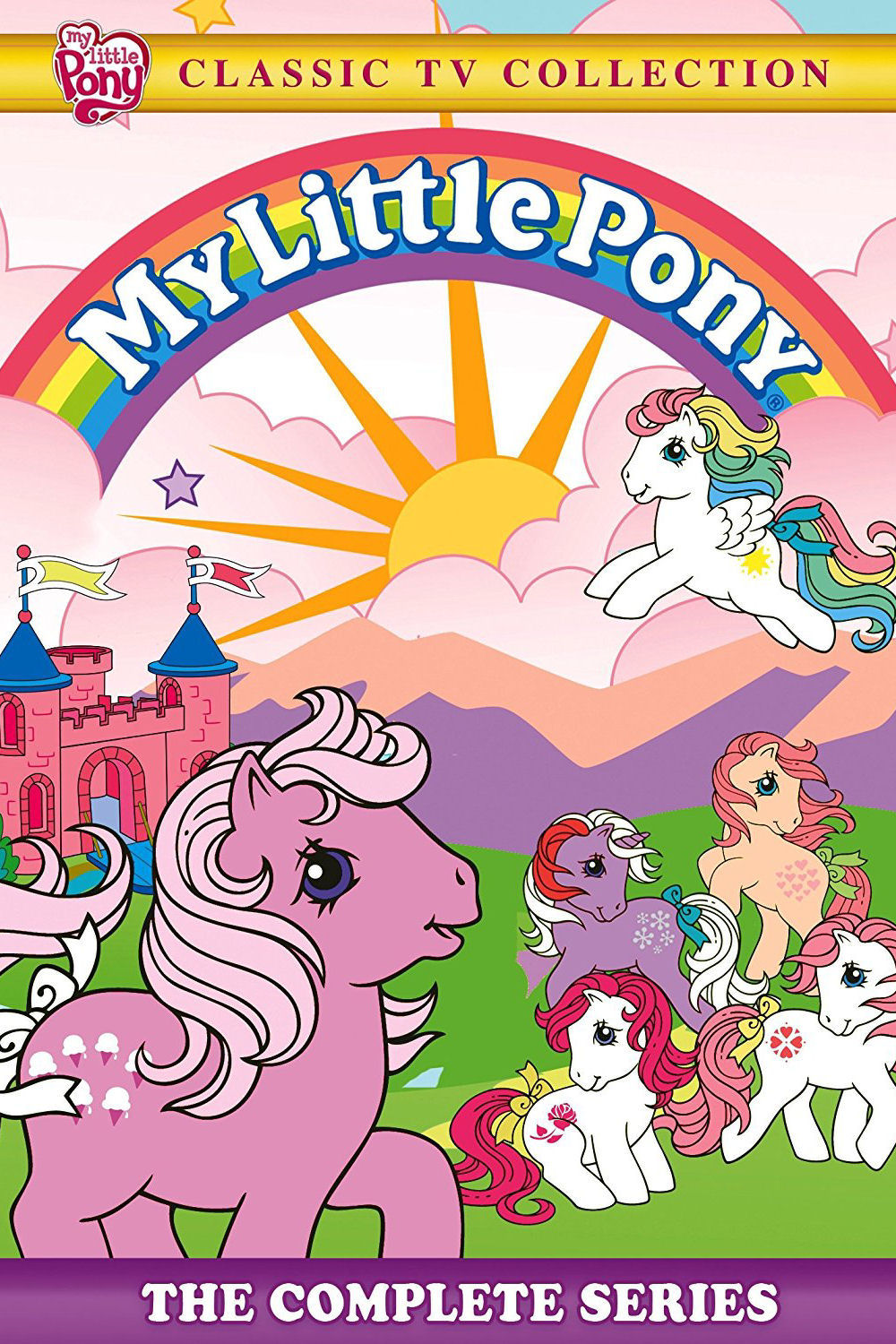 The Princess Ponies are introduced into the cartoon because Hasbro had merch to sell. There's talking lava monsters and ice orcs and MAGIC GOES CRAZY, Y'ALL! bat still has so many questions.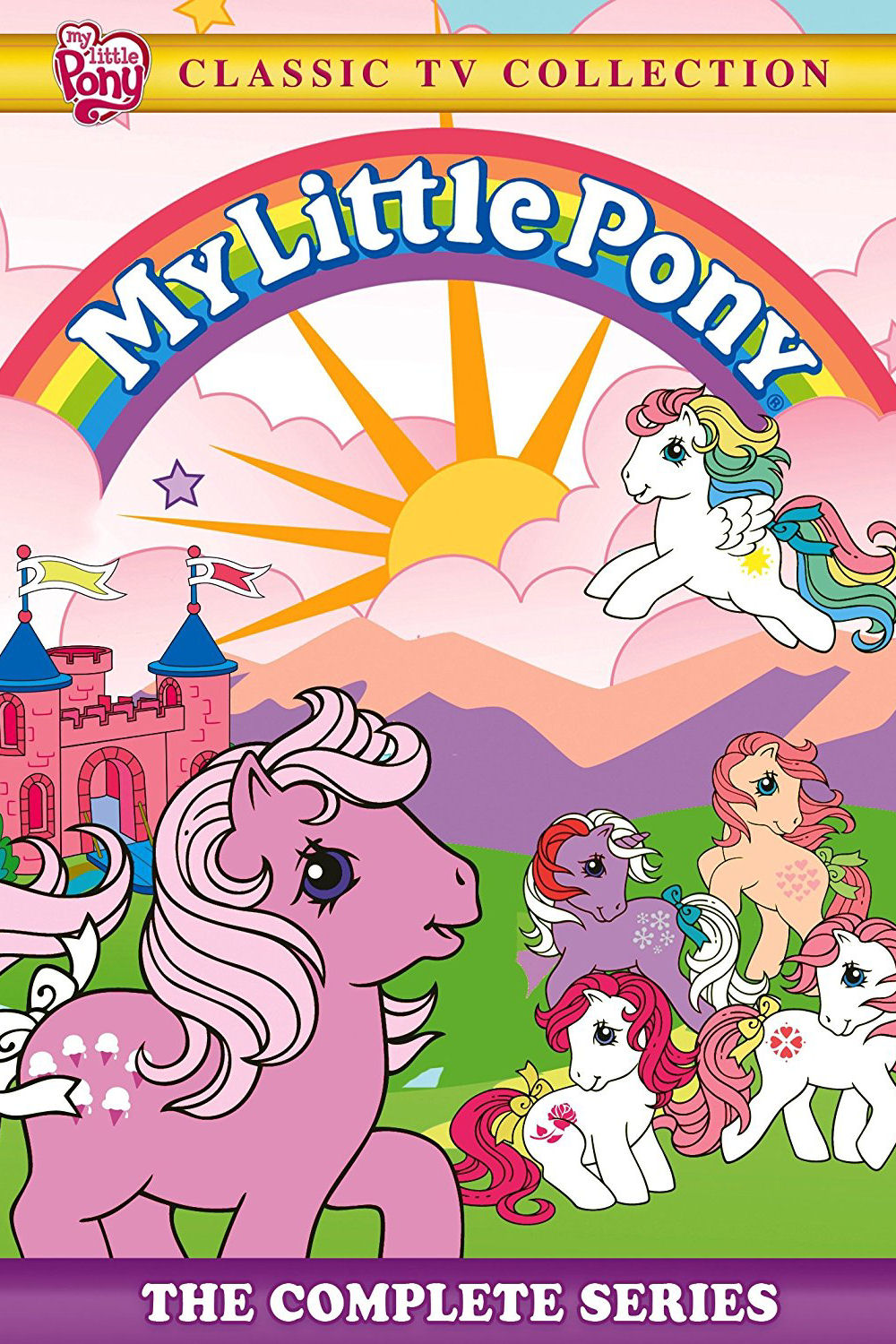 The Ponies are terrible slobs and fail to do any upkeep or property improvement on their vast land holdings, so Paradise Estate (and its contents) rise up again their equine oppressors. There's some kind of magic paint involved and yet another character who wants to steal the Ponies' home. Wash, rinse, repeat.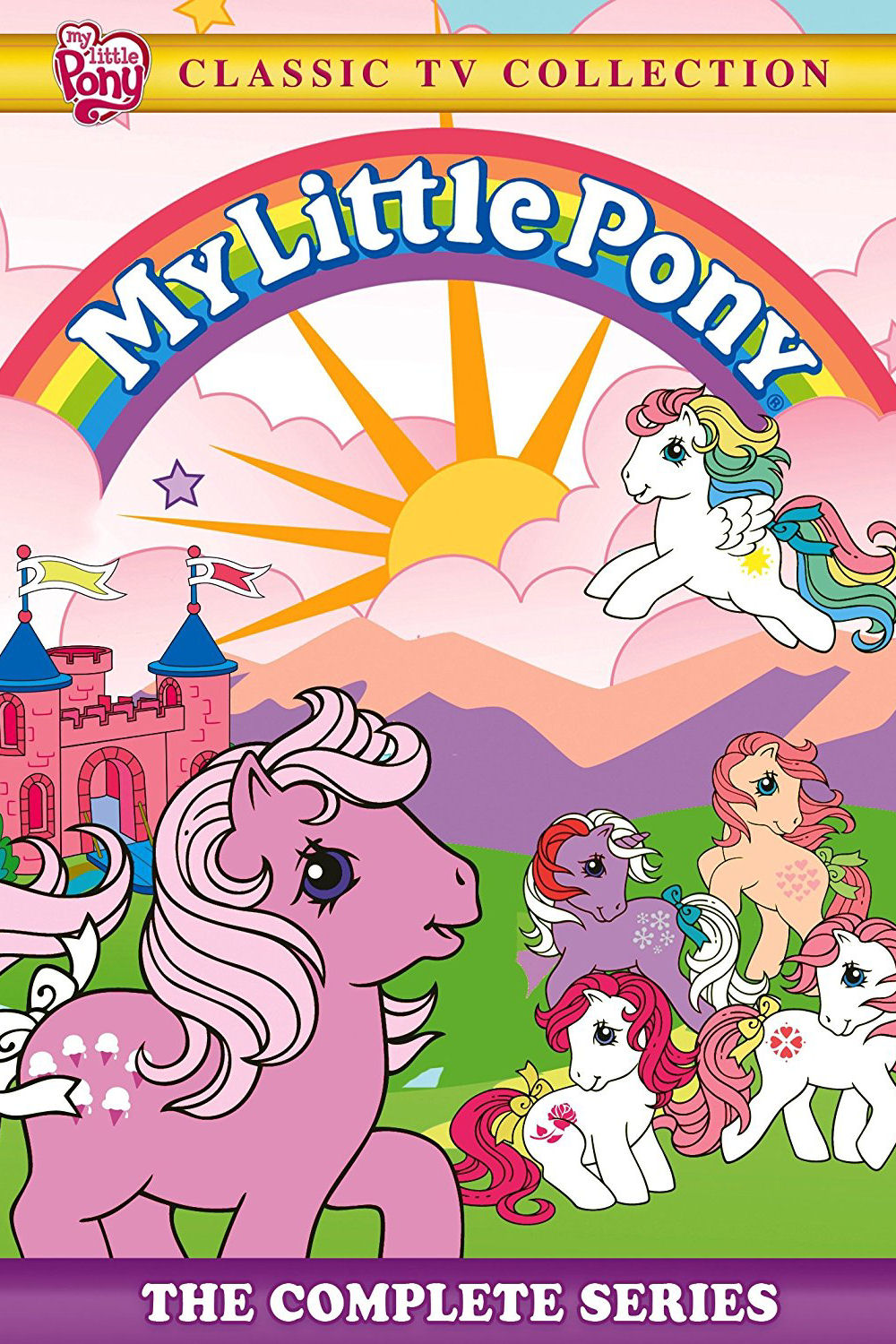 bat recaps My Little Pony: Baby, It's Cold Outside (S01E41-42) and WINTER IS HERE, but I fear we may have oversold the story using that quote.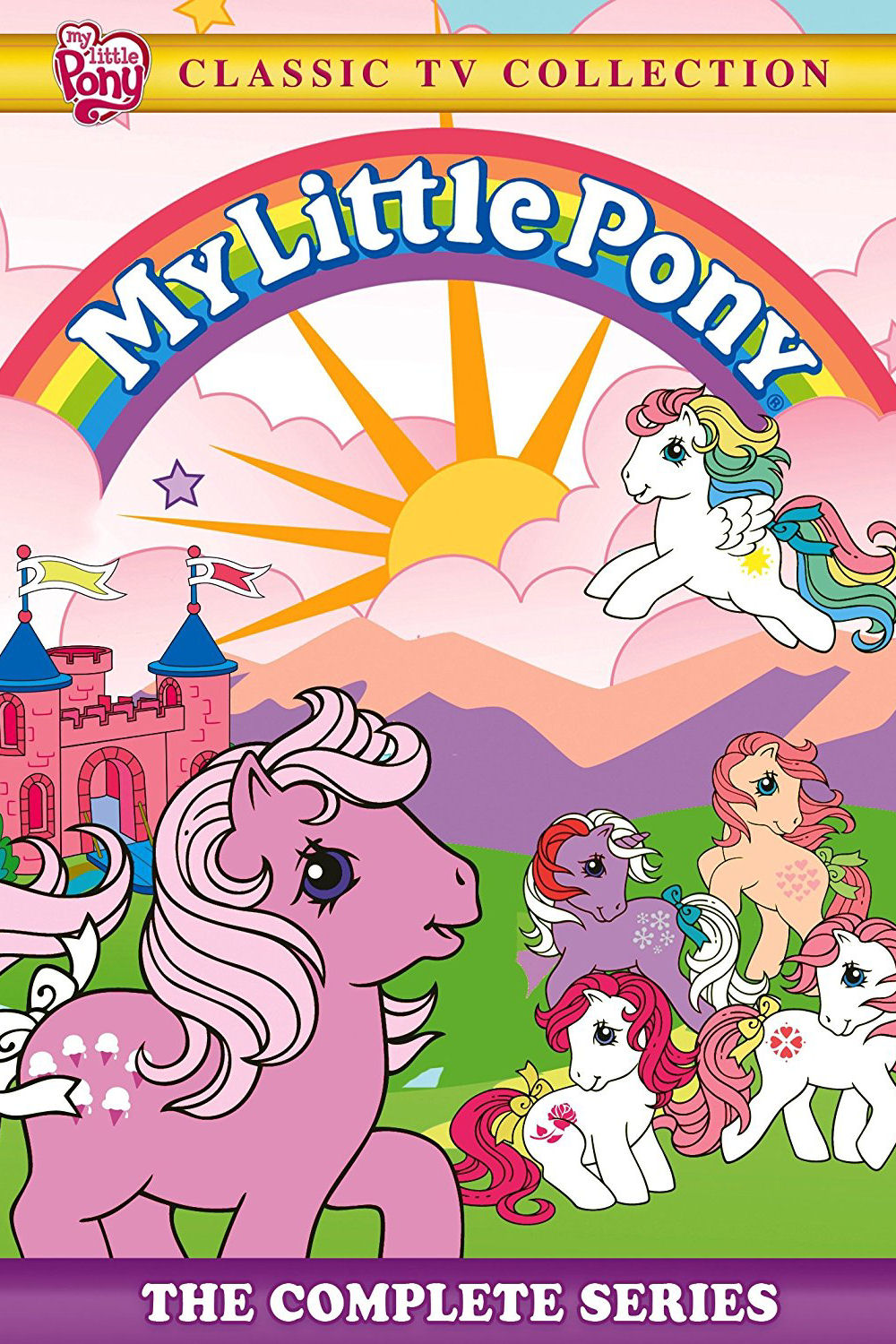 After nearly being slaughtered by a wannabe knight, Megan and the Ponies help squire Alonzo to perform a good deed. If only they had a dictionary handy to look up the definition of "good".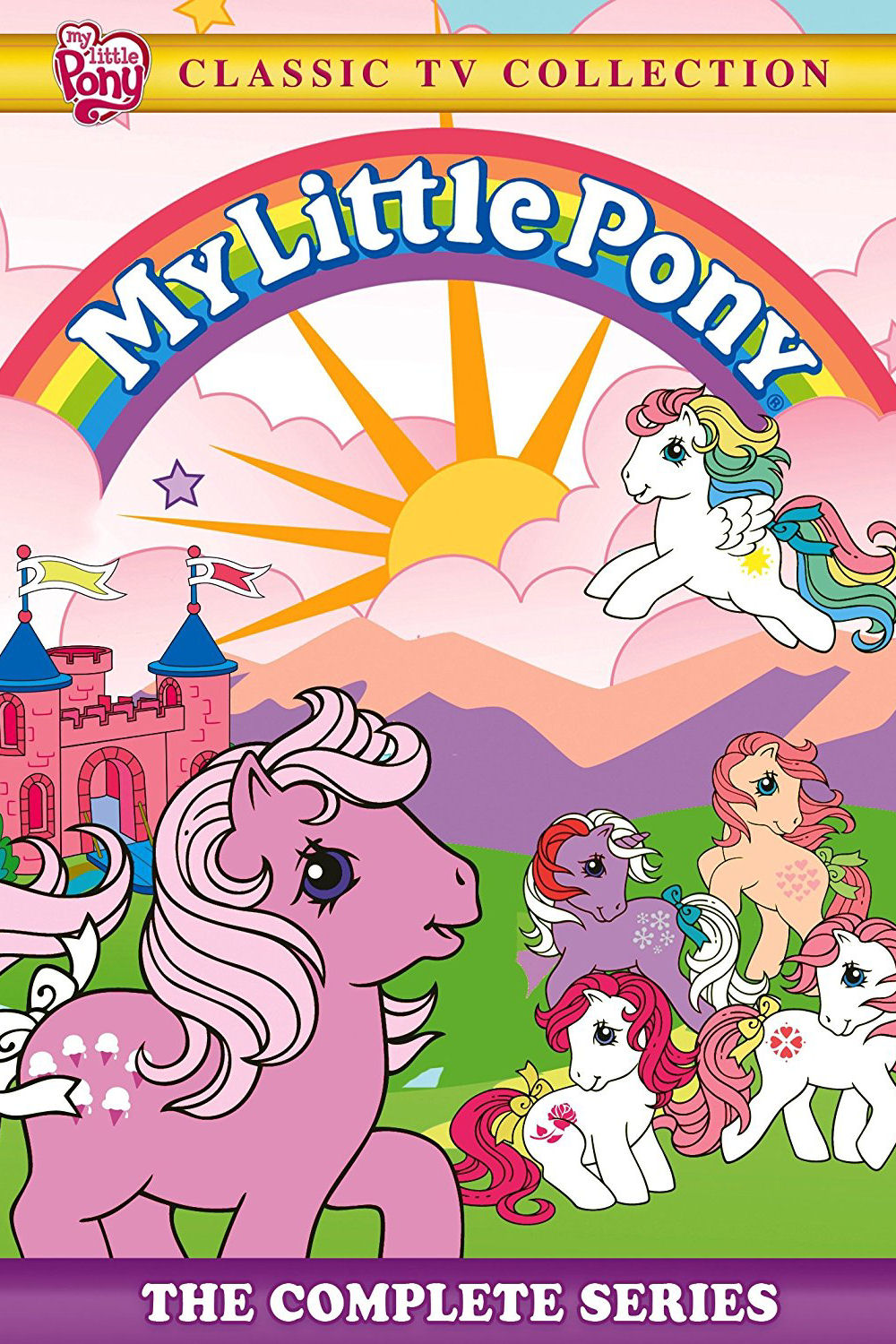 bat suffers through another episode of misery featuring Woebegone, whom the Ponies try and save because the Ponies are a cult of positivity. Emphasis on the cult part.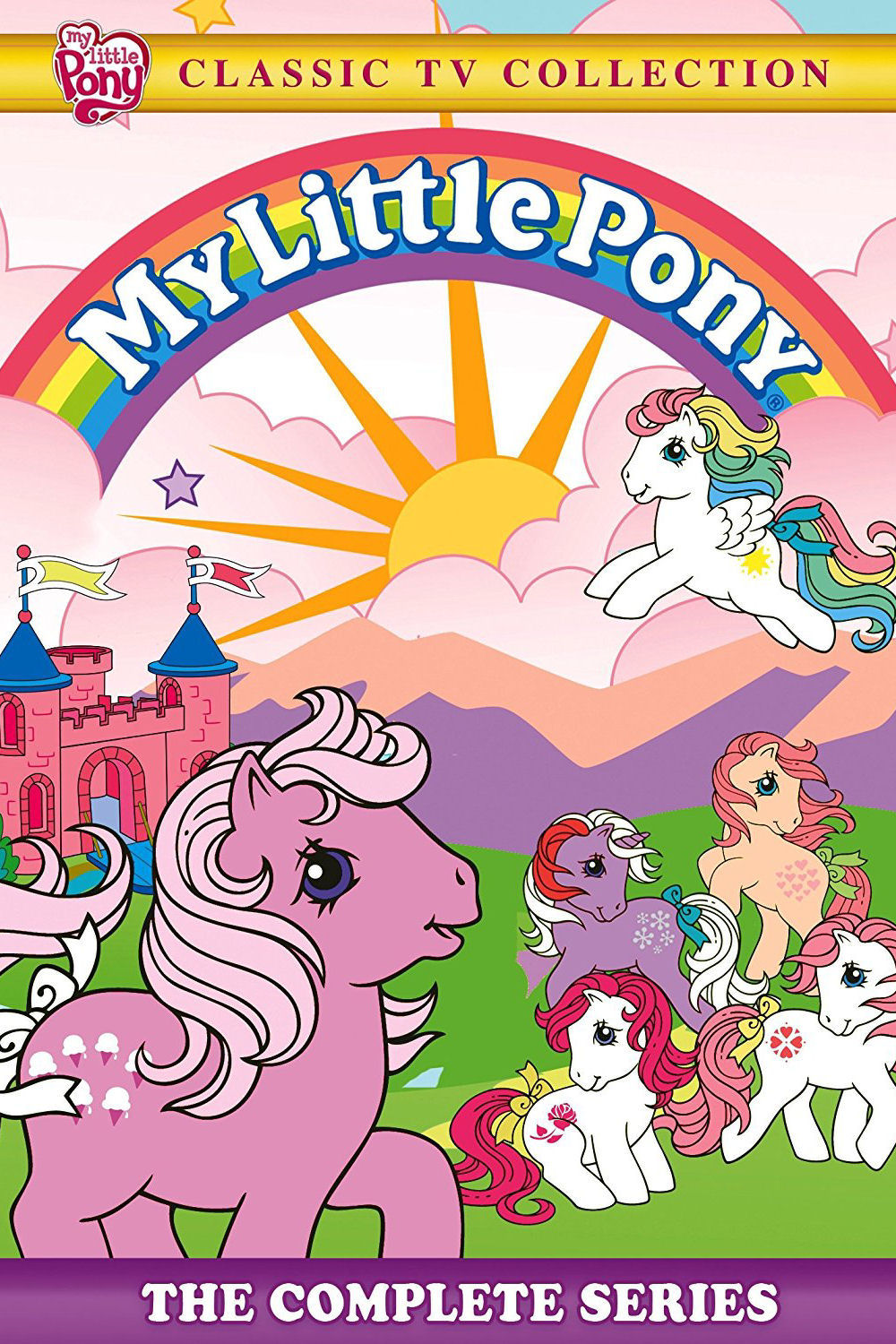 bat recaps My Little Pony: The Magic Coins – Parts 1-2 (S01E31-32) wherein magic has consequences (for once) but only where the plot says so.
Category:
My Little Pony
Tags: Are they Sea Ponies or Fresh Water Ponies?, baybee tawk iz soooo cuuuwt!, because the plot says so, comments by Dove, MAGIC: HOW DOES IT WORK, Megan does fuck all, Megan suggests search parties, not now Heartthrob, recaps by bat, SHOO-BE-DOOO! SHOO-SHOO-BE-DOOOOO!, WE HATE MEGAN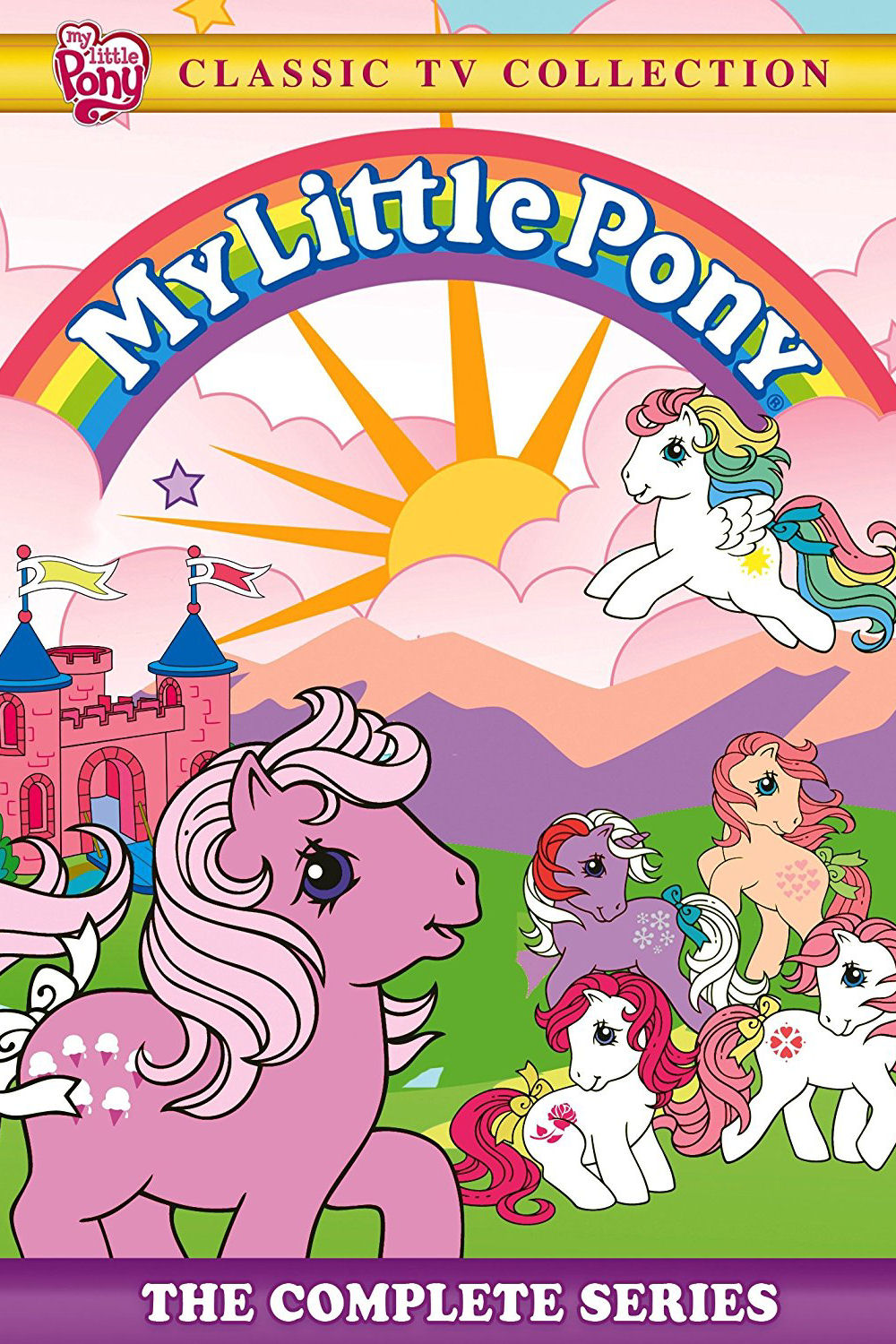 bat recaps My Little Pony: Little Piece of Magic (S01E30), wherein Several Baby Ponies, who are only identified as such by their smaller statures and the fact they cannot speak proper grammatical English, spend the afternoon playing imagination games. Or are they really just some metaphorical acid trip?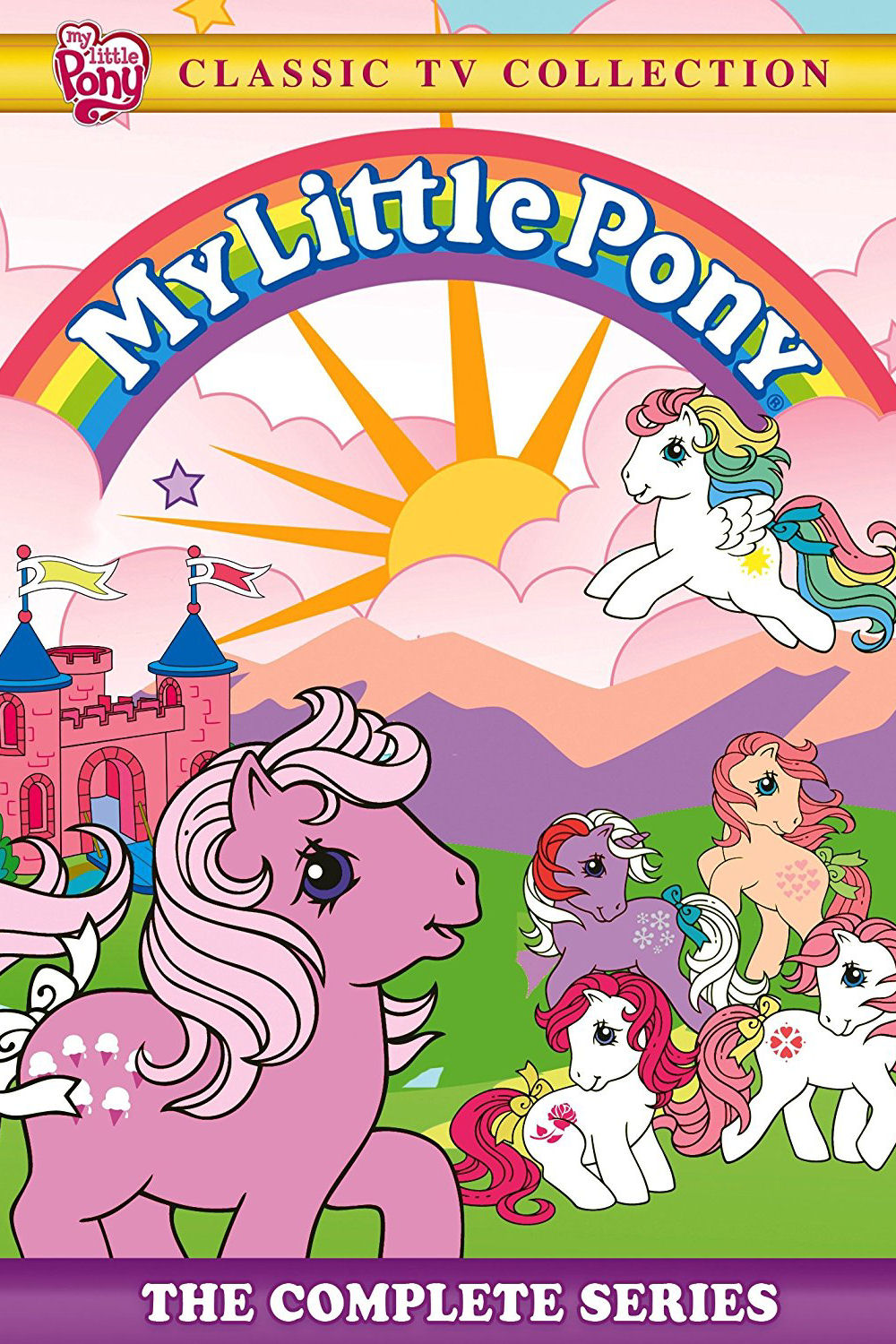 bat recaps the first two parts of The Return of Tambelon, which turns out to be some magical castle town that exists in liminal space and is home to a villainous goat. Go figure.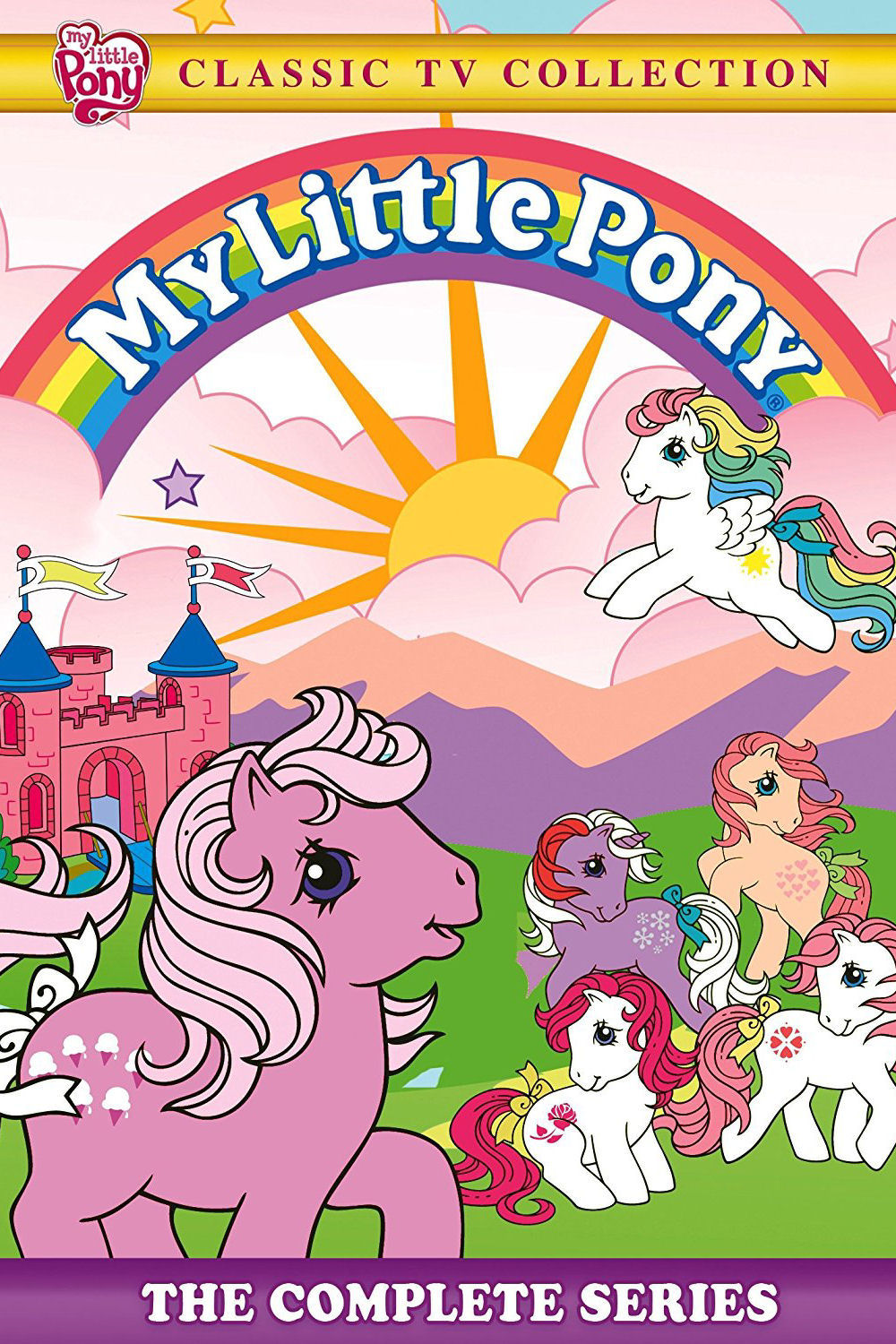 bat recaps My Little Pony: Bright Lights Parts 1-2, where a trio of Baby Ponies somehow get themselves backstage to hang out with a shifty rock star, whose boss steals their shadows. A none-too-subtle exploration of the abuses and crimes in the music industry. Except for the fact it's a childrens cartoon from 1986 and an evil wizard is behind it all, this could be a life lesson for 2018.