Entries tagged: the ROMANCE of it all

Title: Generation X Holiday Special – "Yes, Jubilee, there IS a Santa Claus," a.k.a. "The Nanny & Orphan-Maker Christmas Kidnapping Extravaganza" Writer: Joseph "Joe" Harris Penciller: Adam Pollina Inkers: Morales, Faber, Leigh, Wong and Wiacek Colorist: Paul Tutrone Letterer: RS/Comicraft/Liz Editor: Frank Pittarese Editor-In-Chief: Bob Harras (Boooooooooo! Boooooo on you sir!) Summary: A mutant boy […]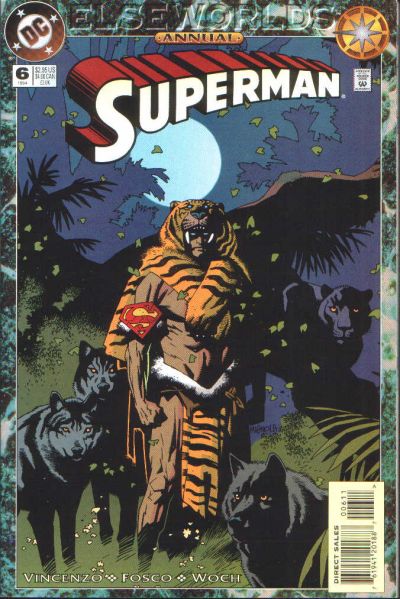 Superman Vol.2 Annual #6: The Feral Man of Steel by Darren Vincenzo.
by
Wing
11 September 2019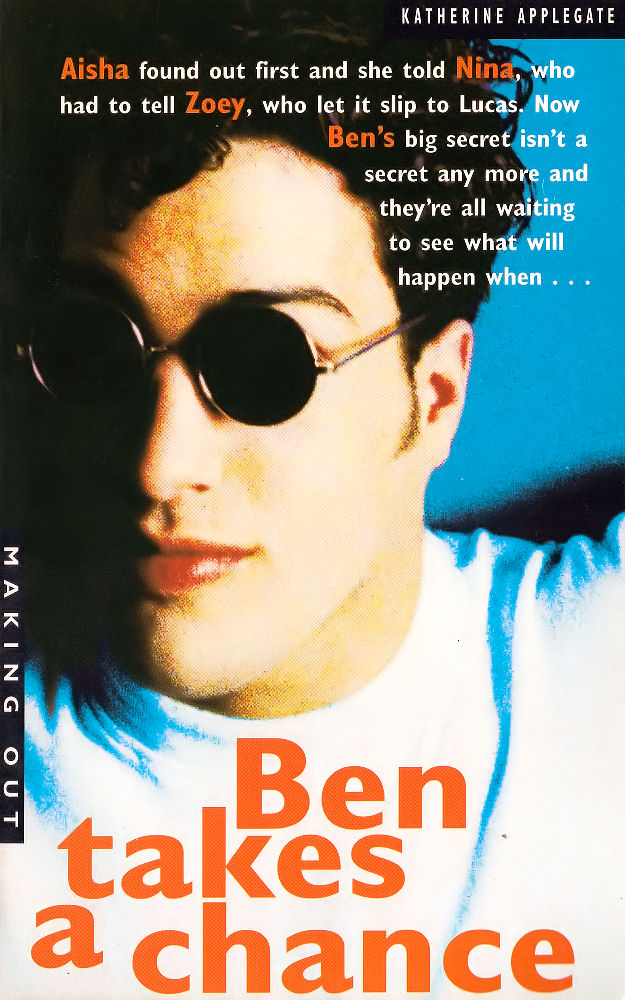 Wing recaps Making Out #11: Ben Takes a Chance by Katherine Applegate (and Michael Grant) and yells a lot about how people are not objects to own, goddamn it.
It's spring and to celebrate, Jude recaps Batman #181: Beware of Poison Ivy by Robert Kanigher.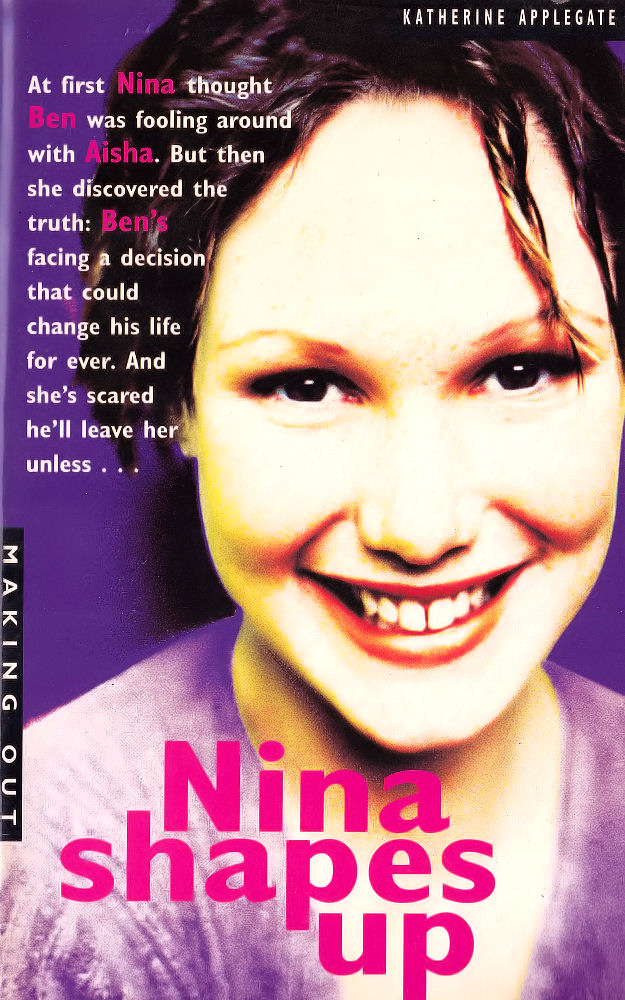 Dove recaps Making Out #10: Nina Shapes Up by Katherine Applegate (and Michael Grant) in which Nina is neither shaped nor shapeless, but Zoey is a complete pain in the ass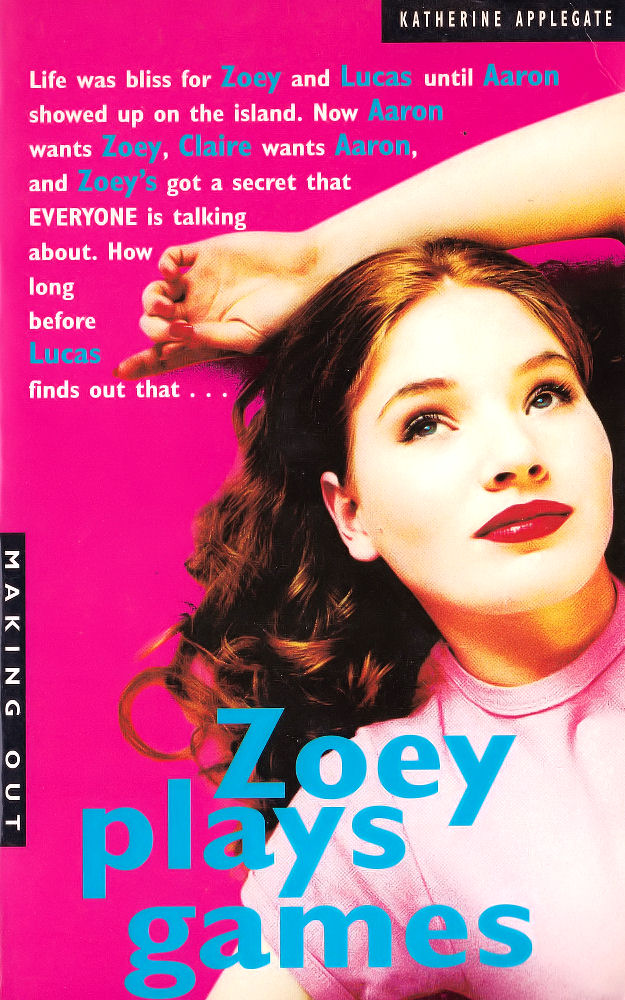 Title: Zoey Plays Games Front Blurb: Life was bliss for Zoey and Lucas until Aaron showed up on the island. Now Aaron wants Zoey. Claire wants Aaron and Zoey's got a secret that EVERYONE is talking about. How long before Lucas finds out that Zoey Plays Games Back Blurb: Zoey plays games with Aaron and […]
Jude recaps Alisa of the Silver Hair by Shinji Wada.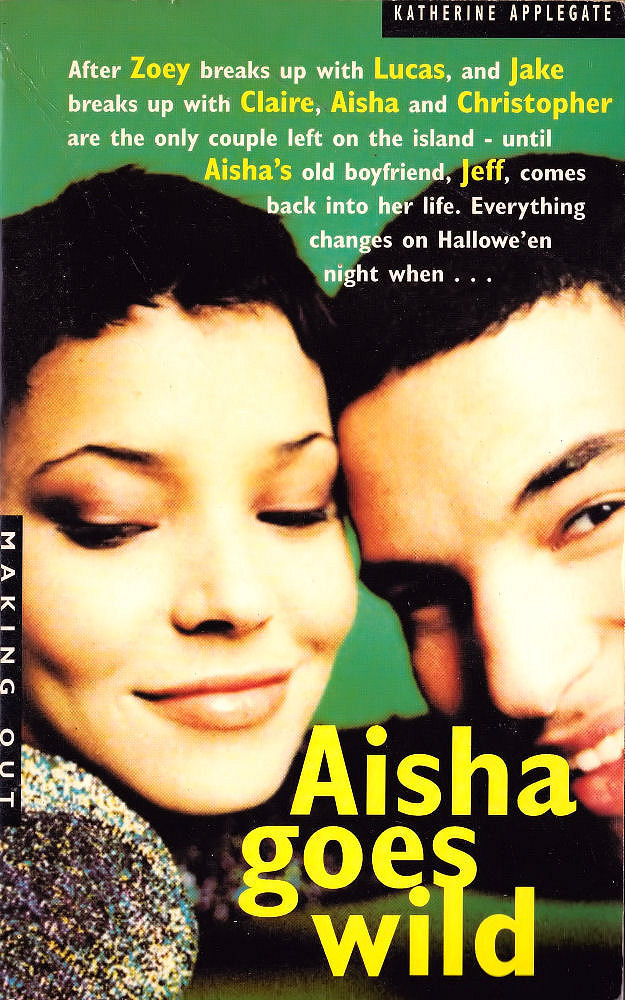 Wing recaps Making Out 8 Aisha Goes Wild by Katherine Applegate and Michael Grant and fun, slightly creepy, love all the Halloween-horror-movie style plots WHAT THE FUCK AMNESIA PLOT WHAT.
Wing recaps Sweet Valley Twins #57: Big Brother's in Love! and we learn the truth about Pea Pong. PEA PONG.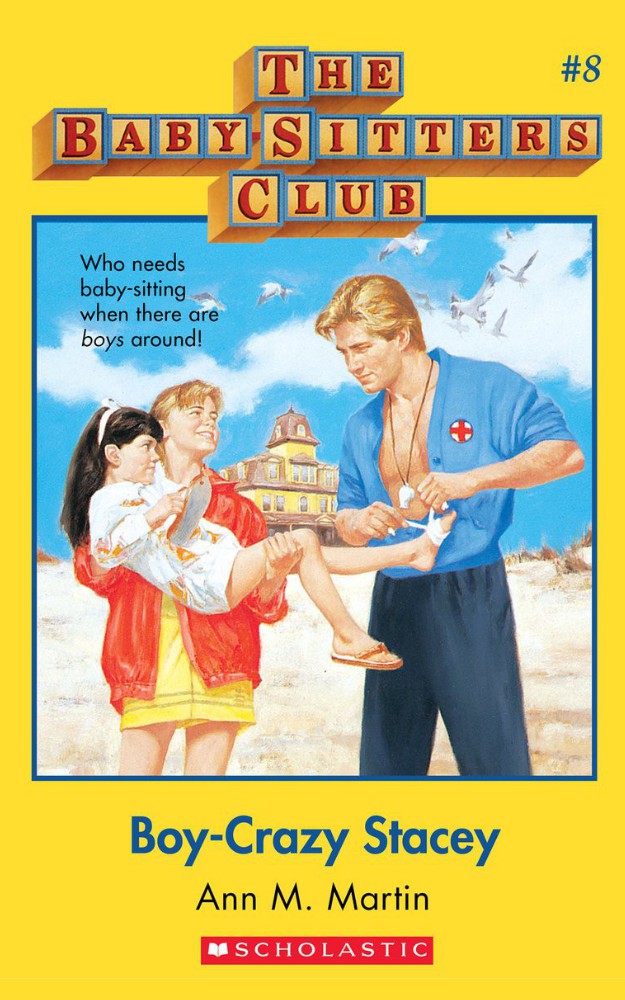 Necromommycon recaps Baby-Sitters Club #8: Boy-Crazy Stacey by Ann M. Martin and there is much shouting about older boys taking advantage of younger girls and also the importance of friendships.