Tag:
continuity: how does it work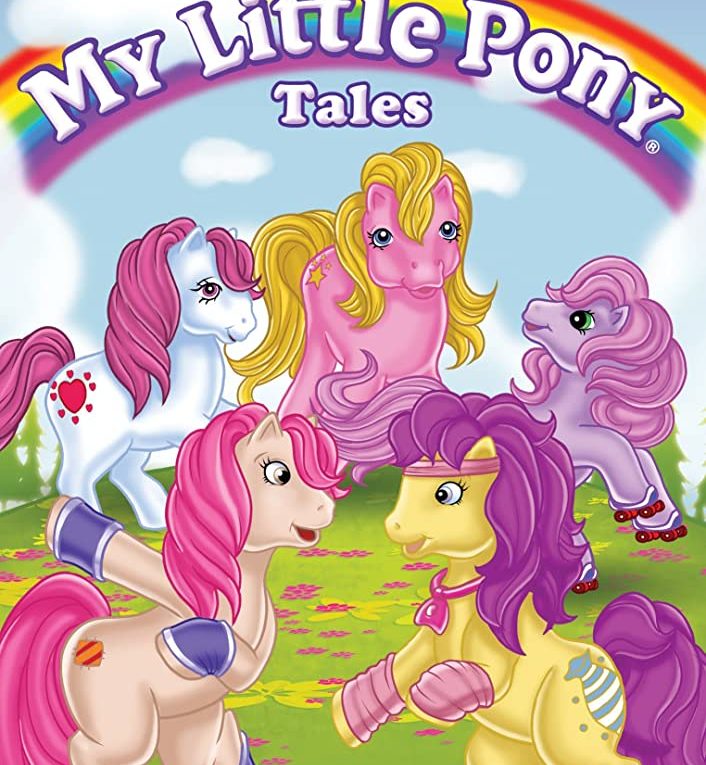 bat (@itsbateroo) recaps Melody and the ROCKIN' BEATS as they compete in PTV's Battle of the Bands! METALLOID RULEZ!!
Continue reading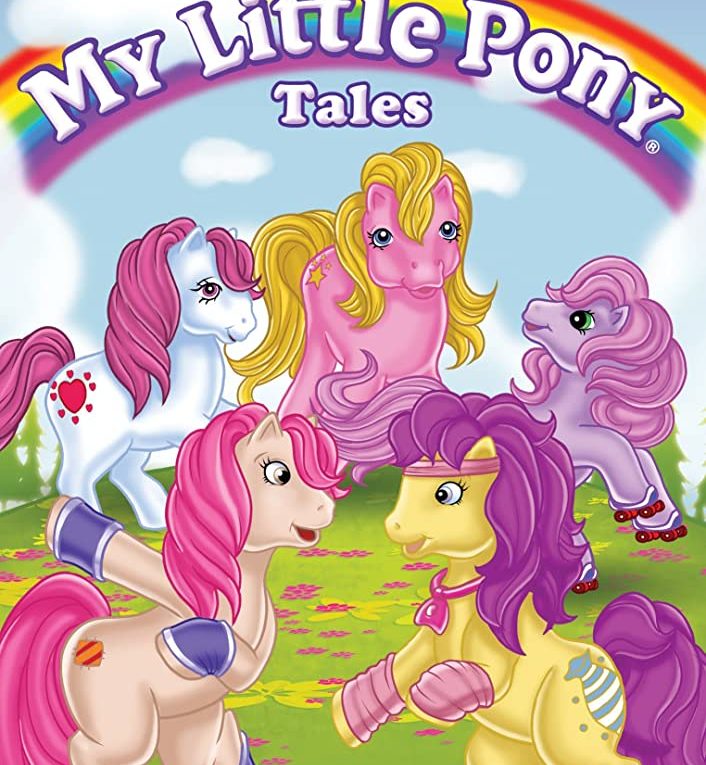 bat recaps Too Sick To Notice, a bizarre entry into the Ponies' cartoon cannon, in which Bon-Bon fakes a generic illness to get the undivided attention of her family. Why couldn't BABY PONY can't be given a proper name?
Continue reading