TV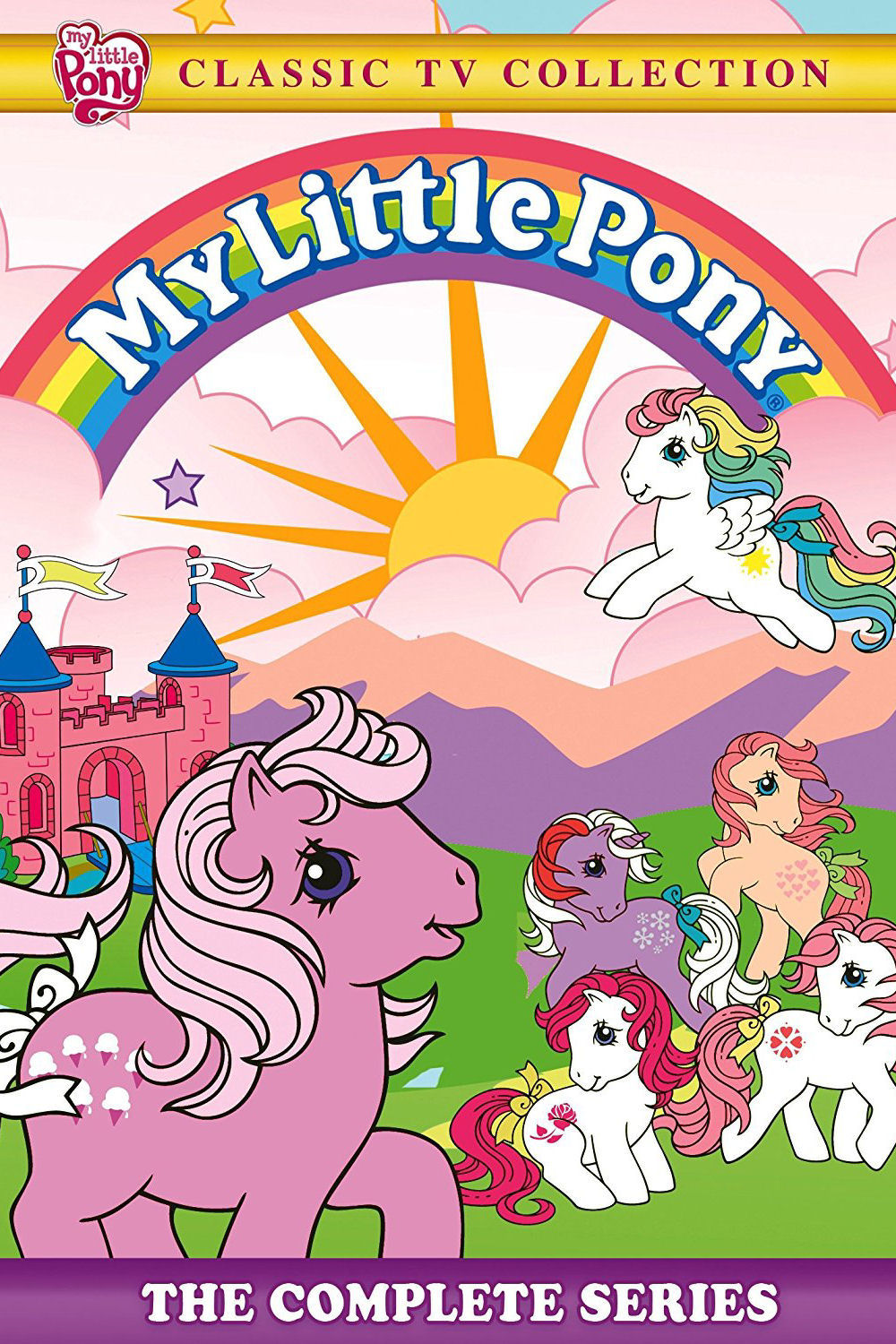 bat recaps My Little Pony: Spike's Search (S02E05). Spike feels inadequate. He and Danny go on a buddy road trip to find other dragons. Stupidity ensues, just like it always does in this cartoon. Bat just gets to feel extra nauseated.
OH IT'S CHRISTMASTIME AND IT'S CHRISTMASTIME AND IT'S CHRISTMAS-CHRISTMAS-CHRISTMASTIIIIIIIIIME!!!! It's my favorite time of year again and for Nostalgic Bookshelf I've started this article that turned into something a bit different from what I originally planned. The Christmas episode, that one special episode a franchise usually creates in time for the holiday season. Sometimes they […]
Category:
TV
Tags: 3rd Rock From The Sun, Christmas Holidays, dc comics, Futurama, Hanna-Barbera, Hey Arnold, I'm Batman, Nickelodeon, Rugrats, The Flintstones, The Simpsons
by
Dove
16 September 2019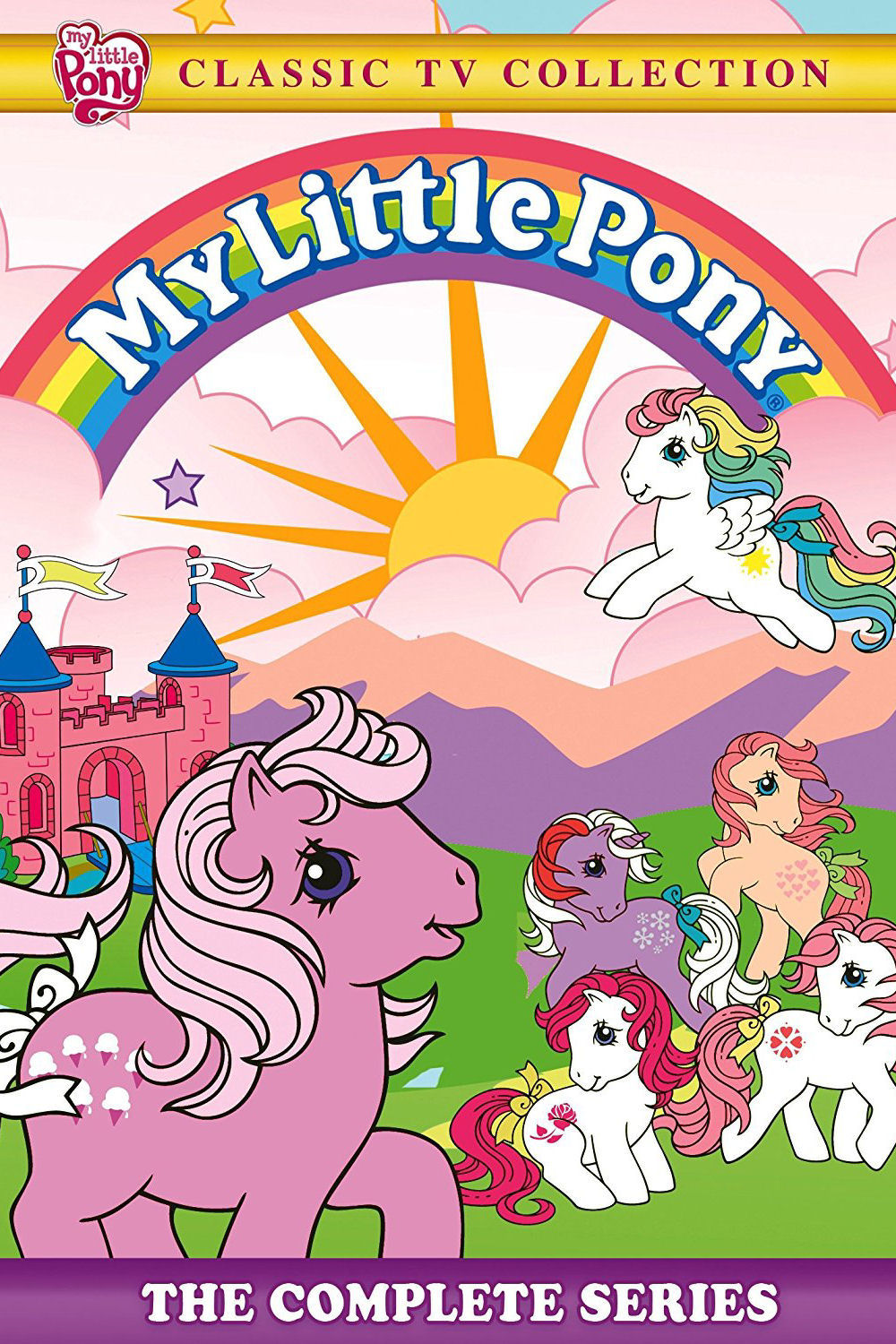 Dove recaps My Little Pony: The Quest of the Princess Ponies (S02E03-4) wherein not a lot happens, but a Bushwoolie dies. Nobody cares. Except me. I care.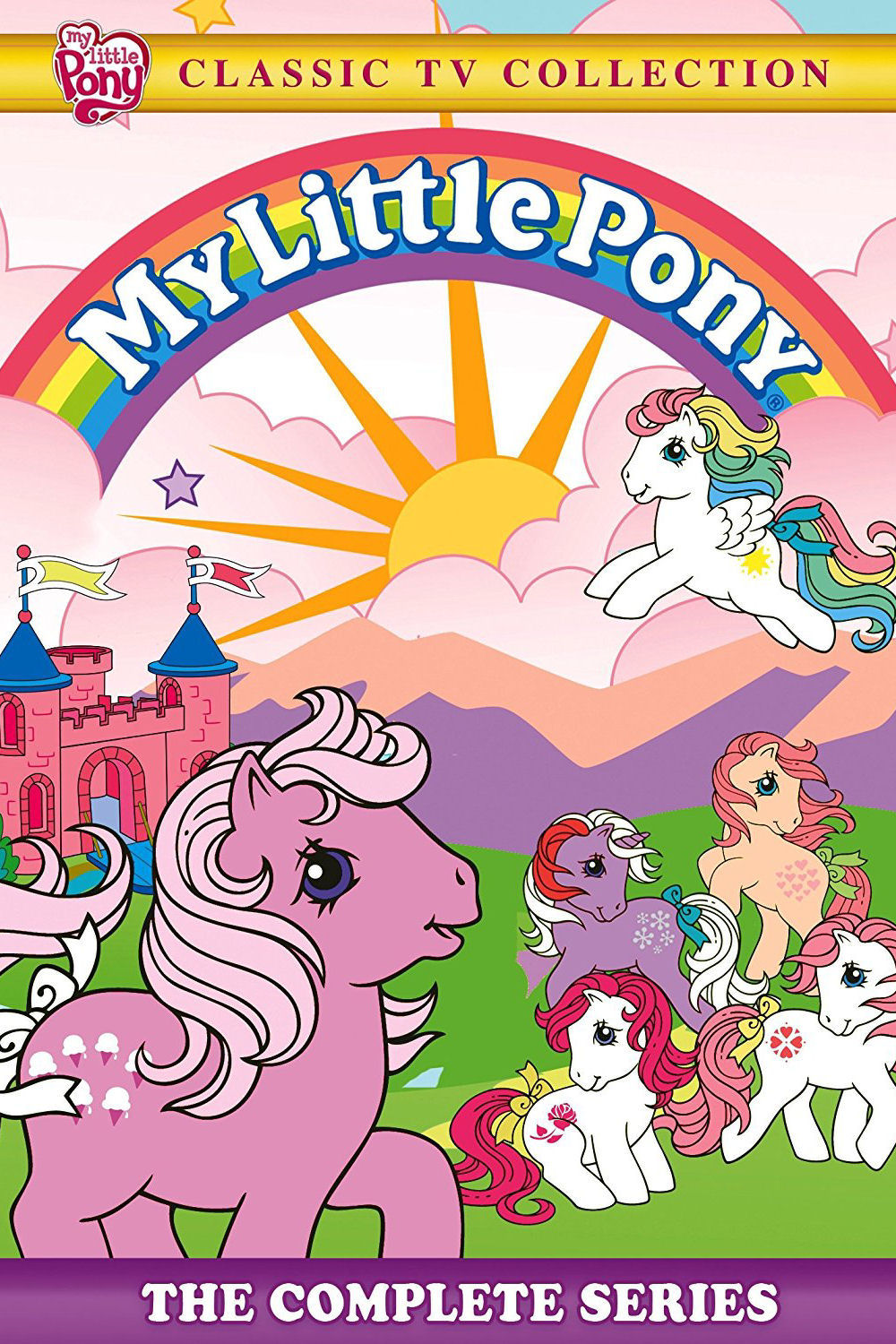 The Princess Ponies are introduced into the cartoon because Hasbro had merch to sell. There's talking lava monsters and ice orcs and MAGIC GOES CRAZY, Y'ALL! bat still has so many questions.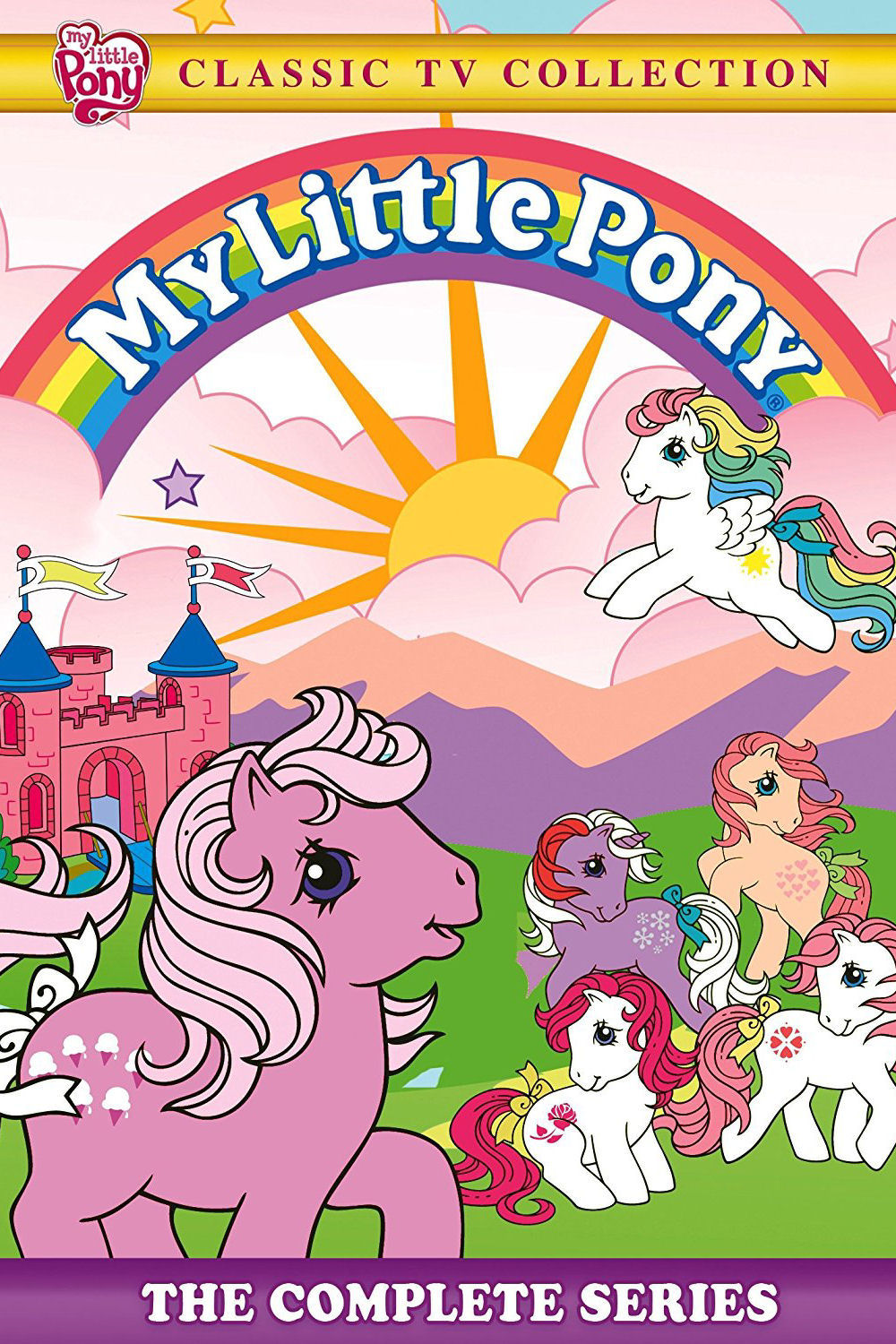 Dove recaps My Little Pony: Through the Door (S01E47-48) wherein fairy tale characters visit Ponyland, and the baby ponies are taught the Dance of the Seven Veils. That's not hyperbole. That is literally what happens.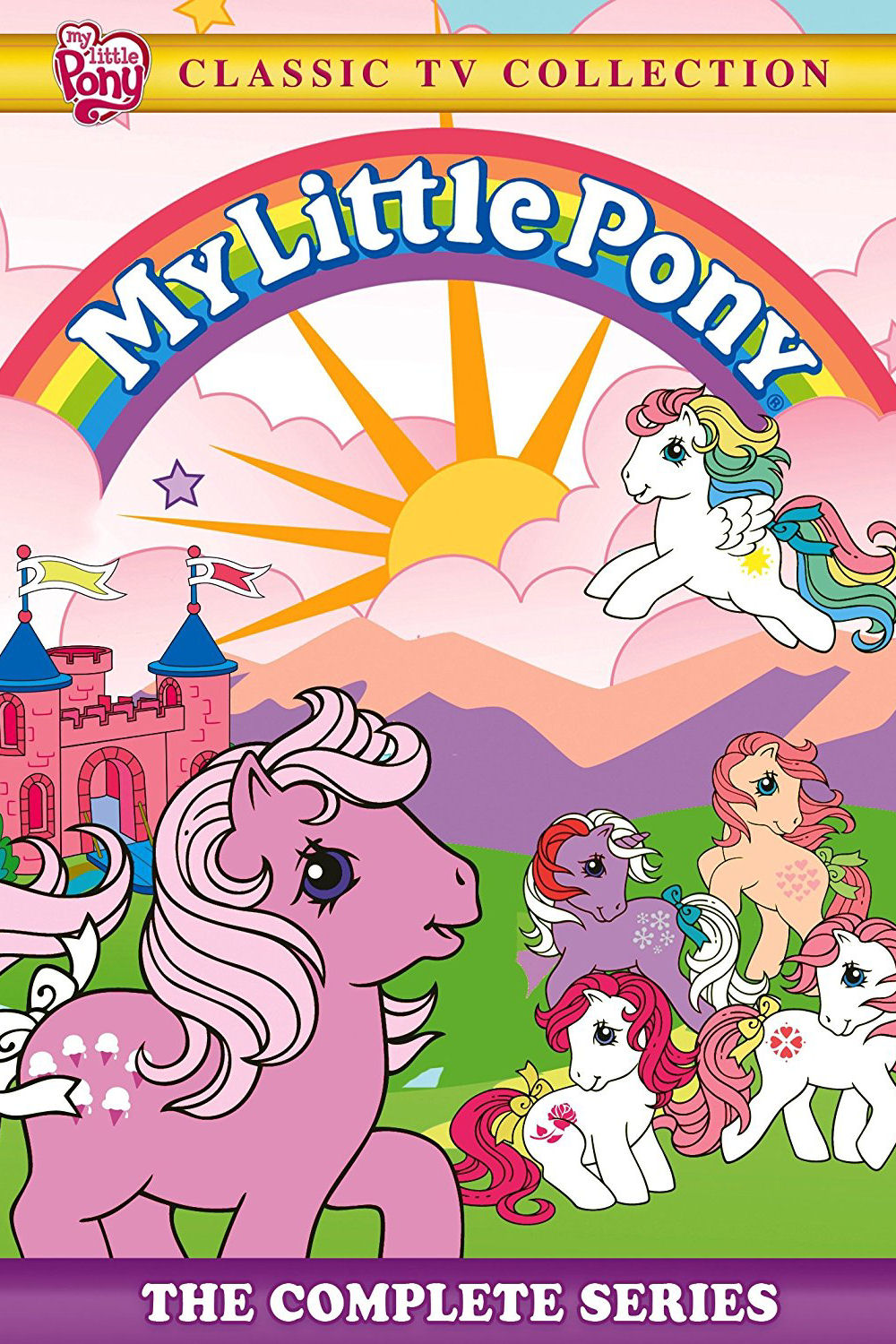 The Ponies are terrible slobs and fail to do any upkeep or property improvement on their vast land holdings, so Paradise Estate (and its contents) rise up again their equine oppressors. There's some kind of magic paint involved and yet another character who wants to steal the Ponies' home. Wash, rinse, repeat.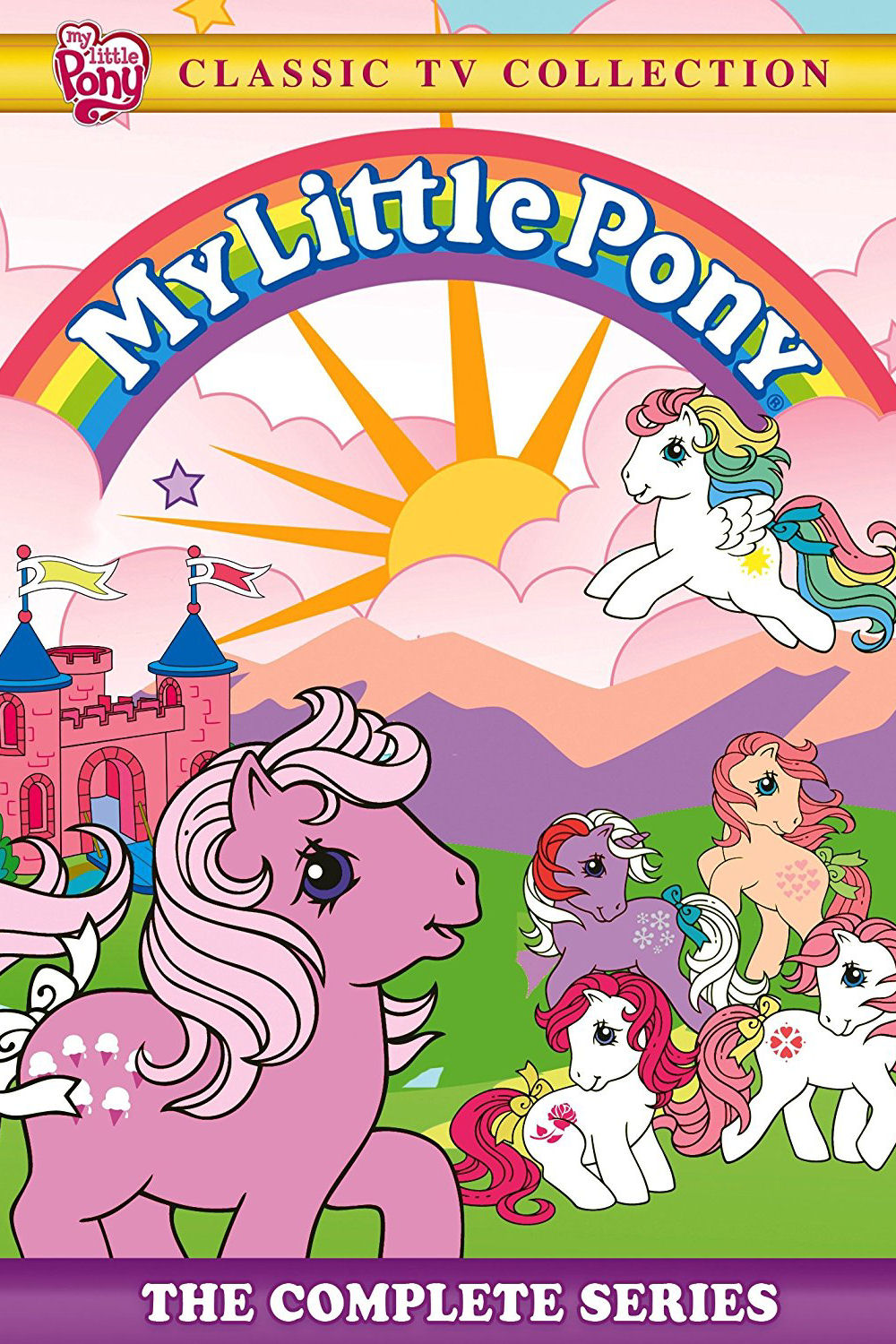 Dove recaps My Little Pony: Crunch the Rock Dog (S01E43-44), wherein a giant dog made of rock turns everything to stone. Except the annoying asshats you were hoping would be turned.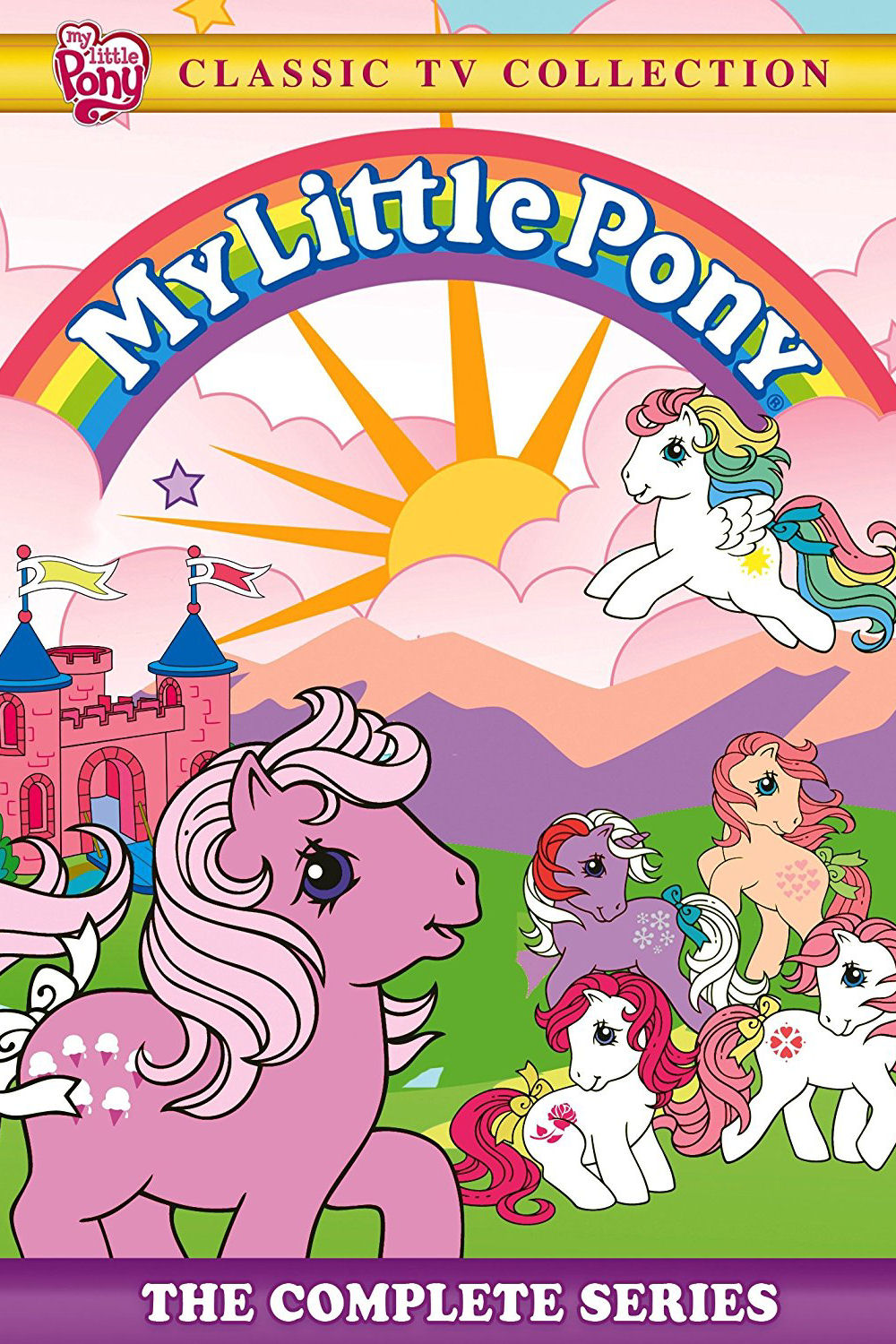 bat recaps My Little Pony: Baby, It's Cold Outside (S01E41-42) and WINTER IS HERE, but I fear we may have oversold the story using that quote.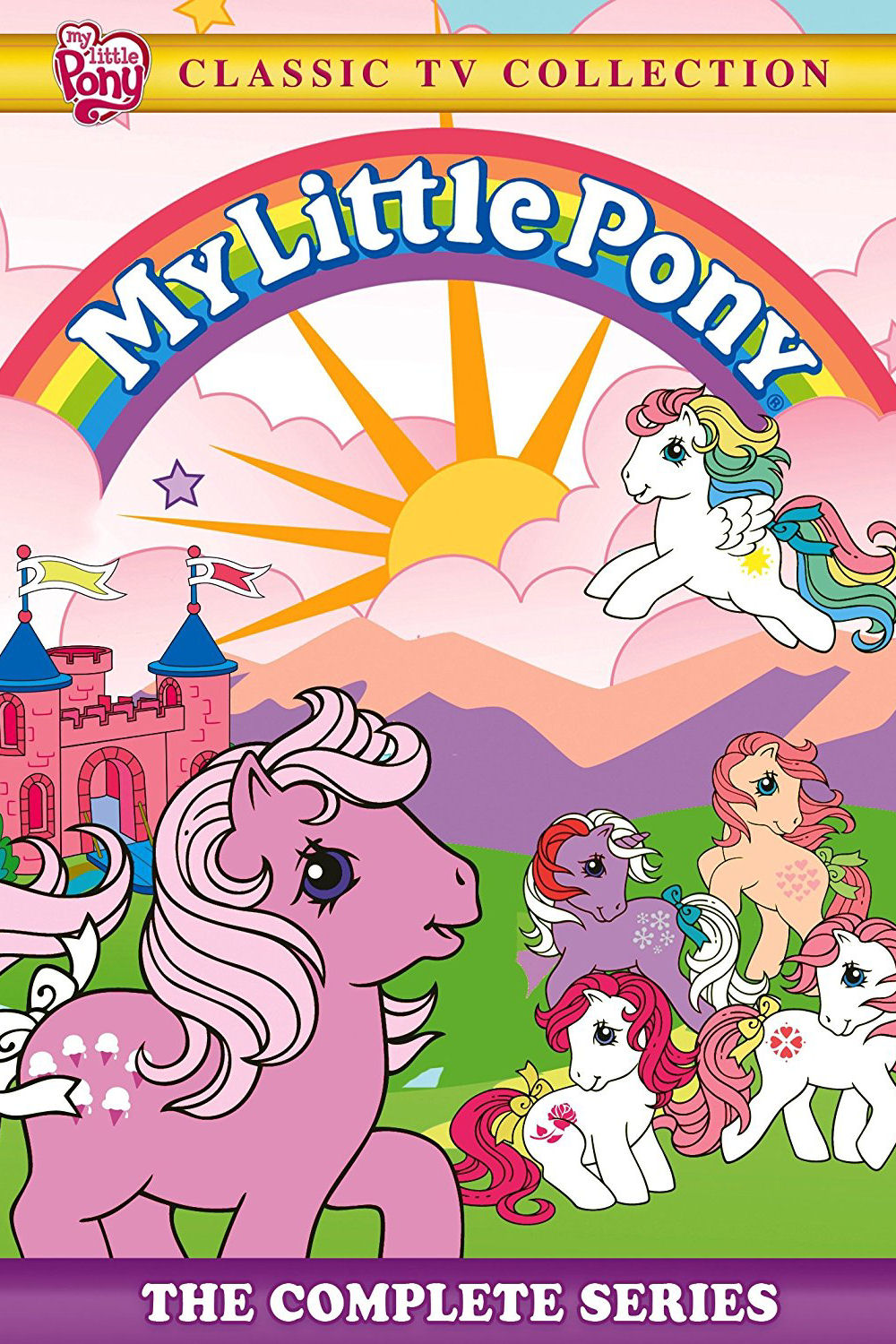 After nearly being slaughtered by a wannabe knight, Megan and the Ponies help squire Alonzo to perform a good deed. If only they had a dictionary handy to look up the definition of "good".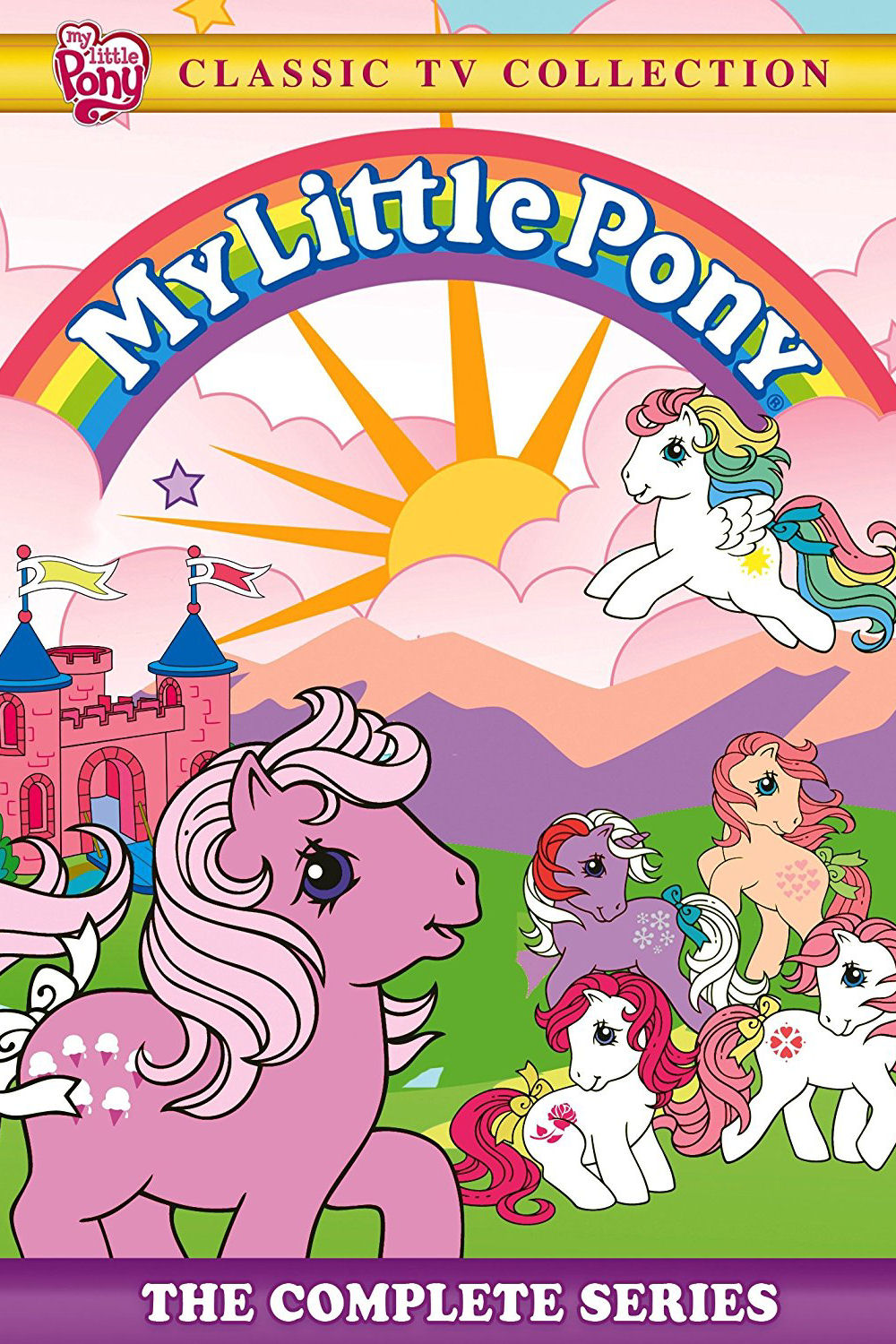 Dove recaps My Little Pony: Fugitive Flowers (S01E38-39) wherein Posey has to make several attempts to learn that beauty != goodness, we meet some John Cena-esque crabs, and I resort to CAPSLOCK OF RAGE by the end.