Entries tagged: SMASH CUT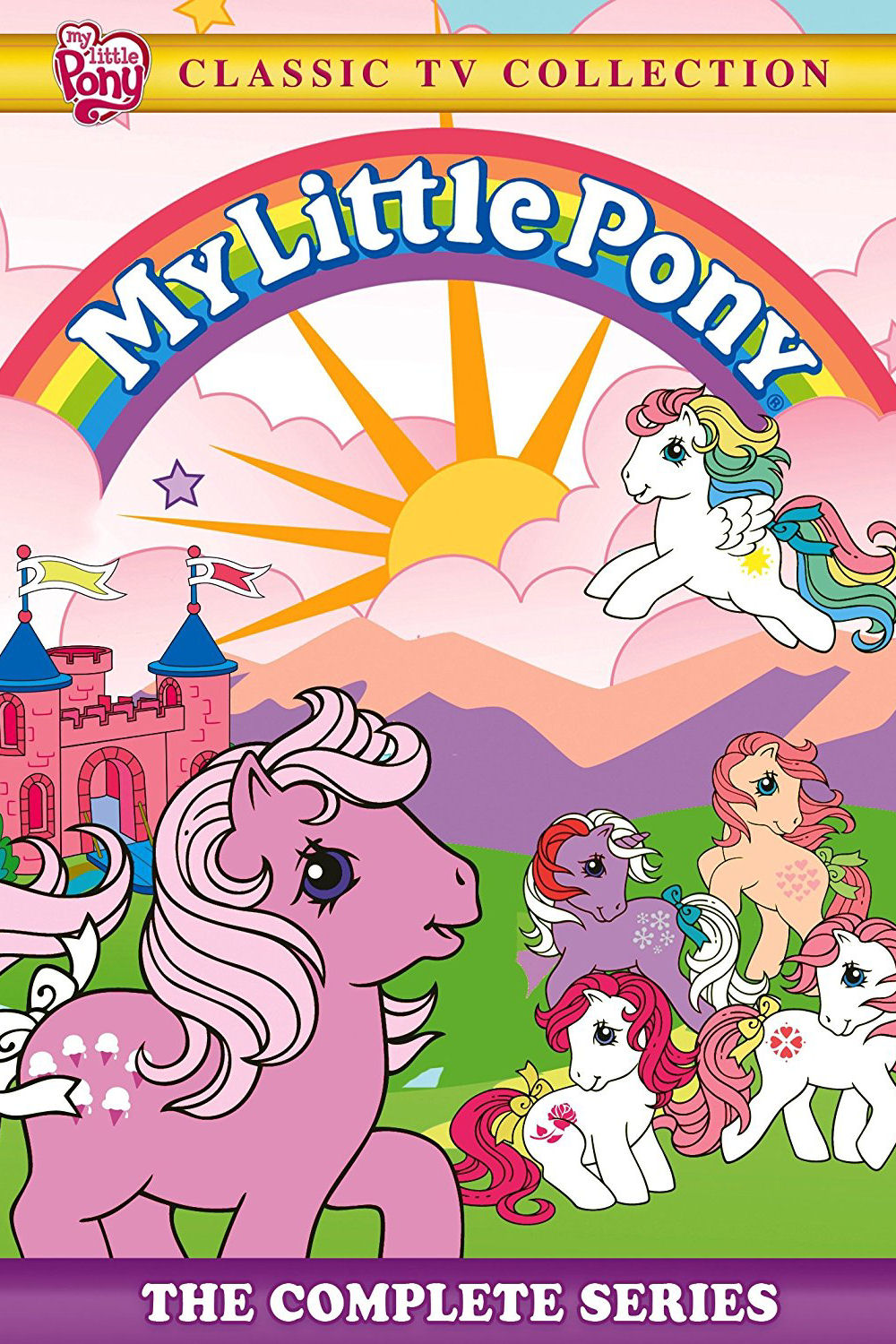 The Ponies are terrible slobs and fail to do any upkeep or property improvement on their vast land holdings, so Paradise Estate (and its contents) rise up again their equine oppressors. There's some kind of magic paint involved and yet another character who wants to steal the Ponies' home. Wash, rinse, repeat.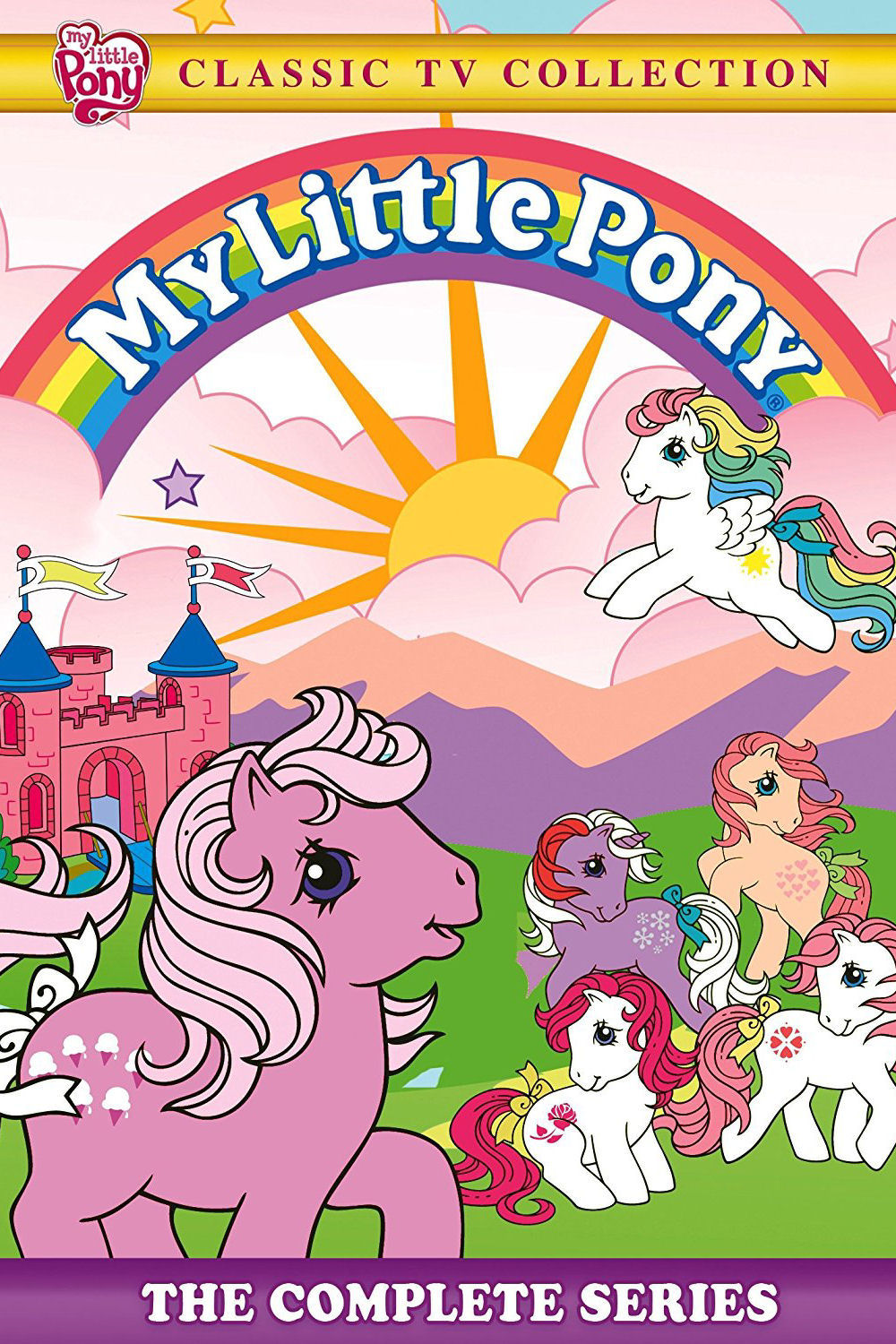 Dove recaps My Little Pony: The Return of Tambelon – Parts 3-4 (S01E28-29), wherein the story has potential, but quickly dies out under Megan's need to be the centre of the universe.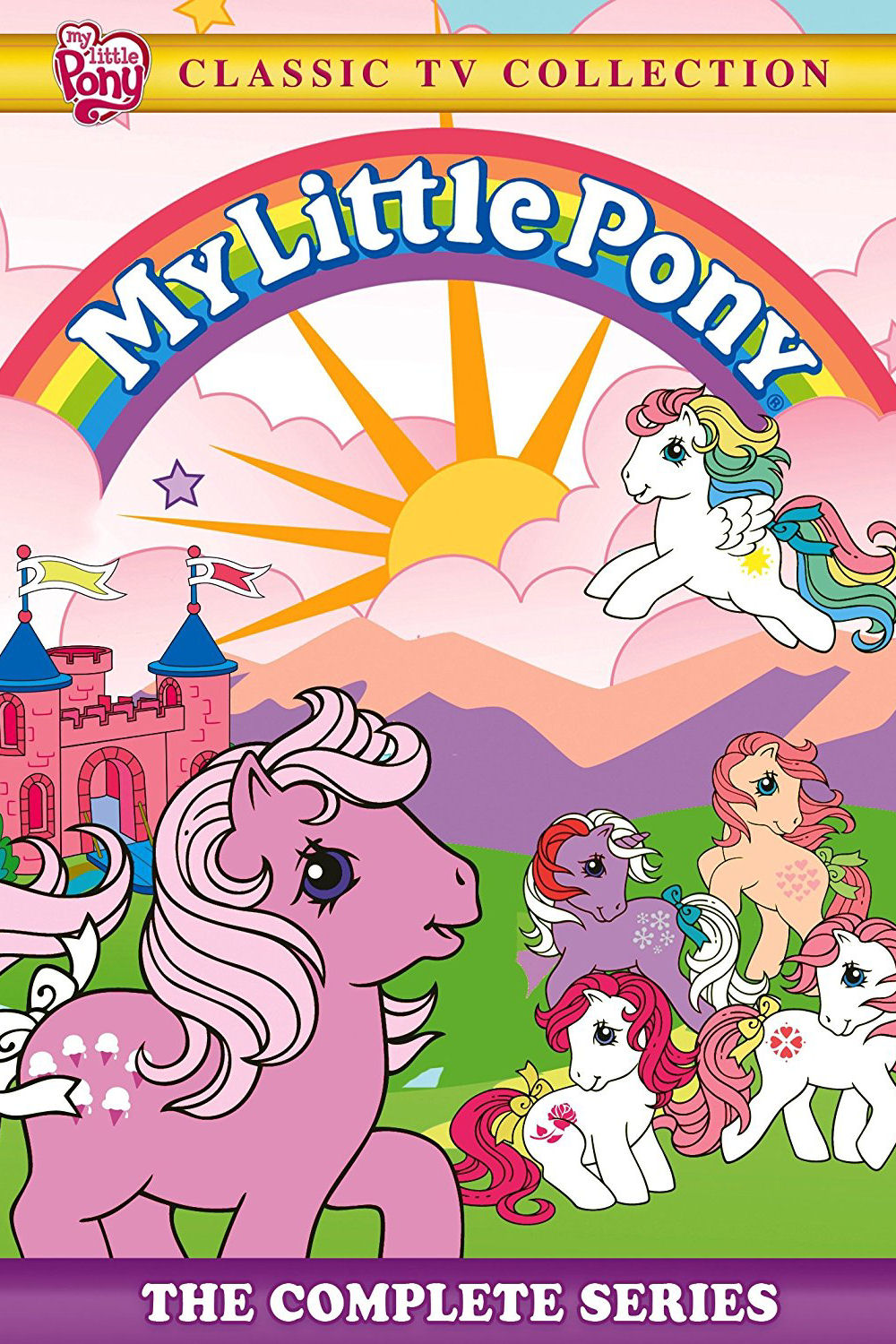 bat recaps the first two parts of The Return of Tambelon, which turns out to be some magical castle town that exists in liminal space and is home to a villainous goat. Go figure.
bat recaps The Three Musketeers (1993), and provides more in-depth trivia about the movie, the book, and Kiefer Sutherland than anyone else on the planet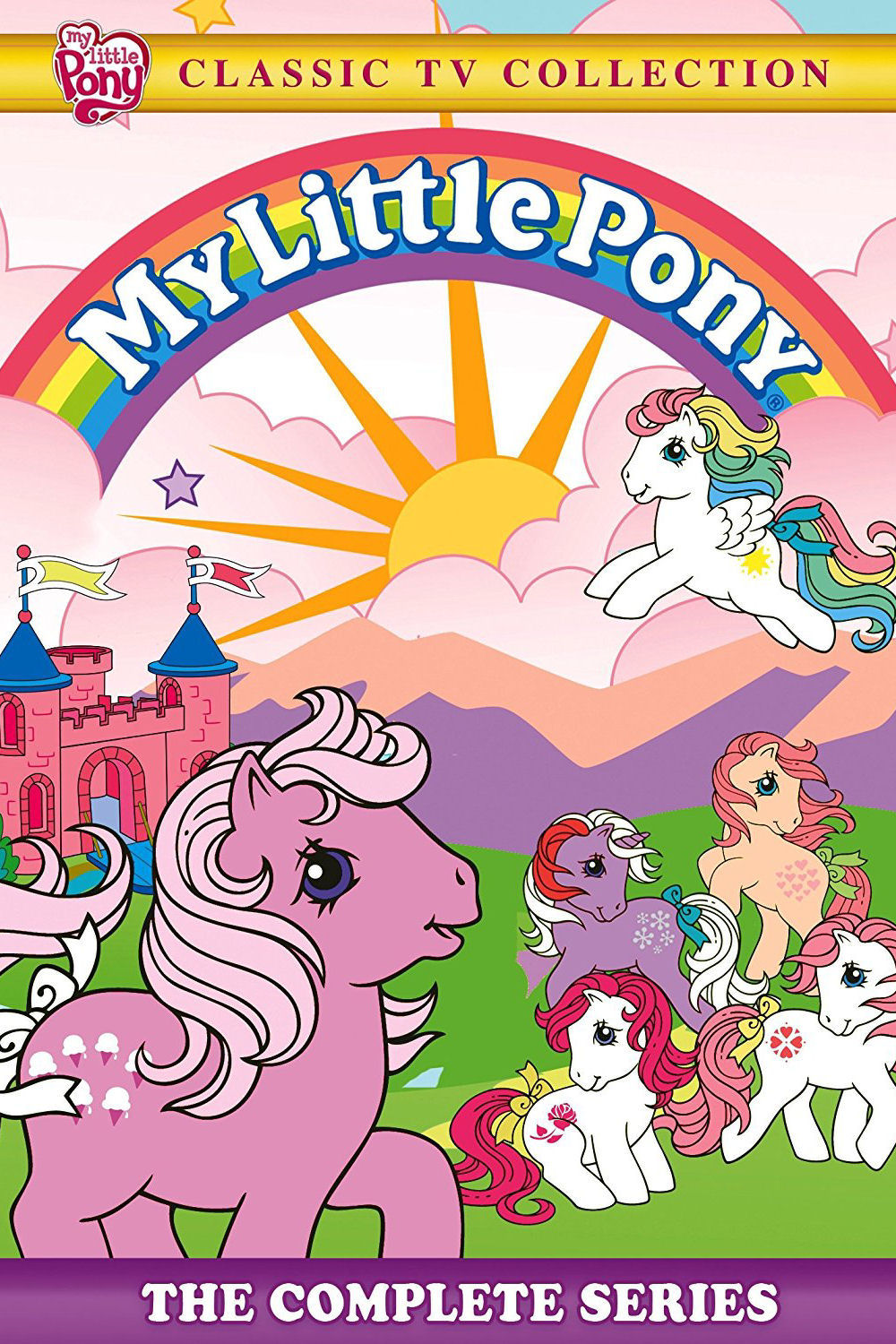 Dove recaps My Little Pony: The Glass Princess – Parts 3-4 (S01E18-19), wherein the animation fails hard, Megan is insufferable, and Hasbro actually turn down the opportunity to merchandise a plot point.
Bat recaps Brotherhood of Justice in her ongoing quest to win Trivial Pursuit: Kiefer Sutherland Edition.
Title: Thrashin' Summary: Two skateboarding gangs "battle" each other for supremacy and it's complicated by romance. That's basically it. Someone on the internet actually likened this to "West Side Story on skateboards". I don't think so. Tagline: Hot! Reckless! Totally Insane! (I find it hilarious anyone would find this film 'hot'.) Note: I watched this […]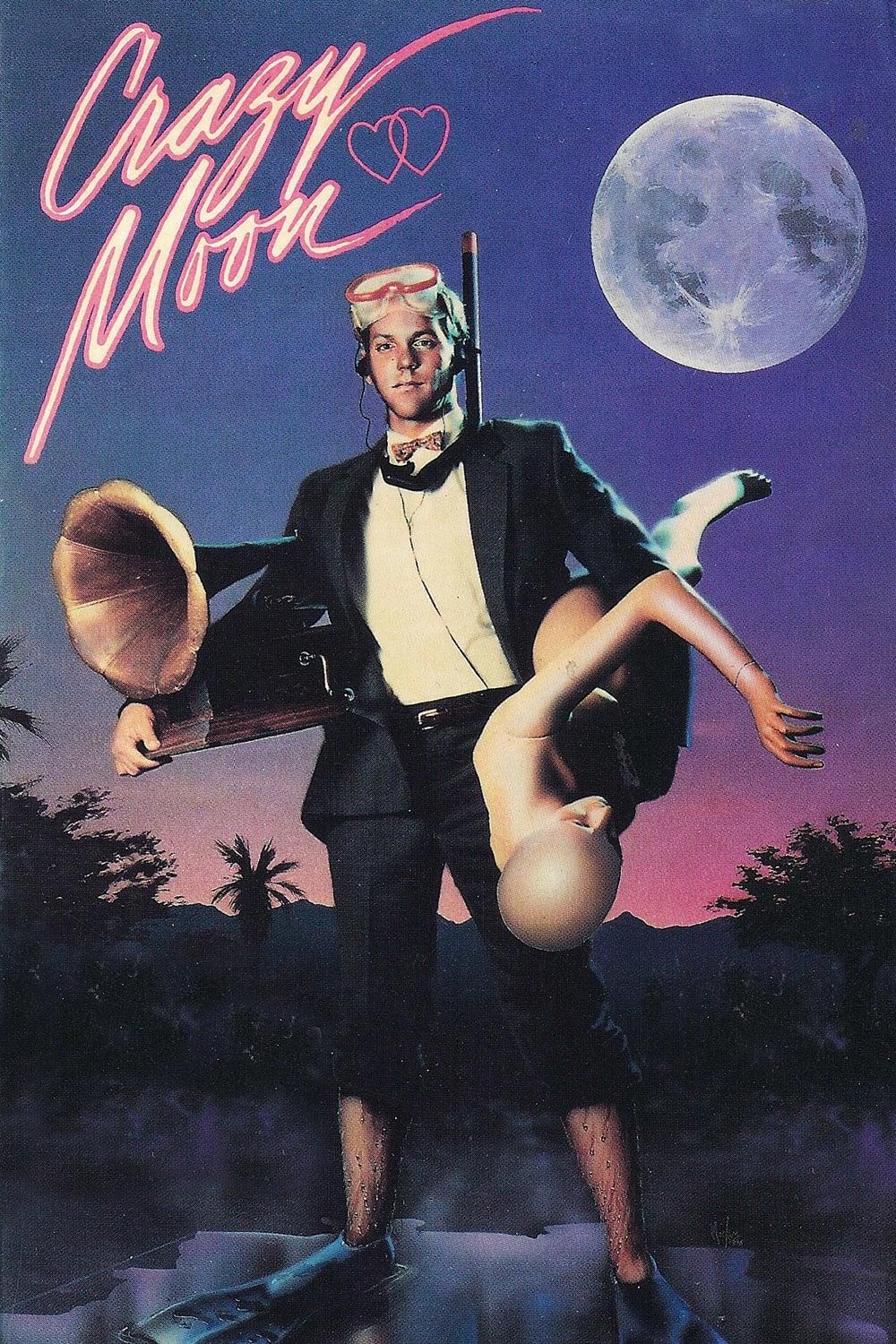 Title: Crazy Moon (1986) Summary: No website can agree on an "official" synopsis of this film. Let's just say it's a "rom-com" before that was a thing, and it's really… strange. Tagline: Sometimes acting crazy is the only way to stay together. Note: I found this on YouTube. I believe it is still there; this […]